Este articulo esta disponible en: Español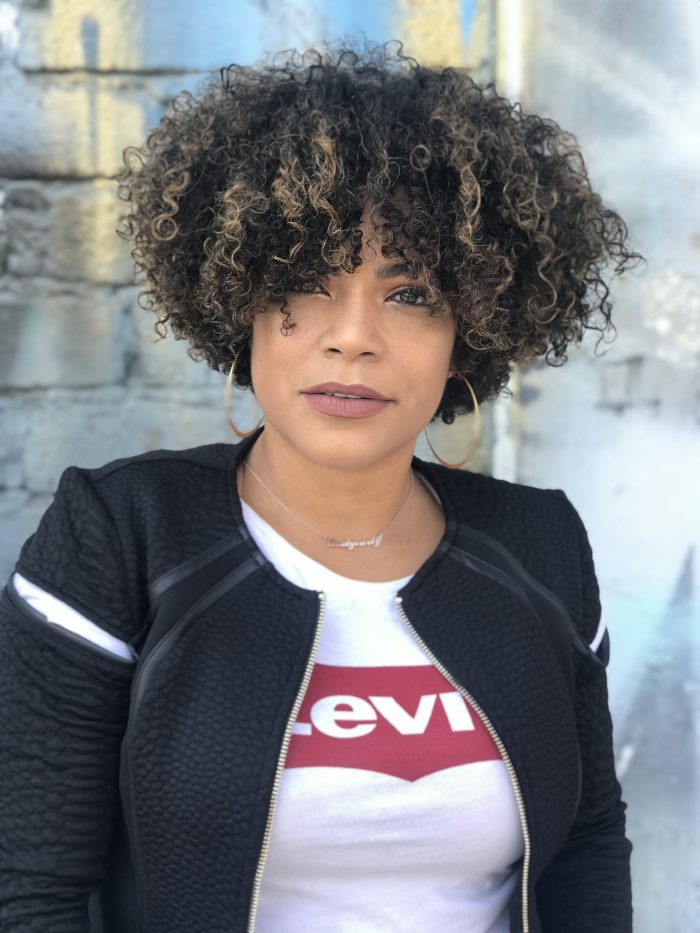 Happy New Year to you and if you're not reading this at the beginning of the year, just hello. I know it may be a little nerve-racking reading this title, but it will all come into place, I promise, or I will try lol.
I thought that after being natural for so many years and with so many influencers and women on social media with curly hair, having curly hair would become more "normal" all over the world.
On my recent trip to Mexico which included Cuernavaca, San Miguel de Allende, Mexico City, Guanajuato, and more, I discovered that curly hair is still a taboo.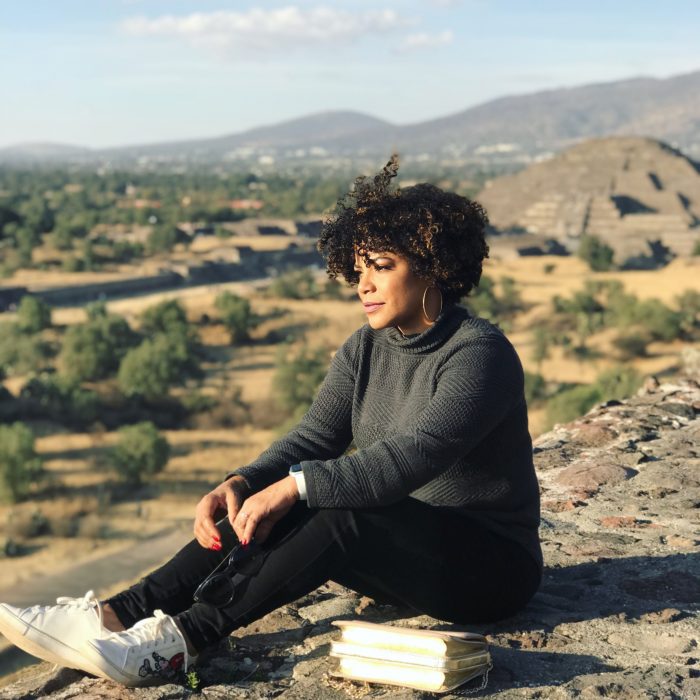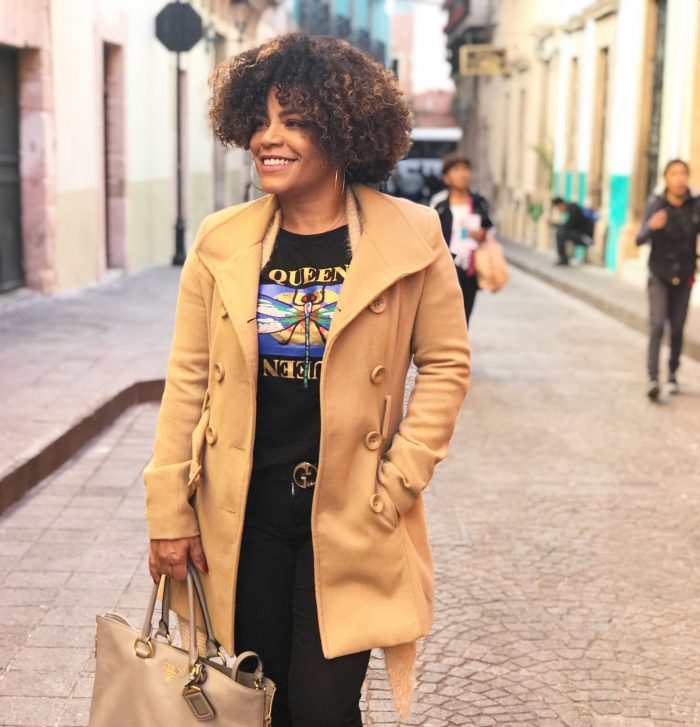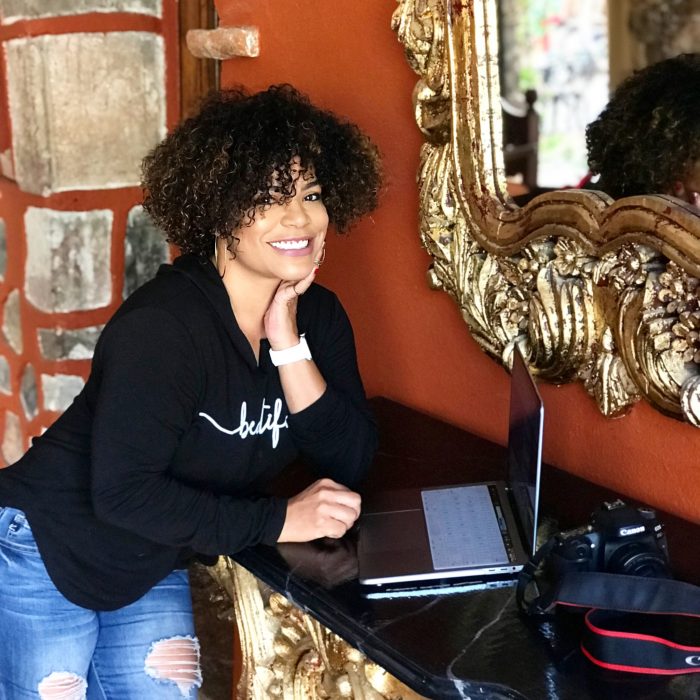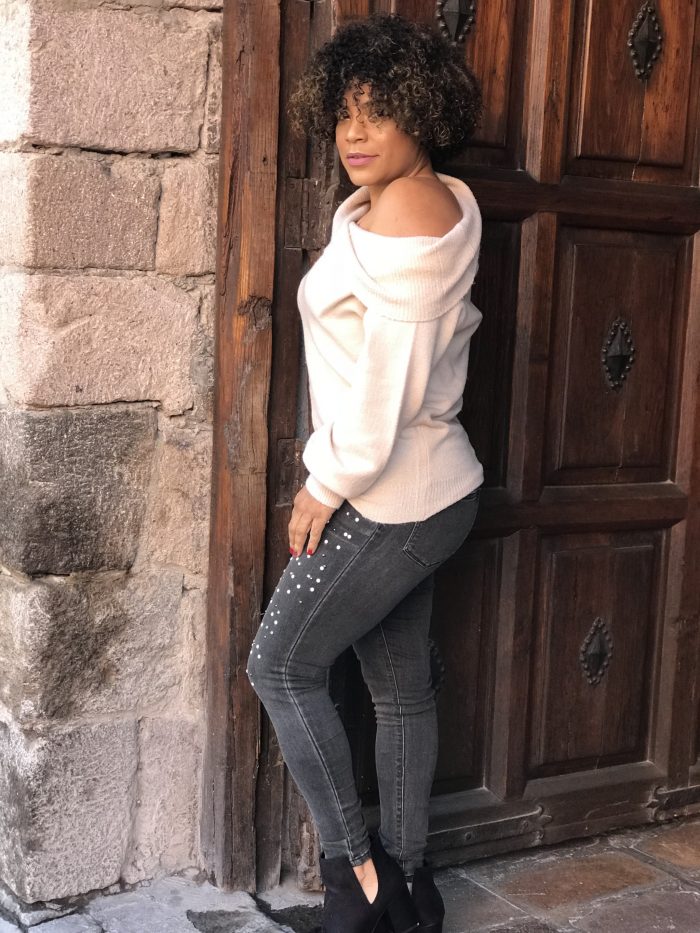 I don't really mind people staring at me, and this is not my first time at Mexico either, but this time I found myself being the target of whispering, stares, and even the most awkward comments about my natural hair ever.
Maybe it was the fact that my hair has some highlights in it and it makes it more noticeable. Or maybe it's that a lot of Mexican women are still hiding, processing, and straightening their natural curly hair. I get millions and millions of views from Mexico, so there is a lot curly hair in this country, why is curly hair still a taboo? Why are people are so impressed and intrigued by curly hair?
If you think that it was the combination of my hair and skin color, you may be right, but my daughter's have lighter skin and people reacted the same way. When we were together, the reaction was not even funny. Sometimes, I felt like going up to them and telling them that I could hear them and allow them to touch my hair and ask all the questions they wanted, but nahhh ain't nobody got time for that.
The ugly truth about curly hair is that in some places, it still a taboo and people see you like a walking freak show.
All of this doesn't bring me down. On the contrary, it makes me stronger, it makes me feel unique, and it gives me power. And it is actually kind of cool to share the experience with my daughters; we laughed and joked about it together.
If you feel this way, you are not alone, you are part of the most unique and beautiful women on the planet "the curly, kinky, frizzy hair gang". Let them stare, they can't help it, we are so beautiful to their eyes. Don't feel like a freak, feel BE-YOU-TIFUL.
SaveSave
Este articulo esta disponible en: Español