I participated in an Ambassador Program on behalf of Influence Central for Vanity Fair. I received product samples to facilitate my review and compensation to thank me for my participation.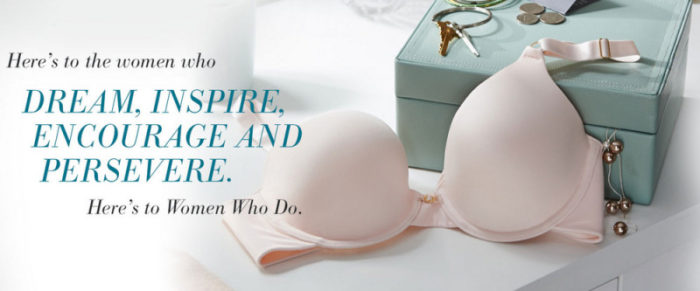 If you follow me on Instagram and Snapchat, you already know the great news to my blogging life; I am a brand ambassador for Vanity Fair, which basically means that I will be learning about the brand and the campaign "Women Who Do" and share it with you.
To be honest with you, I didn't know much about the brand, but the brand was smart enough to fly me to New York City so I could learn and try out their products. Vanity Fair lingerie has been around for nearly 100 years, bringing support, lift, and elegance. Making style and comfort effortless for every woman, Vanity Fair offers feminine and beautiful lingerie available in styles that are on-trend yet incredibly functional..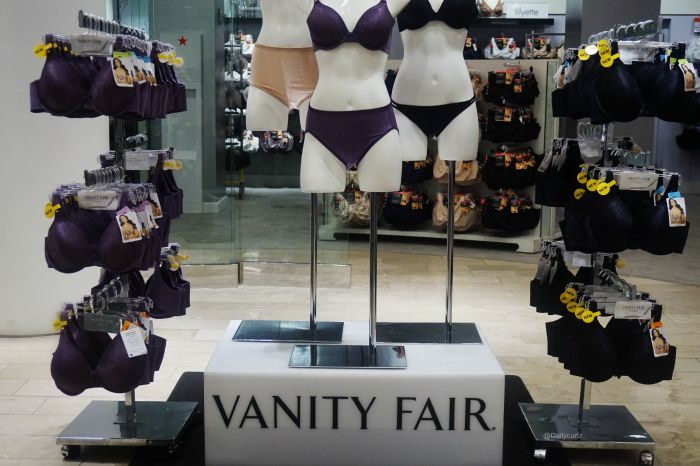 Joanna Beddingfield, Vice President of Brand Management for Vanity Fair Brands, spoke about the brand and bra market. I was surprised to know that eight out of 10 women wear the incorrect bra size and Vanity Fair hopes to change that statistic by providing women opportunities to find the right fit. Yes, I was fitted by a Vanity Fair Fit expert for the first time ever. I was a little nervous, but it was a great experience. I was able to try different bras and at end, I chose the beauty back bra. This is the BEST bra I have ever tried, (you must try it to believe me, so I dare you to do it), smooth under clothes, no-poke underwire, and all around smoothing and shaping.  
Our body changes as we age and I was resisting it for a while, I was using the same size/style bra for years while compromising support, functionality and comfort. I finally got to understand that having the right bra size and style is priceless. I am super excited about this brand ambassadorship that already brought me the opportunity to fall in love with a bra, when I thought that all I loved were shoes, lol.
Let's chat| Are you wearing the right bra size? have you ever been fitted by an expert?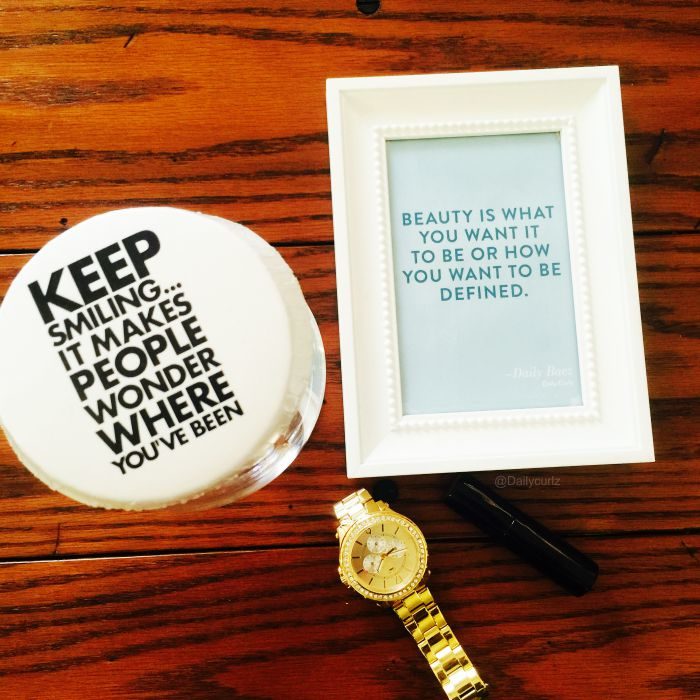 Español
Yo participo como embajadora de marca en nombre de Influence Central para Vanity Fair. He recibido muestras de productos para facilitar mi articulo e indemnización para agradecerme por mi participación.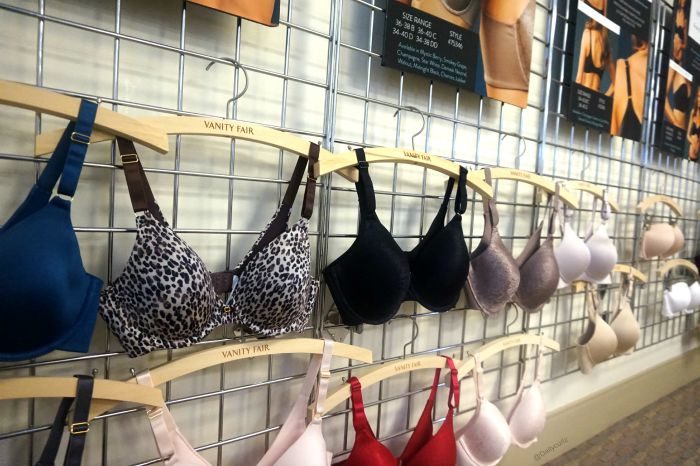 Si me sigues en Instagram y snapchat, ya sabras la gran noticia que soy embajadora de marca para la marca de ropa interior Vanity Fair, lo que significa básicamente que estaré aprendiendo sobre la marca y la nueva campaña "Women Who Do" –  Mujeres que hacen – y compartirlo con ustedes.
Para ser honesta con ustedes, no sabía mucho acerca de la marca, pero la marca fue lo suficientemente inteligente como para llevarme a Nueva York a conocer y empaparme de todo lo que hacen. Vanity Fair ha estado ofreciendo lencería femenina de alta calidad con estilo, a la moda y con un precio competitivo y funcional.
Aprendi mucho sobre el sostén / brasier correcto, y Joanna Beddingfeld, Vicepresidente de Gestión de Marca de Vanity Fair Brands, nos habló acerca de la marca y el mercado de la ropa interior. Me sorprendió saber que 8 de cada 10 mujeres usan la talla de sujetador incorrecta y Vanity Fair espera cambiar esa estadística, proporcionando oportunidades a todas las mujeres para encontrar el ajuste correcto. Sí, claro que tuve la oportunidad de que me midieran para saber la talla y el brasier correcto por primera vez. Tuve la oportunidad de probar diferentes sujetadores y al final elegí brasier en el estilo beauty back (espalda bella).  Este es el mejor sujetador que he usado, (tienes que tratarlo para que me creas, así que te reto a que vallas a una tienda y te lo pruebes), da un efecto de espalda lisa, es como una faja que elimina los rollitos que forman los brasieles en la espalda y debajo de los brazos, sin varillas y con una suavidad increíble.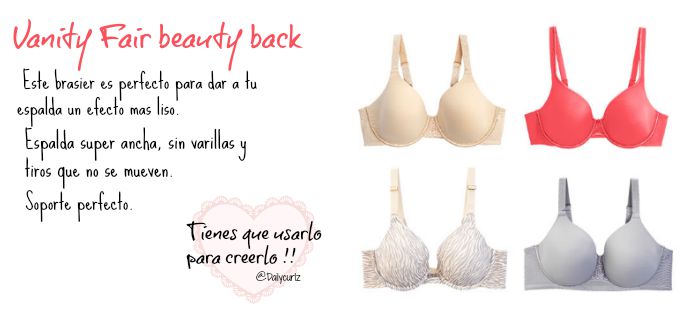 Nuestro cuerpo cambia con los años y yo me estaba resistiendo a esos cambios, llevando el mismo brasier desde antes de tener mis hijas; la misma talla y el mismo estilo, comprometiendo el apoyo, funcionalidad y el confort. Finalmente llegué a comprender que tener la talla y estilo de sujetador adecuado no tiene precio. Yo nunca pensé que podia amar un brasier, pensé que era monógama de los zapatos, jaja.
Vamos a charlar | ¿Estás usando la talla de sujetador correcto? ¿alguna vez has ido a ser medida por una experta para encontrar tu talla perfecta?