Este articulo esta disponible en: Español
This content was sponsored by Aussie but all thoughts and opinions are my own. I hope you enjoy following along! #ad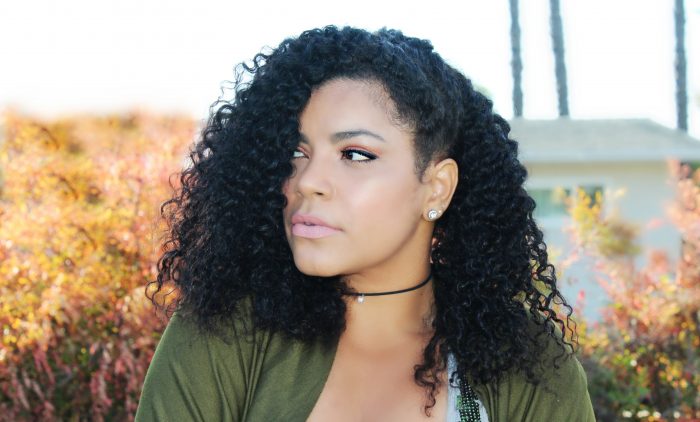 It is very common after summer season to experience dry hair. Long exposure to the sun, chlorine, salt and heat may cause your hair to feel a little dull and dry. Here is your 3 minute miracle for dry hair.
Why so dry baby?
Our hair can be dry for two main reasons. The first one is that our scalp is lazy and it doesn't produce the right amount of oil to properly moisturize the hair. You can blame the hereditary gene or your age for this. As we age, our body's capacity to produce oil decreases or slows down leading to dry hair and skin.
The other reason is the condition or structure of your hair is causing the moisture to fly away, which leads to dry hair. This means that your hair is damaged. Hot tools, chemicals like relaxers and keratin, dyes, and an unhealthy hair routine can alter the structure of your hair causing it to look dry.
The Solution?
Well, the first step is to determine what you are doing wrong and stop doing it. Next, include in your weekly routine a good deep conditioner that helps you repair the structure of your hair. Try the amazing Aussie 3 Minute Miracle Strong Conditioning Treatment, which make your hair 10x stronger. Transform dry hair into silky, shiny waves in 3 short minutes with a nourishing and intensely hydrating formula, made with a touch of Australian Aloe, Jojoba, and Sea Kelp. If you are like millions of women that want beautiful hair but don't have the time to spend hours on it, this deep treatment is definitely for you.
For better results try the whole Total Miracle Collection. For more information click HERE.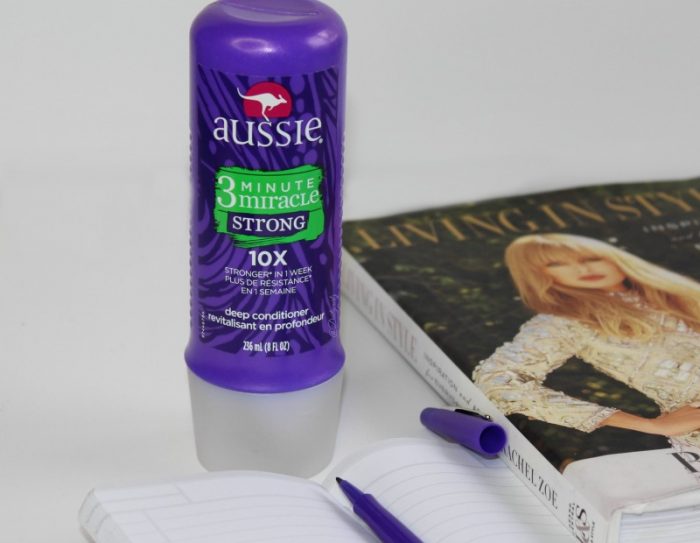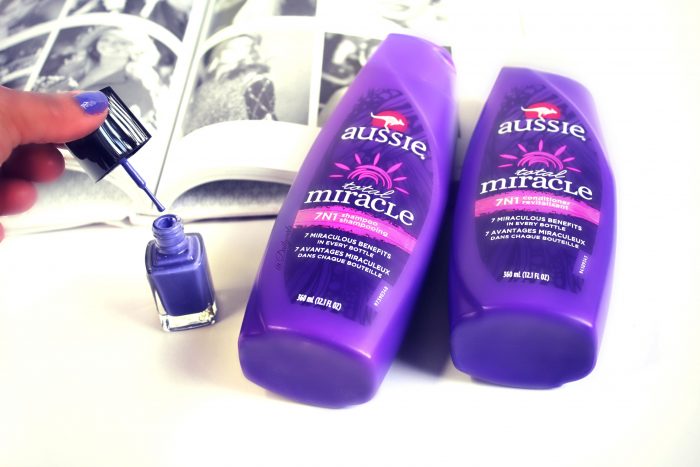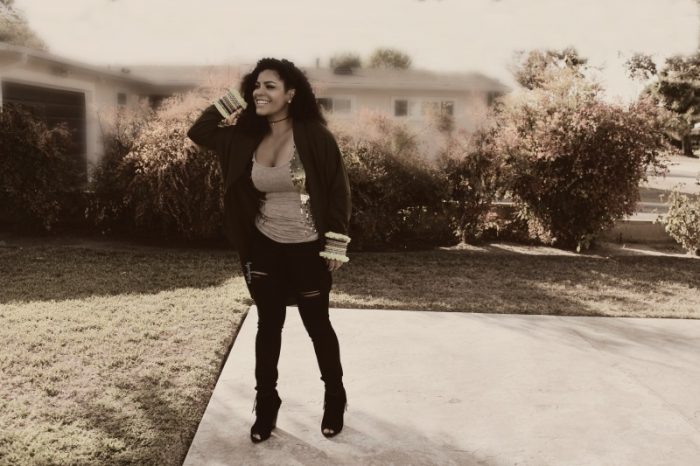 Este articulo esta disponible en: Español