Este articulo esta disponible en: Español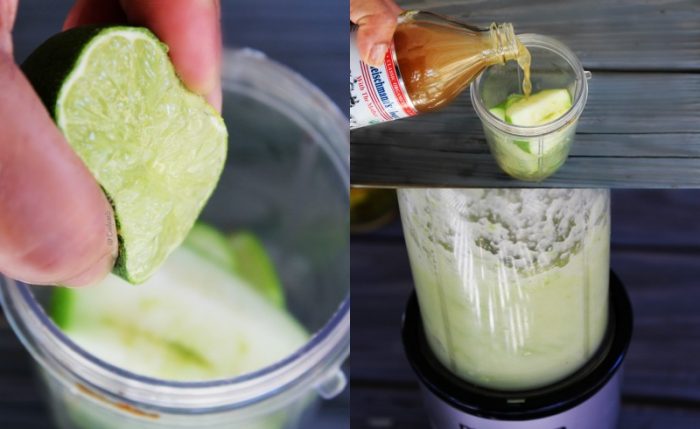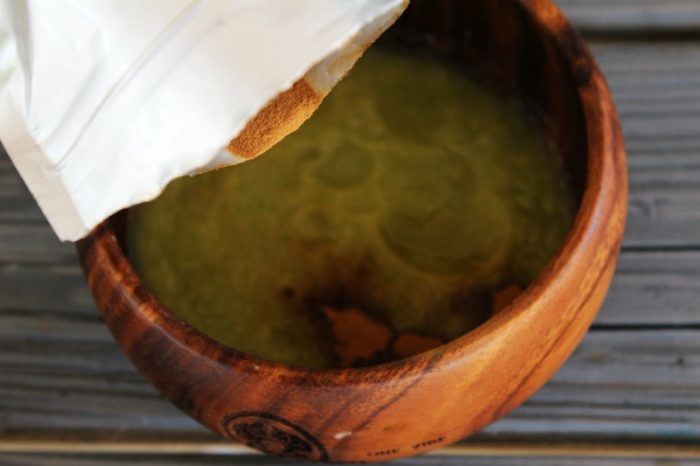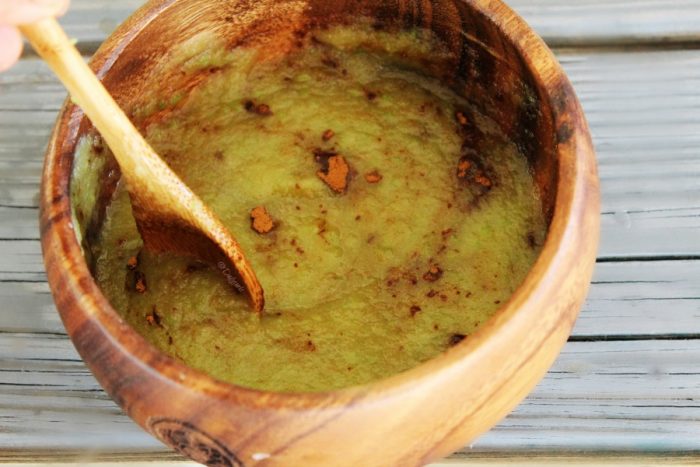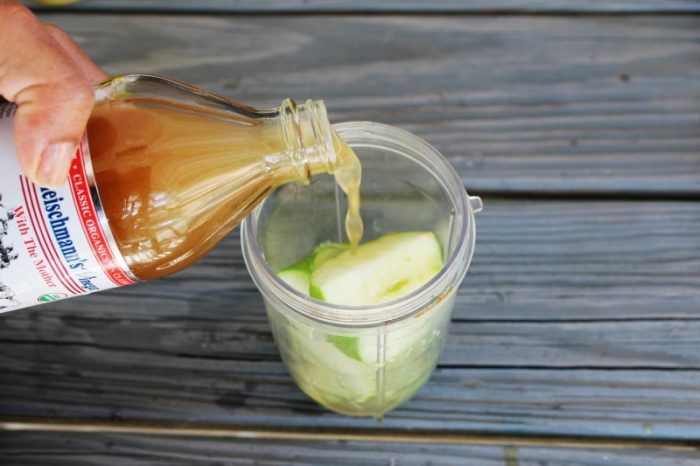 You may have noticed that some hair products have green apple as an active ingredient. The reason is simple; apples are a great source of Pyrus Malus– an extract that is used extensively in the cosmetic industry and green apples contain a higher concentration of minerals (than the other types of apples) like iron, manganese, zinc, copper, and potassium which are essential for hair. They also contain vitamins A, B and C. This green apple hair mask for healthy hair is loaded with vitamins and minerals.
Green apples are a very effective treatment against dandruff. You can massage green apple juice into your scalp to help fight dandruff.
Green Apple stimulates hair growth. It makes hair stronger and helps prevent breakage and hair loss.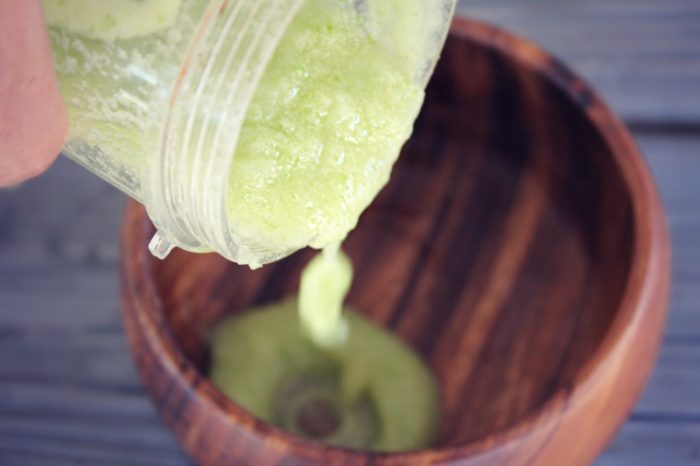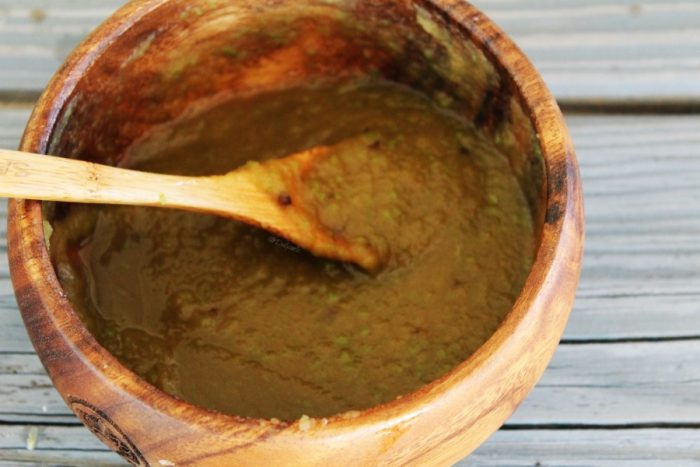 Green apple hair mask for healthy hair is great for dry hair. It provides shine to the hair making it smooth and soft.
① Peel and chop a whole green apple. Then put it in a blender, it is very important that the green apple is really smooth to make the rinse process easier. If you don't blend it really well It will be really hard to rinse it out of hair.
② Combine the pulp with 1/2 lemon and 2 tablespoons of apple cider vinegar, and 1 teaspoon of horsetail powder. Mix well until dissolve.
③ Apply this mixture into dry hair. This is a pre-poo, which means that it should be applied before you wash your hair. Cover with a shower cap. Leave it on for 30 minutes or more.
④ Rinse well with water. Then wash and Style your hair as usual.
Green apples are delicious and now you can use it on your hair as well, how cool is that. If you try this recipe, make sure to let me know in the comment down below is you try it and how you like it.
Este articulo esta disponible en: Español