Este articulo esta disponible en: Español
I think we can all relate to how exhausting the holiday season can be, specially if you are a mom; whether it be the kids, work, getting the house ready, getting ourselves ready, or even day to day activities. Finding time to relax is an activity itself, but here are 3 ways to relax and chill back this season.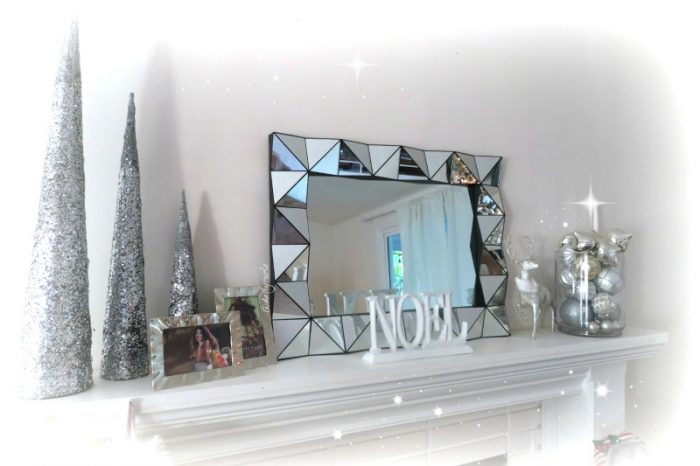 1.- Find some me time.
I know it sounds crazy but finding some time for yourself is the only way you will enjoy this season. I remember my mom, grandma, and tias being so stressed about the holidays. All they did was cook, clean, and make sure everybody else was ok, but not themselves.
Even though I like to please my family and friends, I take time for me and just me. Find the perfect relaxing music, fill the tub with the right temperature water, add your favorite essential oils or bath bombs, and maybe even pop open a bottle of wine.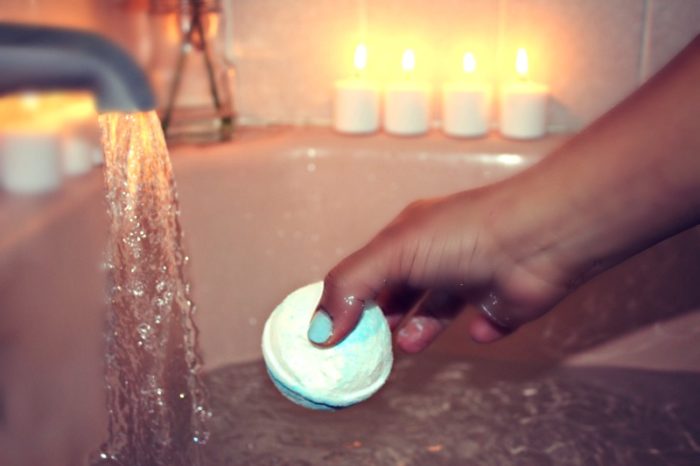 2.- Be Extra.
The holidays are the perfect excuse to be a little extra, especially with your hair. This is the perfect time to treat yourself with hair extensions, a wig, a hair cut or even that hair color you always wanted.
I particular love to feel and look pretty, I also love to cook and have my house beautiful, so I choose hair styles that won't take much time. These hair extensions from Dsoar hair are amazing and very high quality. If you were waiting for a special time to treat yourself with nice extensions, the holidays are the perfect time.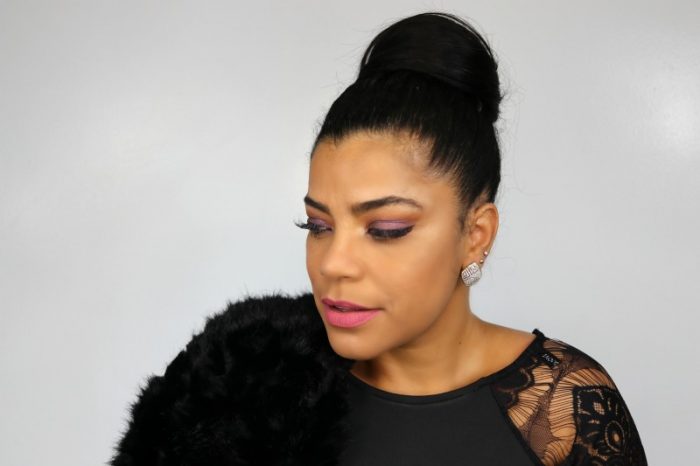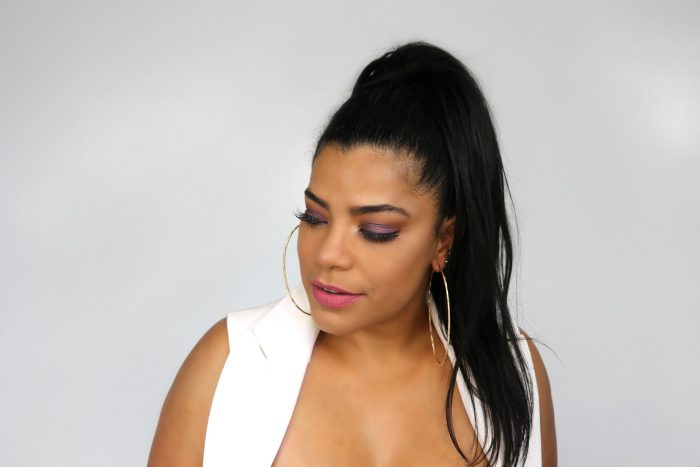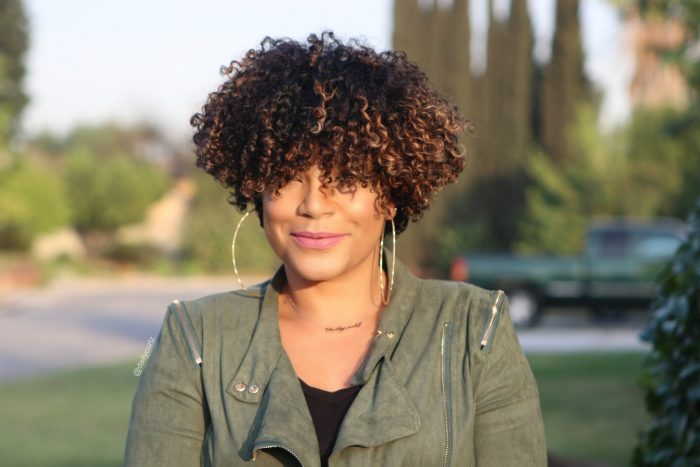 3.- Get yourself plenty of time.
Latinos are never on time! This is a stereotype that may or may not be true for some, but it was my reality a few years ago. But believe me when I say this: being on time is the most relaxing and chill back activity I practice.
Whether it is traveling, getting to an event, shopping, or cooking, setting enough time will give you a piece of mind. Traveling has become very stressful lately and during the holiday's it is even worse. Give yourself plenty of time to get where you need to be whether it is traveling by airport, road trips or shopping.
Don't pack your day with a lot of activities, the holidays is the time to recharge, think about what you did last year and what you want to do different this year. Disconnect from social media, spend more quality time with your family and friends, and most importantly, take some me time.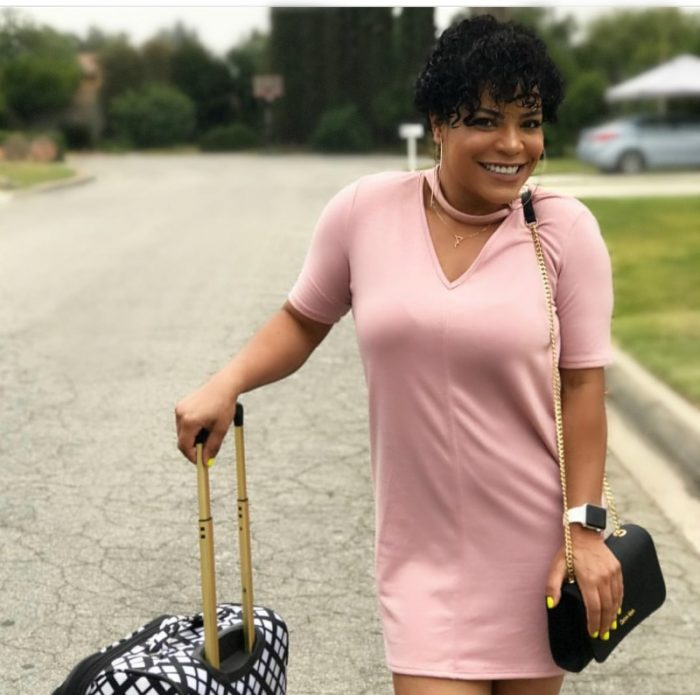 SaveSave
SaveSave
Este articulo esta disponible en: Español