Este articulo esta disponible en: Español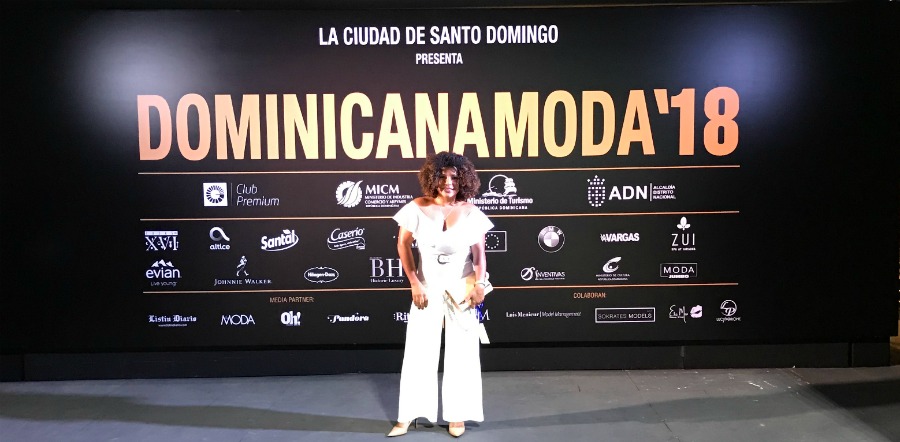 Dominicana Moda or Dominican Fashion Week is one of the most anticipated events for the designer lovers. If you have never heard of this event before or if you are thinking of going next year here is your 5 reasons why you should make Dominican fashion Week your next destination.
The most beautiful location.
The twelfth edition of this amazing event has a new home since last year, la Fortaleza Ozama, located in the amazing colonial zone.
The Colonial Zone is an amazing historical place with a noutstanding neighborhood. This zone is the oldest European settlement in the New World, the entire area was listed as a UNESCO World Heritage Site.
The Colonial Zone is a wonderland of historic Spanish Colonial buildings and monuments. Yet, the area is so much more than a mere open-air museum. It is a bustling district filled with shops, restaurants, cafes and night clubs. The vibrant street life, incredible live music performances and beautiful parks and squares make the Colonial Zone.
This amazing historical area location makes Domincana Moda an even more special event where you will sure have a lot to do before and after catwalks.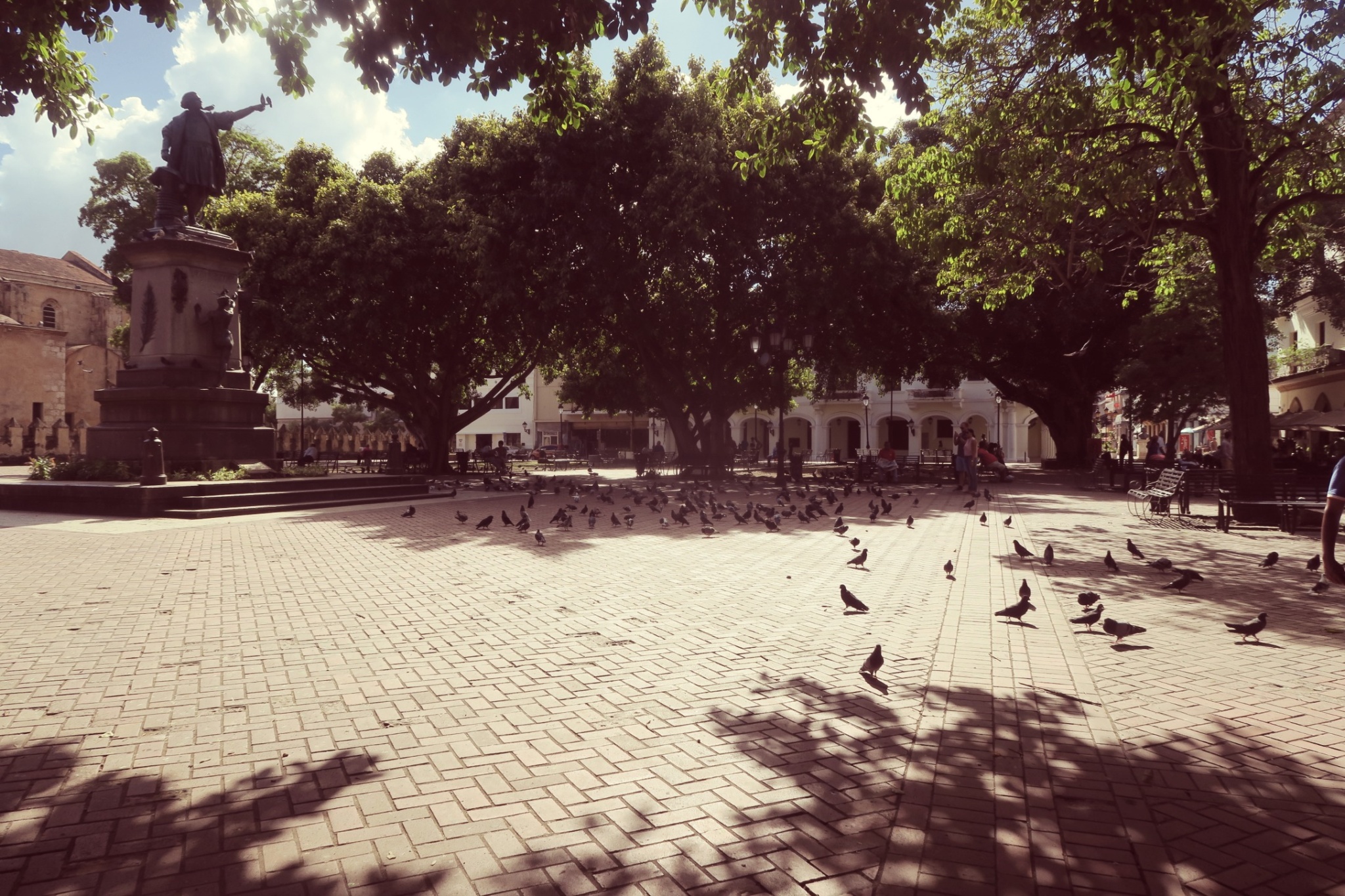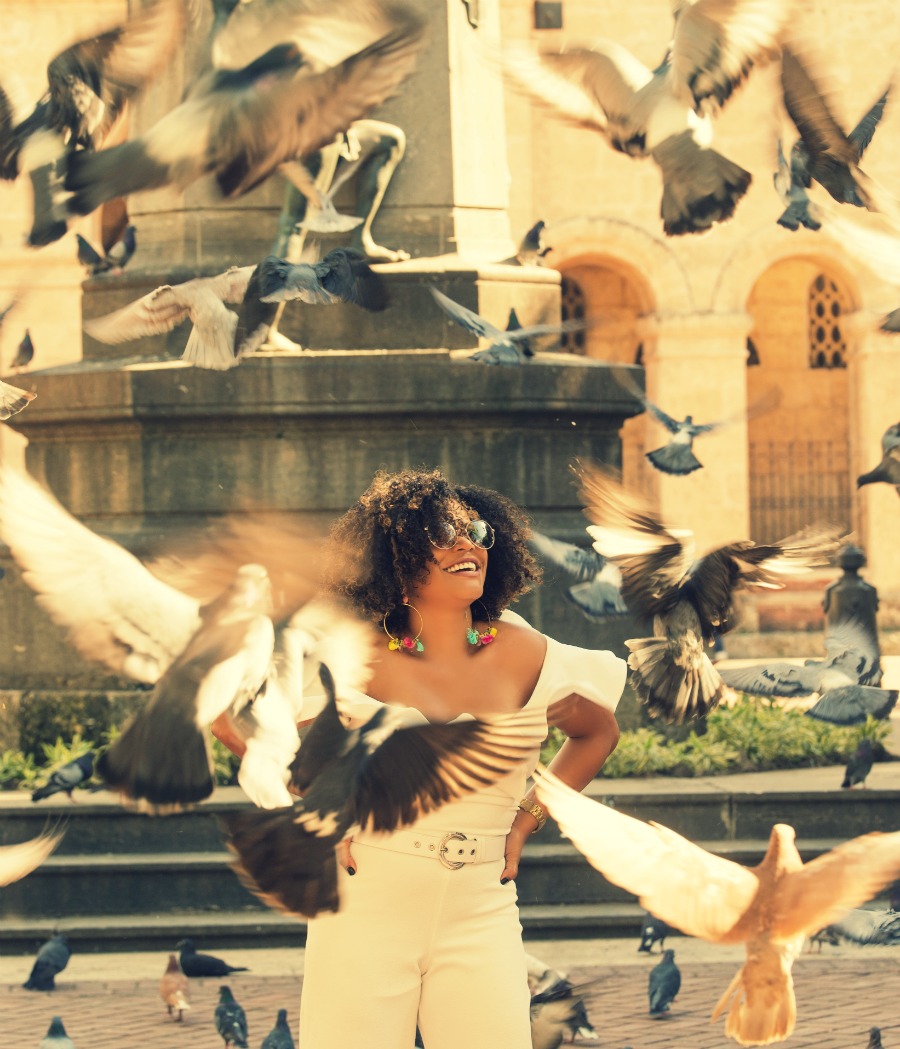 2.  A collection for anyone.
This fashion week is like no other with exclusive collections for all personalities and preferences. Dominicana moda 2018 has exclusive collections from the designers Leonel Lirio, Giannina Azar, Arcadio Díaz, Jenny Polanco, Carlos de Moya, José Jhan, Jusef Sánchez, Mayle Vasquez, Rafael Rivero, Karlos Nuñez, Michelle Casual, Cayenne, Arnaldo Womenswear, Luardos, and Jumbo as well as the international LTB Jeans.
The brands Salitre, Maru Jordan and María Fernanda with an amazing swimsuit collection. A children's show by the Little Tales by CDM, Dixie Kids and Karla Riggs collections.  Images source: Dominicana Moda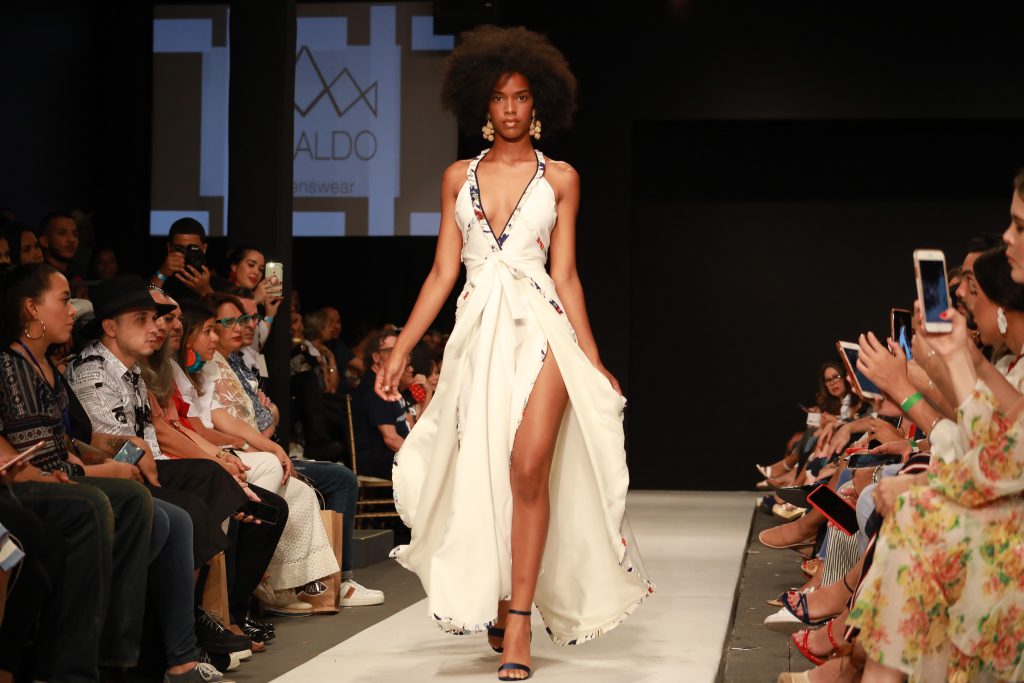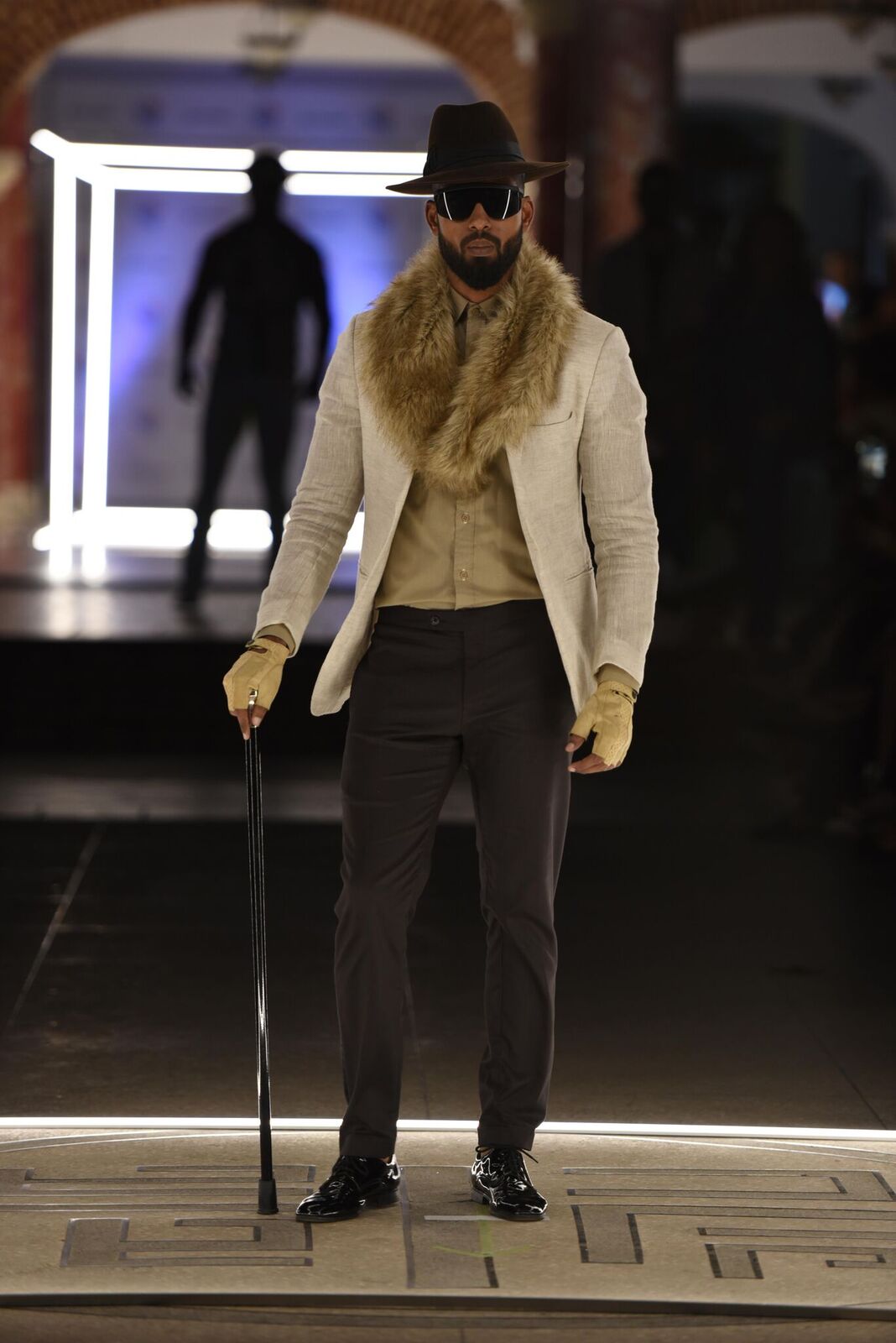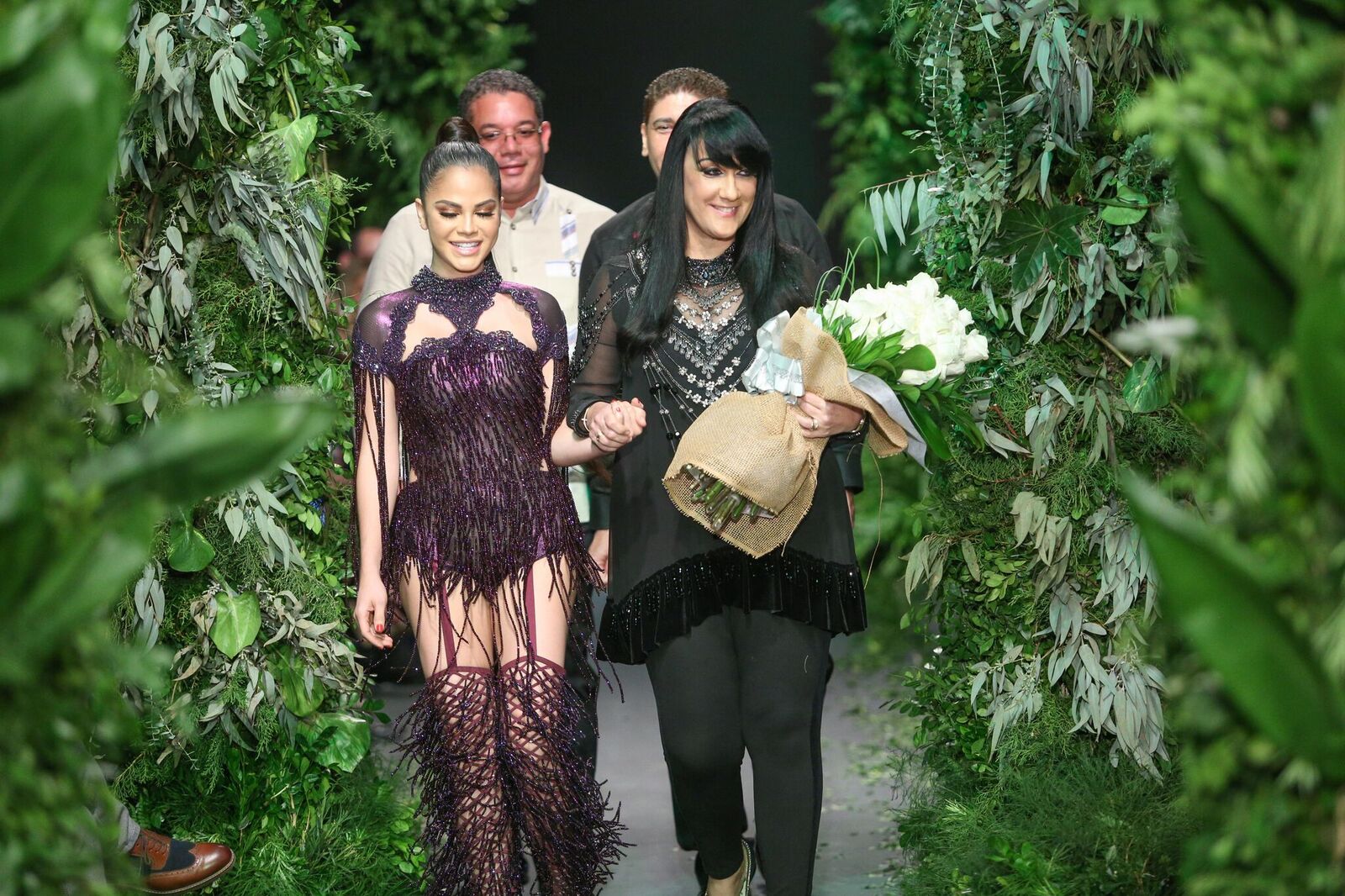 3. Give your closet an influence.
The Dominican designers have a unique and tasteful approach to fashion that will give you a great influnce when putting together your outfits. I got so many inspiration from Dominicana Moda catwalks and I can't wait to put it into work.
4. It's the place to be.
Dominicana Moda is a fashion extravaganza where national and international celebrities go. If you want to make your way into the fashion business as a fashionista, a photographer or a future designer, Dominicana Moda will give you a lot of inspo, materials, and connections for many months to come.
5. Dominican Republic has it all.
Make Dominican Moda an excuse to have the vacation of your live.
Dominican Republic is the second largest and most diverse Caribbean country, situated just two hours south of Miami, less than four hours from New York and eight hours from most European cities. Known for our warm and hospitable people, Dominican Republic is a destination like no other, featuring astounding nature, intriguing history and rich culture.
Here you can dance to the pulse pounding thrill of the merengue, renew in their luxurious and diverse accommodations, explore ancient relics of centuries past, delight in delicious Dominican gastronomy or enjoy ecotourism adventures in its magnificent national parks, mountain ranges, rivers, and beaches. Find more at godominicanrepublic.com
For these and many more reasons, you should make Dominican Fashion Week your next destination. See you there!
Este articulo esta disponible en: Español