Este articulo esta disponible en: Español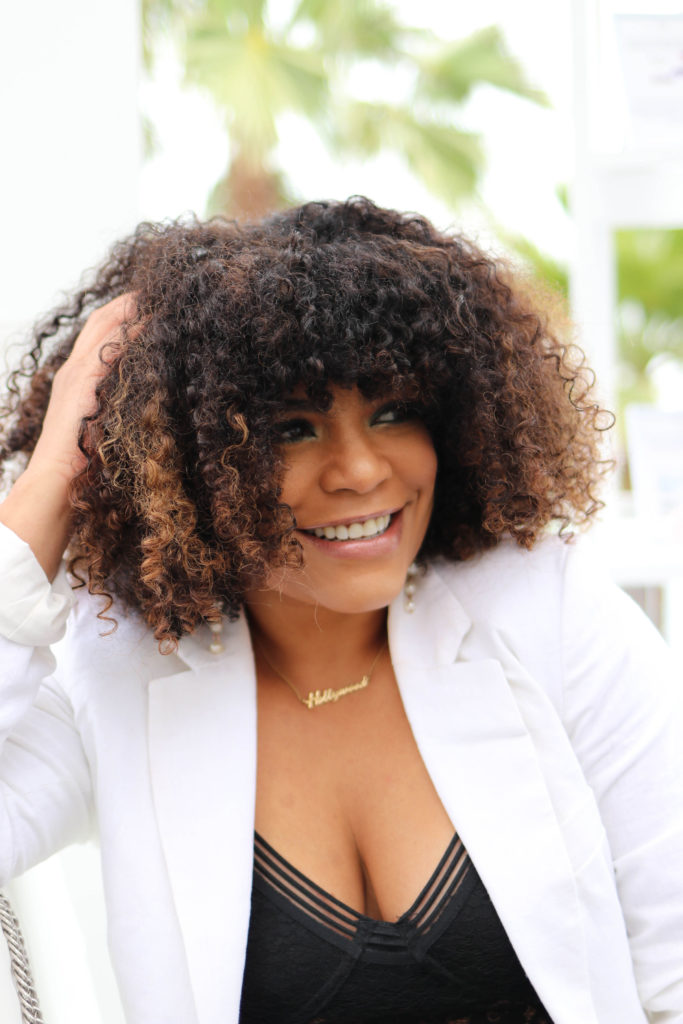 The Moment I realized I was black! I was over thirty years old that day: a handsome black skin man – darker than me -according to me- looks at me and asks me in perfect English: why do you speak Spanish if you are darker than me? I looked at him confused, not sure what to answer. Who, me? Me? black? 
At that time, it had been less than a year since I moved from my beautiful Dominican Republic to California where few to no people referred to me as black or colored skin. I always thought that my color was "India"(Indian); a stupid comment that I heard and ended up believing and accepting.
The Dominican Republic has about 10 million inhabitants, of which 80% of this Caribbean island are mulattoes, with a rich range of skin tones ranging from dark to very dark skin and of course with a large number of people with afro or curly hair. Even so, Dominicans define themselves for the most part as "Indios" and of course with "bad hair".
Few have straight hair "good hair". Straightening curly hair or covering "bad hair" is the most visible expression of wanting to hide how black we are and discriminate against each other, thus nullifying the richest and most predominant part of our culture: our African roots.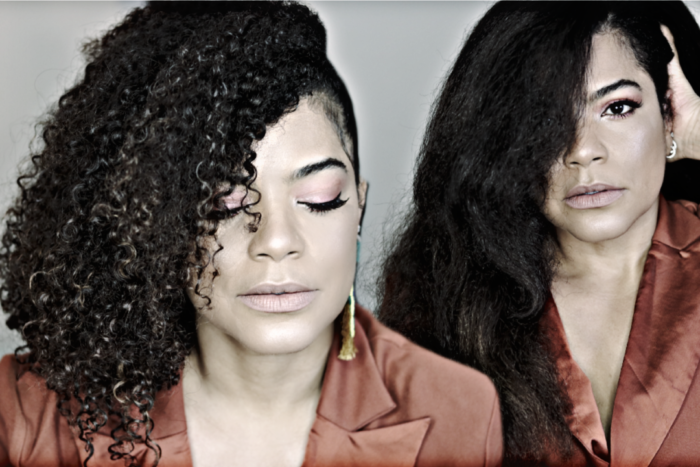 As children we are inculcated to feel ashamed of our physical features, skin color, and hair type. We begin to cover our African roots with other words, that is why we call ourselves "Indians" and above all, we want to cover our roots with aesthetic treatments such as hair straighteners.
When our mothers straighten our hair, they are saying "your hair is ugly" when at school they prohibit afro or curly hair they are saying there is something wrong with me. Girls with "good hair" can have their hair down, they are perfect.
Many women (more in the past than now) associate beauty with straight hair, to look less black and more "Indian" and that's how I grew up being "India" and not black.
This explains my surprise when I discovered that in the United States I was black, black, black, and curiously for the first time in my life, I felt more beautiful than ever. And I stopped straightening my hair and I felt beautiful.
I started looking for more of my roots and feeling more attached to them and I discovered myself. I have already removed from my vocabulary the word "india" now I am AfroLatina, now I am black, mulatto and now I am happy.
Knowing our past and where we come from is essential to face the challenges of the present and the future. Knowing our history tells us where we come from and teaches us to better understand where we are and why. It gives us the tools to plan where we want to go.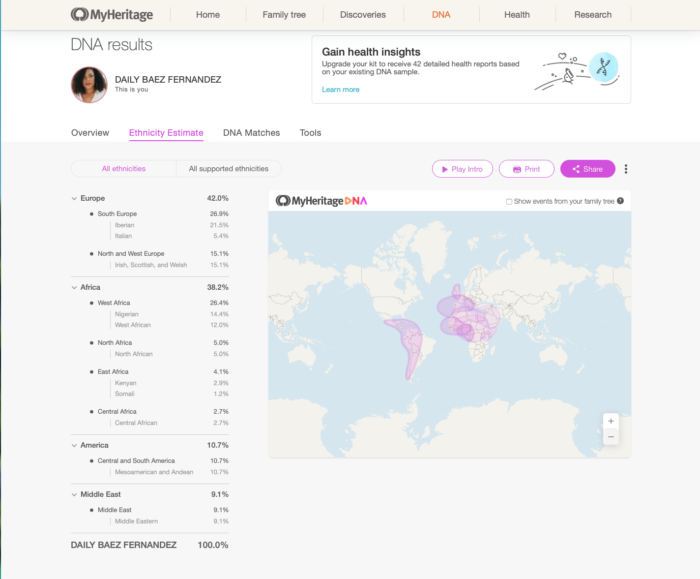 Este articulo esta disponible en: Español