Este articulo esta disponible en: Español
This back to school with the latest and affordable trends is in collaboration with JCPenney.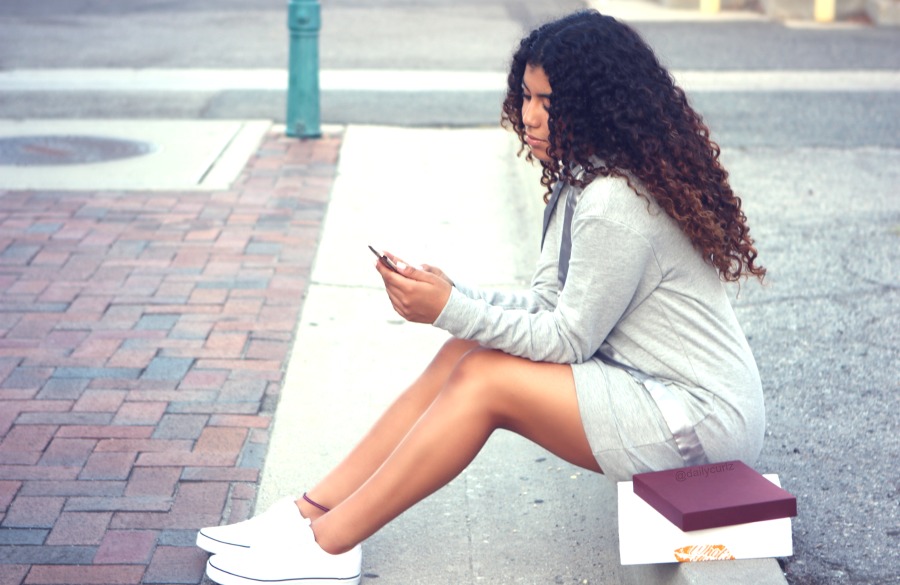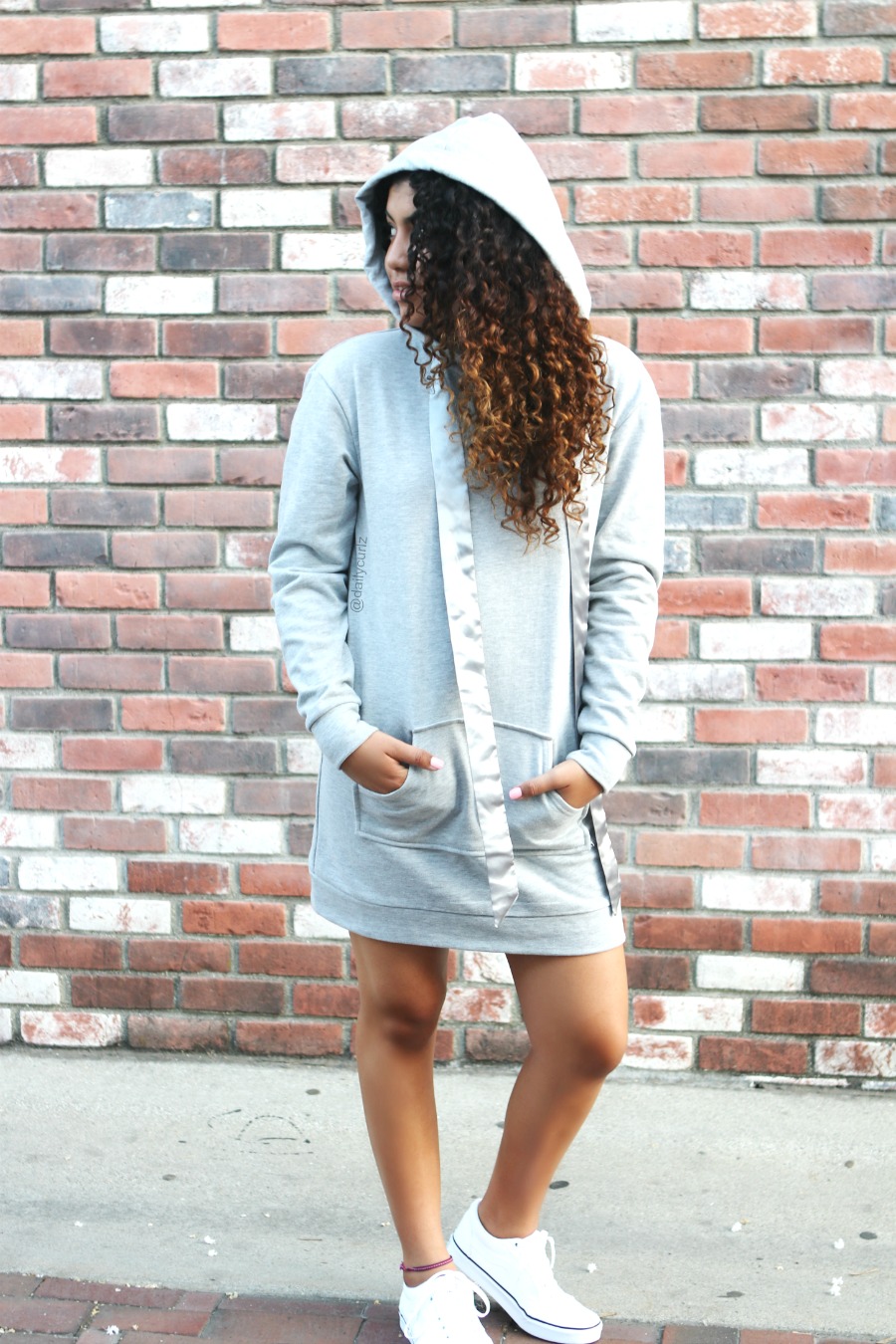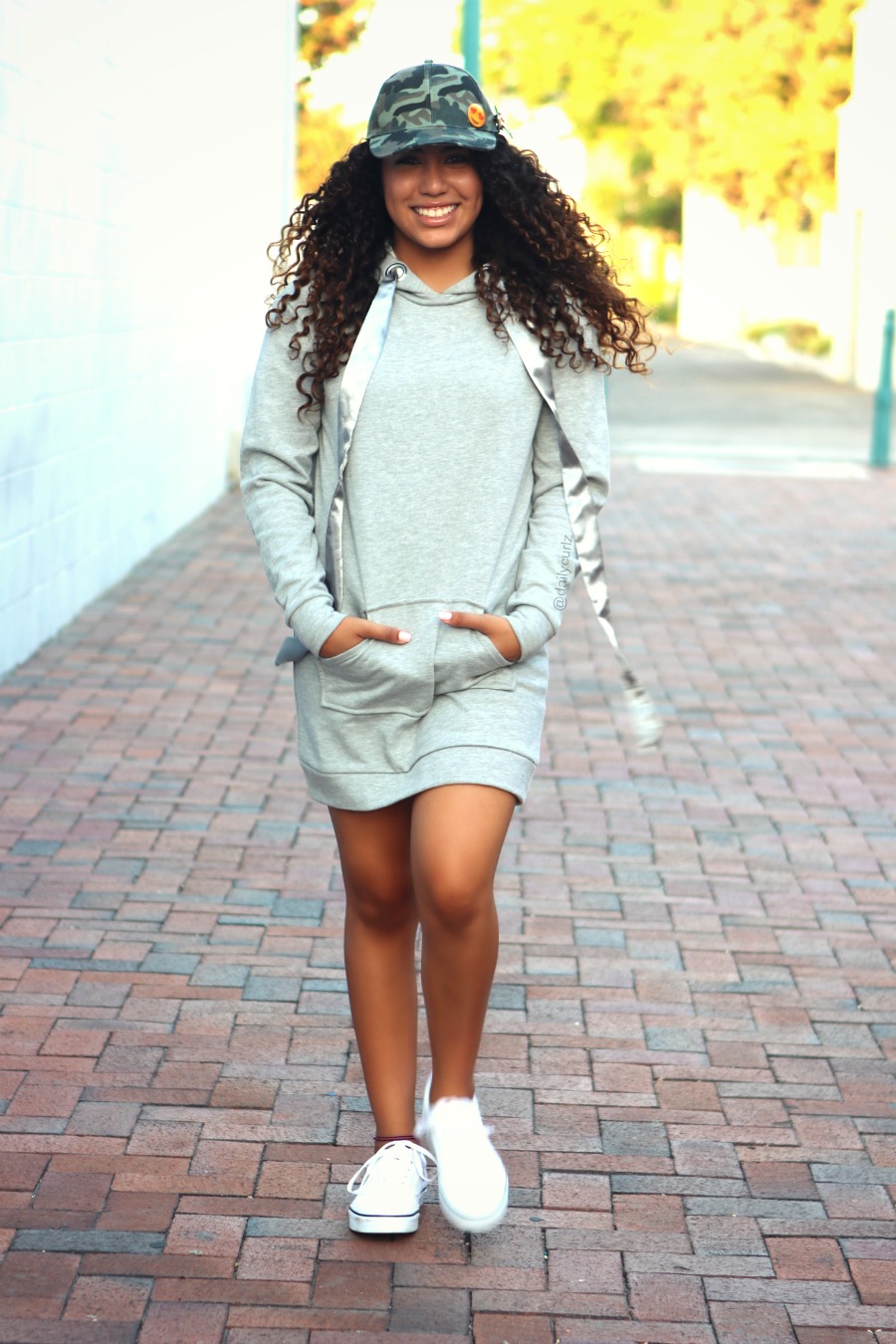 With August just around the corner, it is time to think about back to school shopping. In the past, I spent hours finding the perfect pieces for my daughters going from one place to another.
To save time and so that you don't make the same mistake as I did, I am sharing with you, my one stop destination to all my daughters school needs, including uniforms – in many sizes and colors.
Finding a stylish back-to-school outfit for your kid is easier than ever with the everyday value and affordable prices at JCPenney.
JCPenney is the one stop shop for back-to-school offering a variety of on-trend fashion and home pieces. You will find a broad assortment of products from leading private, exclusive, and national brands.  Shopping Back-to-School at JCPenney is always worth my time, money, and effort with styles that are priced to buy and guaranteed to love.
It doesn't matter which trend your children are into, you will find it at JCPenney at the best price possible and in only one stop.
Dafne was in love with all the beautiful pieces available and here are some of her outfit ideas.
Above: Flirtitude Sweatshirt Dress, available in 5 different colors. Dafne paired it with white sneakers – super cool when running from class to class. Dress up a pair of jeans or dress down any dress with white classic sneakers that will never go out of style. If you are having a bad hair day, a military cap will add a super edgy tone. 
Having pieces that you can mix and match is the key when shopping for back-to-school. I was so happy when Dafne chose this Camo/Green  Military – Oversized jacket because I wanted one for so long -the perks of being the same size as your daughter.  You can soften it by wearing blush tones and flowing silk tanks or for a relaxed feeling wear with shorts, black tank, and the white sneakers.
Are you done with your back-to-school shopping? If not make a stop at JCPenney to find all your children needs in one stop for boys and girls, from the latest trends to a classic uniform. You can also check the great deals  following the hashtag #SoWorthIt on your favorite social media or at JCPenney.com
SaveSave
SaveSave
SaveSave
SaveSave
SaveSave
SaveSave
SaveSave
Este articulo esta disponible en: Español