Este articulo esta disponible en: Español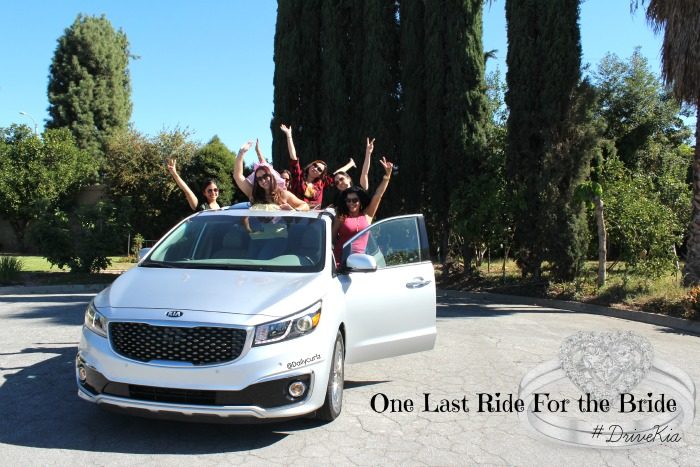 If you follow me on my social media, you already know that last weekend, I was in Las Vegas for my friend Esmeralda's Bachelorette party. This trip was very special because it was my very first bachelorette party here in the U.S, believe or not. We wanted to do a road trip from Los Angeles to Las Vegas. The challenge was to find a car big and comfortable enough to fit 7 girls and our maletas.
We were road trip ready with the Kia Sedona, a premium comfort with the power to transform. Fitted with the Smart Power Liftgate and available second-row first-class lounge Seats, the Sedona offers a spacious driver cockpit and versatile Slide-N-Stow® seats, providing intuitive control and flexibility that keeps pace with you.
The Sedona is convenient for the modern world. Equipped with available features such as multiple AC outlets, faster USB charging, Infinity® Premium Audio, and a glove box with built-in cooling, the Sedona is stylish and sensible, accommodating all your high-tech must-haves while on the road.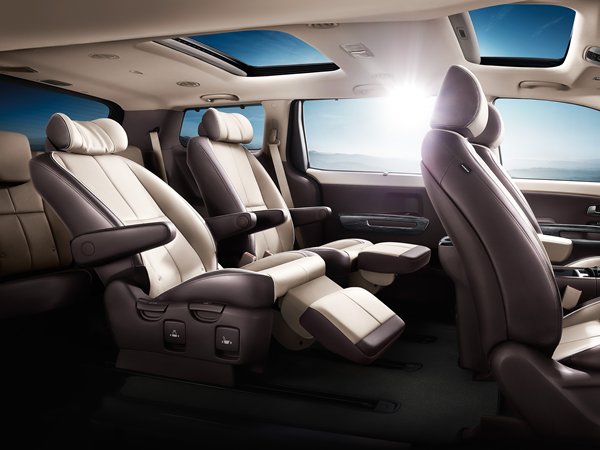 We wanted to do the normal thing you do a bachelorette party, yes I am talking about male erotic dancing, but we didn't want to go a sloppy place, we wanted to keep it classy so we went to Chippendale at Rio. In between, lucky women were being pulled on stage, the Chippendales tore away their clothing and stripped down, teasing every step of the way.
At the ultimate girl's night out, classic fantasies are displayed on stage in the form of construction workers, firefighters, cowboys, and men in uniform.  The show features singing, dance routines, and production-style themed numbers. The dancers are pretty hot and perform a well choreographed show in both provocative and erotic segments to popular contemporary songs. The show reminds me a lot of the Magic Mike movie.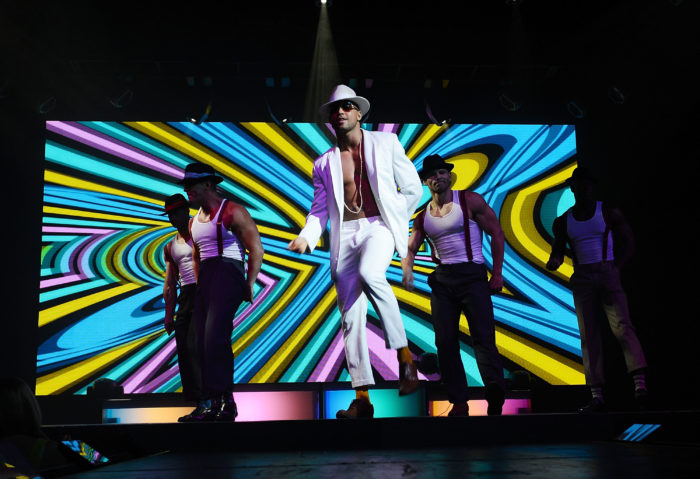 It was a very fun weekend, I wish I could tell you more, but you know what they say "what happens in Vegas, stays in Vegas". In the mean time, I leave you with some pictures of the wedding day, I styled my hair in a side do with finger coils.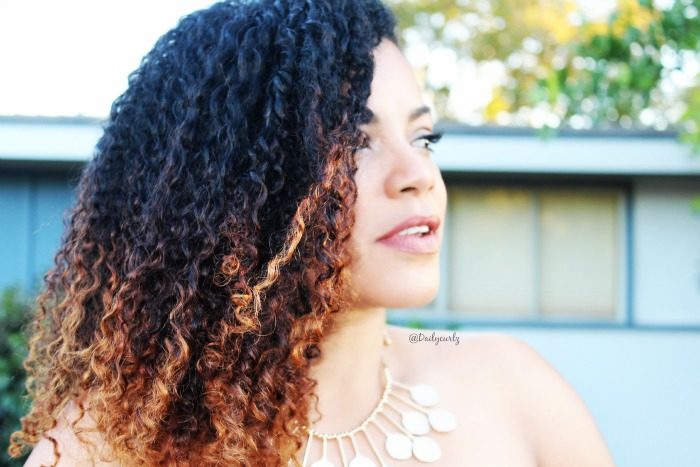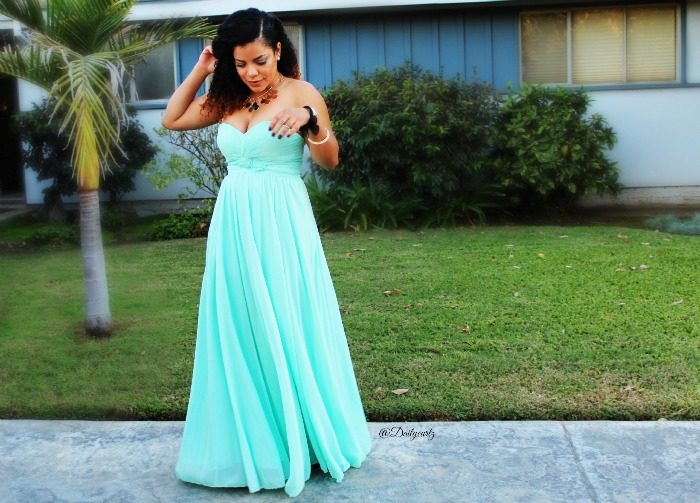 Este articulo esta disponible en: Español