This is a sponsored conversation written by me on behalf of Liquid-Plumr . The opinions and text are all mine.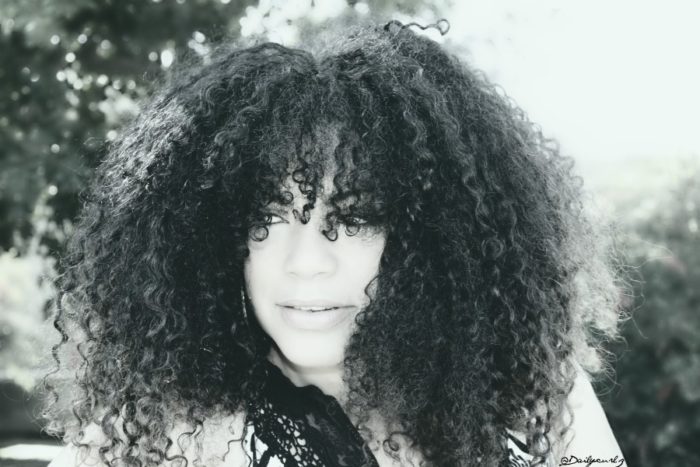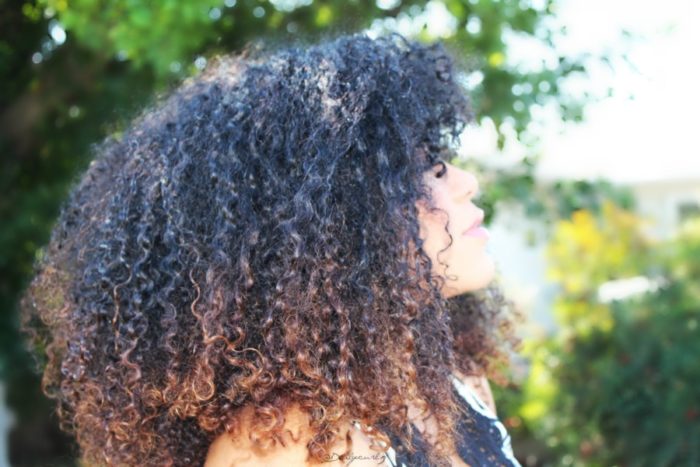 Big hair don't care is one of my favorite quotes of all time, I used to fight my big frizzy hair, now I just let it be wild and free. But to be honest, there are a few problems that only big haired curly girls understand and maybe some of you can relate to:
Extremely uncomfortable to wear coats, you know, when you hair gets stuck in the zipper.
When your hair gets stuck on your necklace.
Finding your hair on the pillow, on the floor, and even on your food.
Wash day is a whole day event.
Carrying a personal heater (hair) during the summer.
Fitting all that hair in a Instagram picture.
When your favorite brand sends you a sample size product and it's only good for one strand of hair.
No hair tie is strong enough.
The awful clogging of my drain. This is a problem that not only affects me but everyone in my household and if you multiply that by 3 curly haired girls at home, the clogging get chronic. Luckily I discovered Liquid-Plumr hair clog eliminator that in just 15 minutes gets rid of hair and oils that build up on my shower pipe. For additional tips and tricks to keep drains flowing visit HERE 
Please comment and share your curly hair problems and how you fix them, while laughing with this video

Español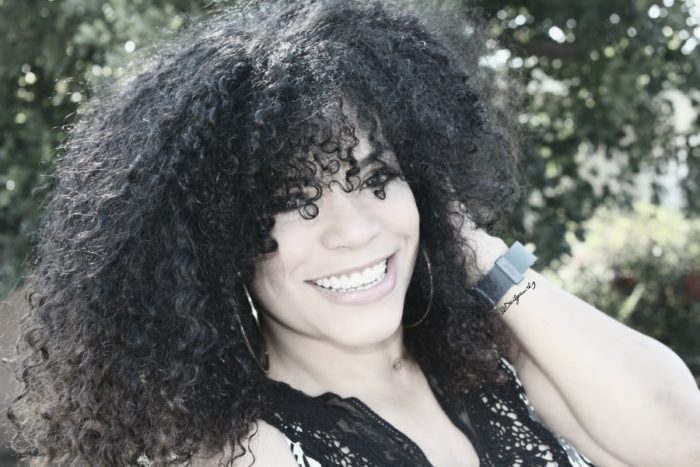 Has escuchado la frase en ingles "Big Hair Don't Care" que aunque si la traducimos literalmente no tendría gran sentido, lo quiere dejar dicho es que amemos nuestro cabello grande. Yo antes solía luchar contra el volumen, pero ahora me encanta y lo dejo ser grande y libre. Pero para ser honesta hay algunos problemas que solo las que tenemos el cabello grande y rizado entendemos y de seguro algunas de ustedes se sentirá identificada:
La desagradable experiencia de usar abrigos en el invierno, sobre todo cuando el cabello se nos queda atascado en el zipper o cremallera.
Cuando el cabello se queda enredado en los collares y cadenas.
Cabello en TODAS partes: la almohada, en el suelo e incluso en la comida.
El día de lavado es un evento que dura todo el día.
Andar con un calentador ambulante (tu cabello) durante el verano.
Encajar todo ese cabello en una foto de Instagram.
El sentimiento cuando tu  marca de productos favorito te envía una muestra que no da ni para un mechón.
No hay gomita o coleta lo suficientemente fuerte.
El desagradable problema de los cabellos en el desagüe de la bañera.Este es un problema que no sólo me afecta a mi, pero todo el que comparte la bañera en mi casa y si lo multiplicas por 3 cabezas, la cantidad de cabello es crónica. Por suerte he descubierto el eliminador de cabello para cañería LIQUID PLUMR que en tan sólo 15 minutos deshace la acumulación de cabello y aceites acumulados en la cañería de la bañera. Para obtener consejos y trucos adicionales de como mantener tus desagües limpio, visita AQUÍ. 
Por favor, déjame saber cuales problemas enfrentas con el cabello rizado y si tienes algunos trucos para solucionarlo.
This is a sponsored conversation written by me on behalf of Liquid-Plumr . The opinions and text are all mine.