Este articulo esta disponible en: Español
This Curly Girl Valentine's day Wish List is in collaboration with Orchard Mile, all opinions are my own.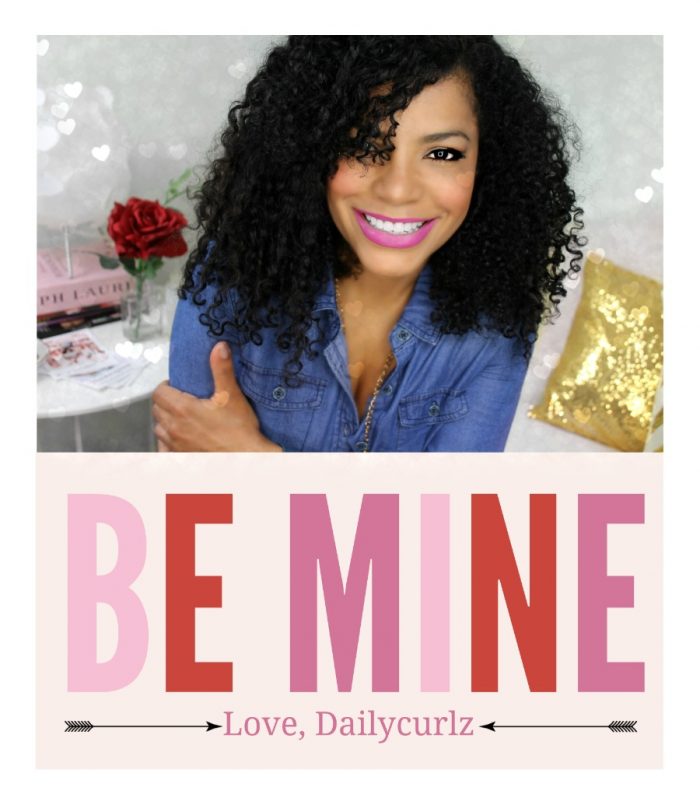 You may hear a lot that it's the thought that counts and that all she wants for Valentine's day is LOVE. Mhm, yes, candies, a card, or flowers are cute, but if you're already a few years into a relationship, all she want is some luxury goodies. I think our love -Me- deserves it right? This curly girl valentine's day wish list is for the romantics that want to go a little extra for the loved one this Valentine's day.
Let's be clear here, we don't expect all the gifts in this wish list -but you can if you like- but now you know what we really want this day and save the candies and flowers for later.

Whether you're getting glamed for Valentine's Day or not, IT Cosmetics will give you that certain something that will make you feel like your most beautiful you! We love the Je Ne Sais Quoi™ line that provides the perfect pop of pink – just enough to make cupid blush! One swipe on the lips and cheeks is all you need to look perfectly polished day or night!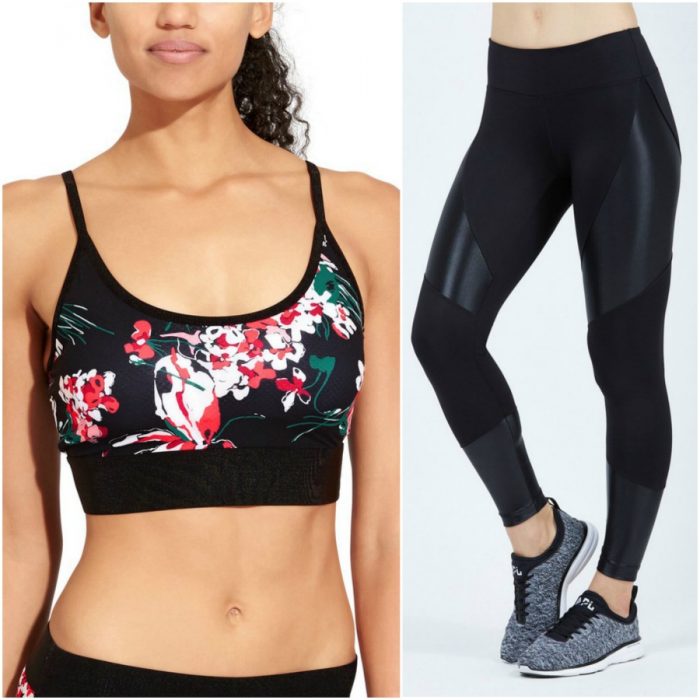 It may be Valentine's Day and love is in the air, but we are still working on our new year's resolution to stay fit. One thing that works as charm on me and keeping my motivation up all year round is to have cute workout outfits. This printed Gramercy Bra and Legging By Koral Mid-Rise are just beautiful and will make you fall in love with your workout routine all over again. You can find them both at  Orchard Mile.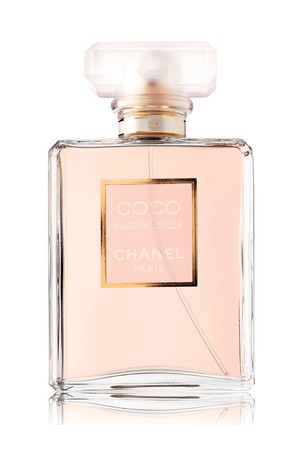 "Coco Mademoiselle Eau De Parfum Spray" Can you think of a better gift for this special day than this Sexy and Fresh Oriental Fragrance of Coco Chanel? An elegant, luxurious spray closest in strength and character to the parfum form. The classic bottle signifies personal luxury and is a welcoming addition to any dressing table.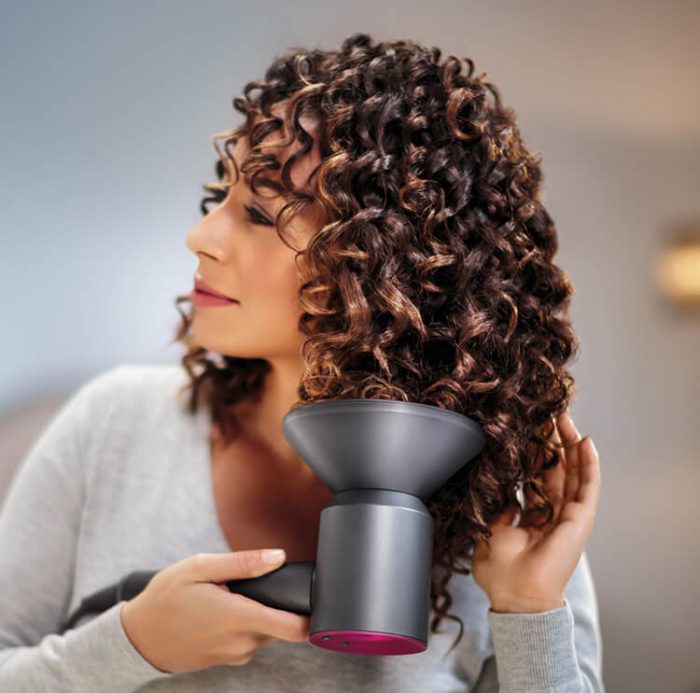 Yes, I want a Dyson hair Supersonic hair dryer, I know it is a little expensive but come on, a girl can dream no? I have been wanting to try this dryer for so long, and I believe that this Valentine's day if you really want to surprise your curly haired loved one, show up with this gift and you will be the best, you can thank me later. 
Love, love, love this two piece dress set that includes a textured lace sleeveless crop top with Cut-Out back and high-waisted double layered floor-length skirt. I can really picture myself in this dress don't you? Just leave this post open so your significant other can have a clue on what you really want. This two piece dress is available on Orchard Mile where you can find the most unique, upscale and trendy fashion for Valentine's day and any important day.
Este articulo esta disponible en: Español