Este articulo esta disponible en: Español
I tried several times in the past to do a detox and I never finished any of them. But this time was different, and it took me a lot of thinking to finally realize what I did different this time and what I won't be doing next time I commit to a detox, here are 8 lessons I learned on my 7 day detox experience that will definitely be very valuable for you if you decide to do one any time soon.
This time around I used a detox plan that was sent to me by Flora, a company that I didn't know anything about, but that will be part of my healthy journey for sure. So, I received the package which contains a kit with 3 components:
1 x Flor•Essence® 17 oz liquid
1 x Pro•Essence® 30 Vegetarian Capsules
1 x FloraLax™ 4.2 oz powder
I can without a doubt say that this is the best detox I had ever done and using these products were the number one reason why I was able to finally do a detox the right way. I will tell you more about them, but you can also read more HERE.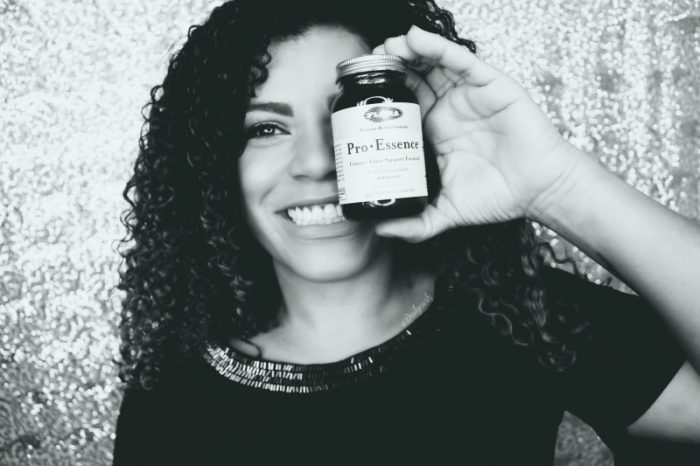 8 lessons I learned on my 7 days Detox experience
1.- Choose the right detox: in the past, I didn't pay attention to the ingredients on the detox I was doing which left me with no energy, hungry ,and with horrible stomach movement and pain. So, I tried to eat clean, but I was also hungry which made me give up after the first day. This Flora Flor•Essence® 7-Day Purification Program is amazing, provides you with the means to accelerate your body's natural cleansing process. I must say that the Flor Essence liquid didn't taste very pleasant to me, but I managed to drink it with no problem. And the FloraLax™, was my favorite, it is a bulk-forming laxative that puts all-important fibers to work in your digestive system, plus it was amazing to control hunger and keep me full for longer period of time.
2.- Know your reasons: You need to constantly remind your self why you are doing this. In my case, I wanted to accelerate and remove toxins from my digestive system and circulatory system. This is also a great start for the new year to jump into our goals of eating and living a healthier life.
3.-You may feel sick: this is something I didn't expect, in the past, the detox I have attempted to do, left me with no energy, probably due to the constant visit to the toilet, but this time I got a terrible headache the first day and 4th day into it. The only thing that kept me going was knowing my reasons.
4.-Adjust your workout routine: this is something no-one told me before, so the first day I started my detox, I felt great and guess what I did? I ran 4 miles. Remember the terrible headache? that was the reason, doing a hard workout routine will only exhaust your body.  I rested the second day (Tuesday) took it slow on Wednesday. By Thursday I felt great, so I did legs and 50 minute class of spinning, which put me in bed the whole afternoon and I felt pretty tired on Friday. So, don't stop, but definitely adjust your workout routine.
5.- Prepare your meal: This was crucial during this detox, yes, FloraLax™ make me feel full longer, but I also prepared my menu ahead of time and I made a healthy soup in a big pot that I ate throughout the day as I was hungry. The soup was made with celery, onion, broccoli, parsley, and butternut squash. All finely cut and seasoned with garlic, oregano, pepper, Himalayan salt, and lemon.
I cut off sugar, alcohol, and carbohydrates.
6.- Keep dinner lighter: which works great for me not only during a detox but as a lifestyle. When you are on a detox you don't want to go to bed on a full stomach. Having a lighter and earlier dinner will help you feel more energized in the morning, have a better sleep and keep your weight under control.
7.- Clear the temptations: this basically means don't have those things that you know you are not supposed to eat in your house. Know this is easier to say than to do, specially if you have kids. Liah brought home a pack of Samoas cookies to support her girl scout friend, I didn't eat them, but they are still waiting for me in the pantry and I can't wait to eat them either lol.
8.- Relax: I found myself enjoying very much a warm bath with epsom salt and an oil massage. During a detox you are not only cleaning your digestive system and circulatory system, but also your mind and soul. This will also help with soreness and fatigue.
Este articulo esta disponible en: Español