Este articulo esta disponible en: Español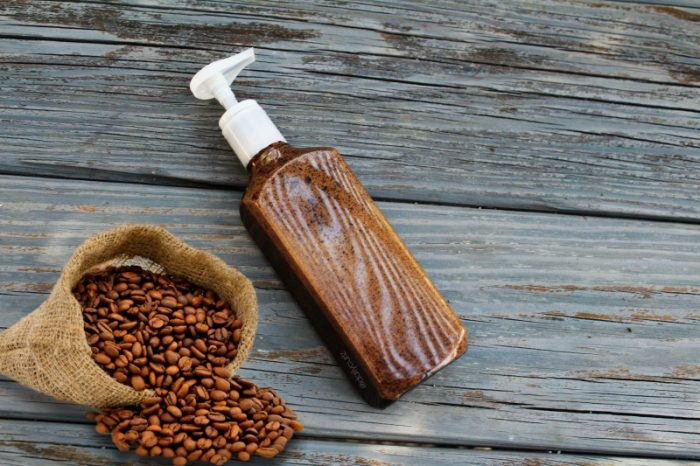 There's nothing more rejuvenating than starting my day with a cup of coffee. But did you know that you can use the same rejuvenating effects on your hair? Yes, soaking our hair in coffee has the same benefits as drinking it. This DIY coffee shampoo and its benefits for healthy hair will make you love your cup of coffee even more.
Coffee for hair Loss: according to a study where follicles were treated with a caffeine solution, it was found that caffeine blocks the effects of a DHT, the hormone that causes Male Pattern Baldness and damages the hair follicles, the reason why some hair loss shampoos use coffee as one of their ingredients.
There are many ways to include coffee in your shampoo and they're are pretty easy to make.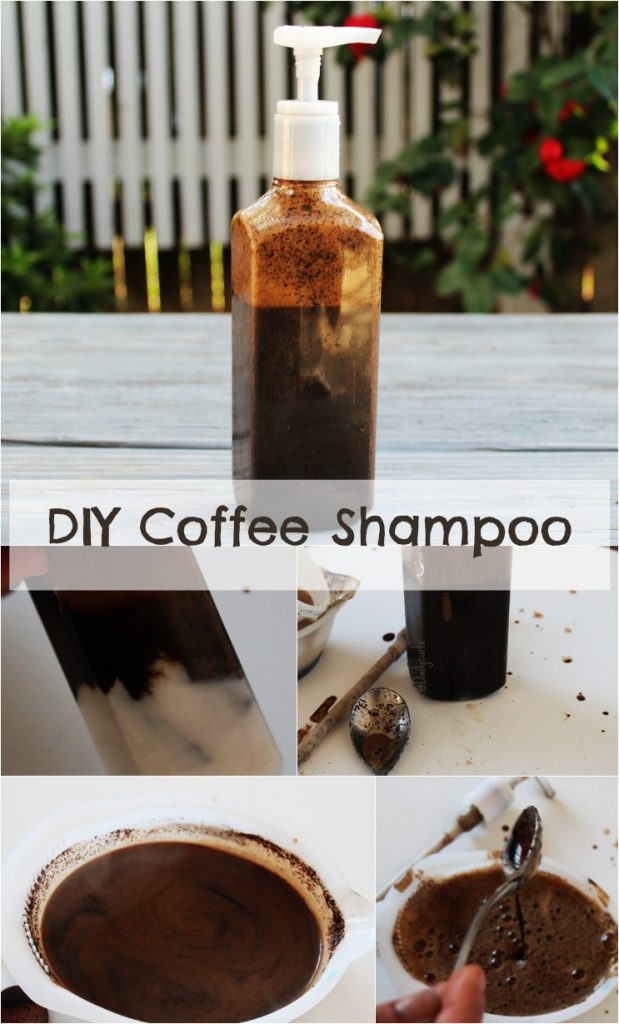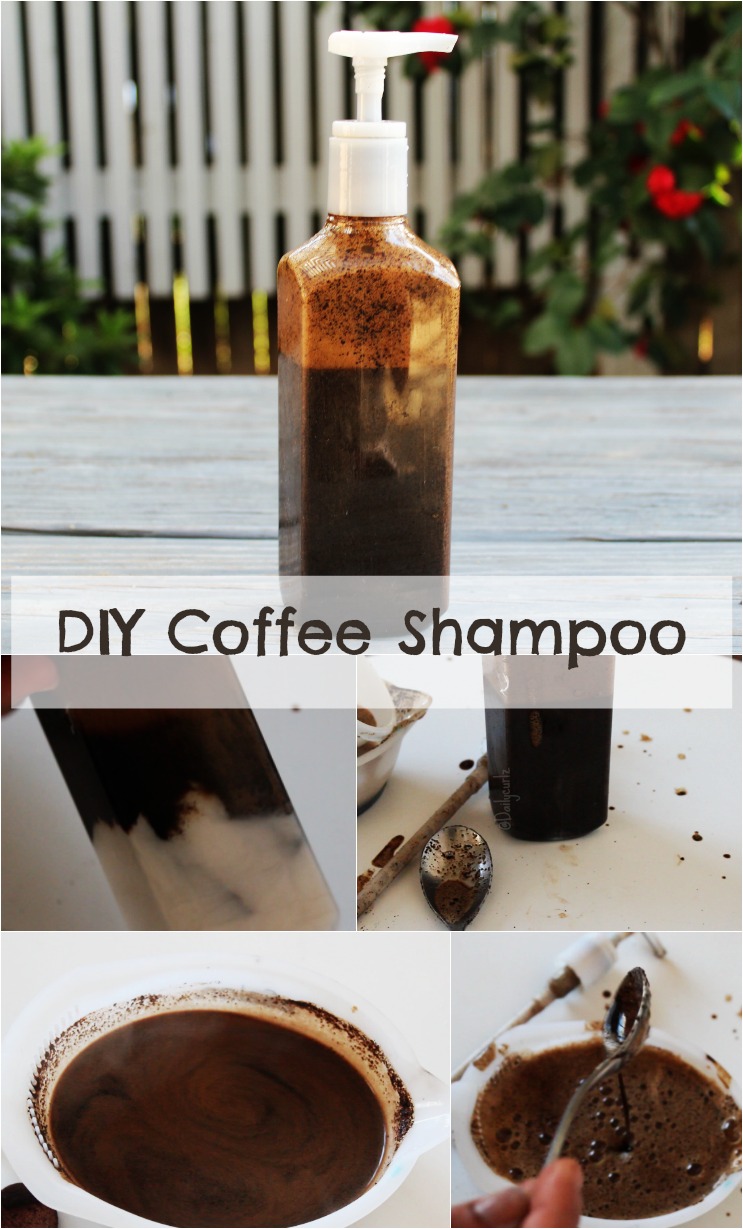 Simple Recipe: This recipe will give your hair an instant glow and will help you with your gaol to achieve hair growth.
1 cup of mild shampoo
3 tablespoons black ground coffee.
How to:
There are two ways to do this shampoo. The first one is basically just mix -pretty well – the coffee with the shampoo. And the one I think works the best is mixing the ground coffee with 1/2 cup of hot water and then mixing it with your shampoo. Allow at least 24 hours to use.
Voluminous shampoo: This shampoo will give the benefits of shiny hair growth and will help your hair to grow more voluminous.
1 cup of mild shampoo
3 tablespoon black ground coffee.
1 tbs cinnamon
How to:
Follow the steps above and just add the 1 tbs cinnamon – Find more cinnamon recipes HERE -. Allow at least 24 hours to use.
Coffee, Baking soda shampoo: If you have product build up this shampoo is for you. Don't use more than once a month or as needed and follow by apple cider vinegar to balance your hair's PH. This shampoo will leave your hair super soft and shiny.
1 cup of mild shampoo
3 tablespoon black ground coffee.
1/4 tablespoon baking soda
How to:
Follow the steps in the simple recipe. After 24 hours, when you are ready to use, add the baking soda.
Este articulo esta disponible en: Español