Este articulo esta disponible en: Español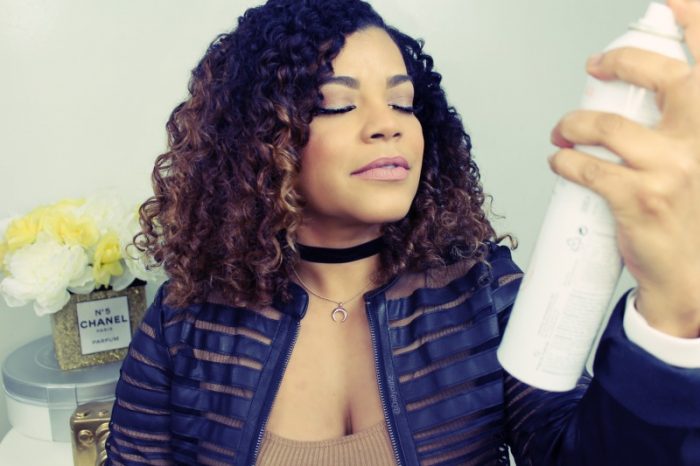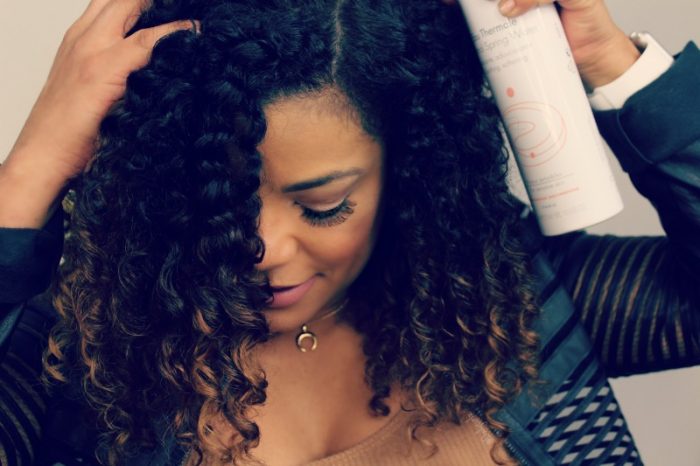 They say that spring is nature's way to say let's Party! And because I want to be party ready, I introduced to my beauty regimen, thermal water a mist of goodness for hair and skin.
A few months ago, I didn't even know that thermal water existed, but watching a show, I saw someone use it, I went on google and got amazed by its benefits and introduced it to my beauty routine.
What is Thermal Water?
Thermal water is rain water that travels through the deep rocky mountains before coming to the surface. During this process, the water gets impregnated with minerals and carbon dioxide. So, thermal water is a pure mineral water rich in salts, iodine, and CO2 that contains a lot of healing properties and is exempt from pollution and bacteria.
Thermal water benefits for skin:
Moisturizes
Hydrates the skin
Great to set makeup
Calms down irritated skin
Soothes sun burn
Refreshed the skin on a hot summer day
If you have eczema, psoriasis or rosacea thermal water will help treat it.
Thermal water benefits for hair:
With all those amazing benefits there is no wonder if this amazon thermal water will be great for your hair. Thermal water will give your curls an instant boost.  If you want to reactive your curls just spritz thermal water on your hair and  give it a scrunch.
My experience:
I used so many products that work great on my skin and hair over time, but Thermal water happens to be one of those products where you see the results the very first time you use it. I saw the most result on my dry itchy skin that seems to get worse every season change. Only one mist and my skin got an instant relief.
Some pretty chic women use thermal water to clean their face instead of normal water, pretty fancy no? I am not there yet, not that wouldn't love to, but my chic status wont allow me lol. In the mean time, I will spritz it on my hair and my skin to naturally hydrate it and soothe it.
Thermal water is ideal to use when traveling because with only one product, you will get a curl refreshener, a makeup setter, a moisturizer, and dry skin reliever.
Este articulo esta disponible en: Español