Este articulo esta disponible en: Español
Devacurl ultra mousturizing Leave-in conditioner Decadence
Devacurl announced their new product: Leave-in Conditioner Decadence, and if you love their Decadence product this one is definitely one that we have all being waiting for, specially if you are the one who likes to use the same line of products. I really don't care about that, but some brands claim that you get the best results when using the whole line.
What is the LEAVE-IN DECADENCE​ ultra moisturizing leave-in conditioner ?
Their claim is that it is lightweight, has a build up free formula that will define the curls while helping with curl retention, avoid frizz, and leave the hair ultra moisturizde.
Ingredients:
Quinoa Protein: streghthens, protects, conditions and adds shine to the hair.
Pequi Oil: This Brazil native tree provides a high concentration of vitamins and fatty acids for curl retention and frizz control.
Chufa milk: derived from the cchufa plant, this milk is organic, and with allergy free ingredients that provides intense moisture, nourishes, and revitalizes the hair.
I tried it, let's find out if it's worth the $26 for an 8 oz. bottle.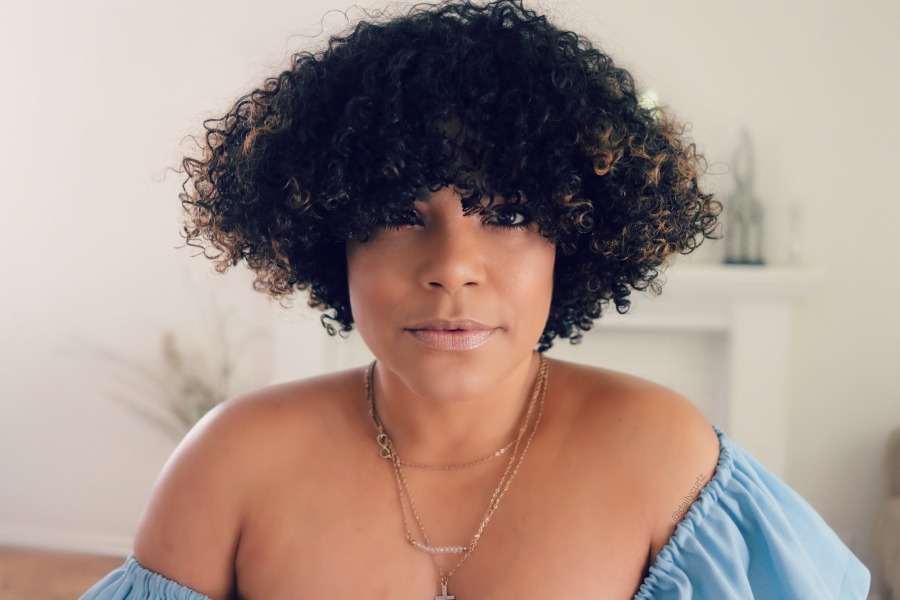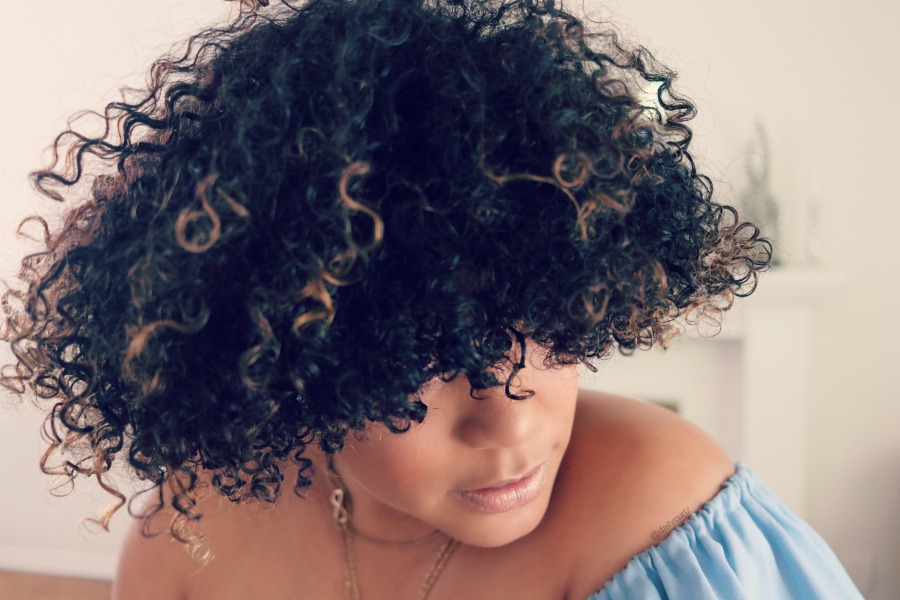 Devacurl Leave-in Decadence is maybe the best product I have used so far; yes, you are reading this right. On the website, the models used it with some other products, but I wanted to take it to the next level and use it by itself.
I was surprised because this leave-in is not what I would call a leave-in conditioner, because this product is thicker and it has some kind of hold. For me- it's like a combination of a gel and a leave-in conditioner.
The product is just amaizng, I used it only with my homemade coconut-carrot whipped cream and the results were great. Honestly I don't think I need to use it with another product. My curls are defined, shiny, soft, and with the volume that I love.
If you like mega defined curls you may want to use it with another product, but if were you, I would give it a try by itself. I just think it is amazing to be able to travel with only one product that you know will give you amazing results.
ps. Next day hair still amazing, I think I am in love, decadence in love..
Este articulo esta disponible en: Español