Este articulo esta disponible en: Español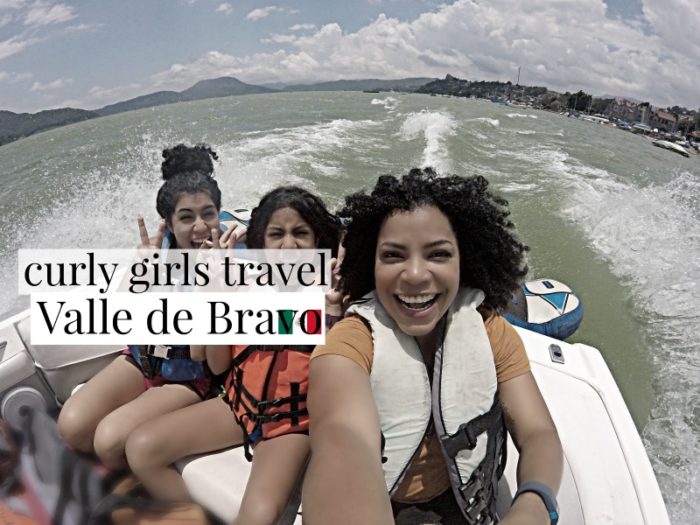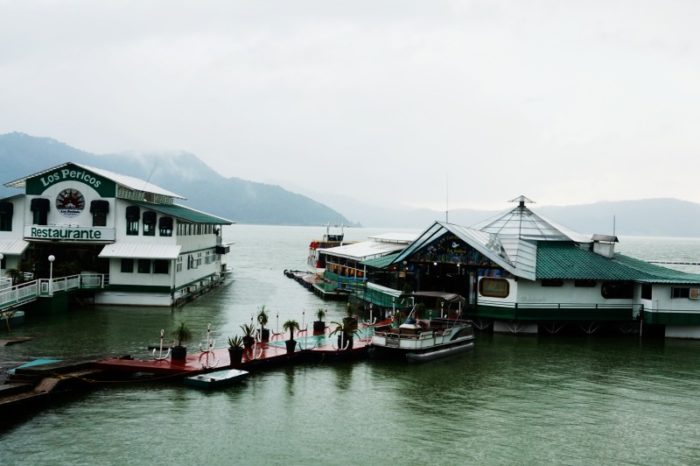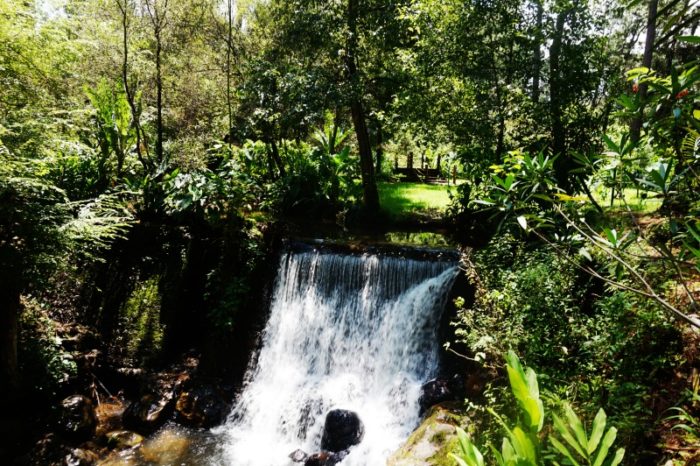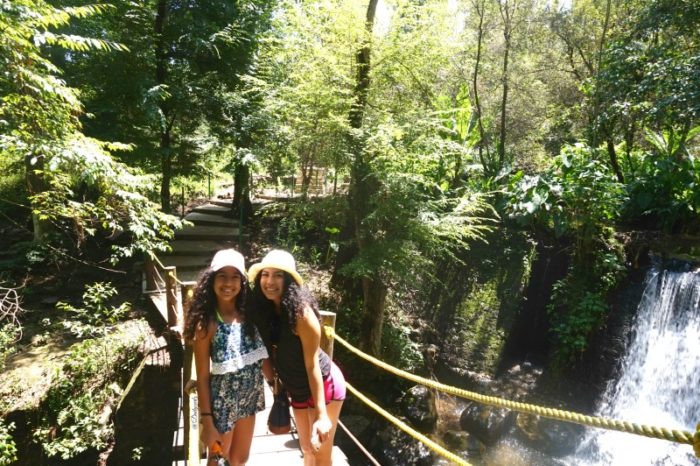 I heard somewhere that vacations are not a luxury but a necessity and I couldn't agree more. This family travel vacation-Valle de Bravo was everything and more we needed to have fun, reconnect and create good memories.
Valle de Bravo is located 90 miles from Mexico City, you can take a bus, but we rented a car and drove there from the city. Valle has the perfect weather and in the summer months it wasn't really hot, but perfect enough to enjoy the water activities and become delighted by it beautiful architecture.
Valle is a magical town with hotels, restaurants, golf courses, and fun whether you are looking for relaxation or adventure. The life in Valle the Bravo goes around its lake which is ideal for water skiing, kayaking, sailing, and more while enjoying a panoramic view of the town.
If you want to get close to nature you can enjoy horseback riding, walk, or rent a four-wheel (as we did) and enjoy its neighbor town Avandaro. The velo de Novia falls is one of the most popular and an easier reach, this place will awaken all your senses with it majestic beauty.
The food and regional cuisine is famous for it exquisite taste with it famous trout dish. Valle de Bravo not only offers traditional food but also has an emerge and luxury cuisine. Even though some will recommend you to eat aboard one of the "boat restaurants" I recommend you get lost in the town and pick a "not so popular" restaurant, because in my opinion they were more delicious and more affordable as well, win-win situation.
Another spot to be is the market, where you can find a variety of handmade products from around the region and pretty much all over Mexico. I noticed that the handcrafted products in Valle was a little different from other places in Mexico. You can find a lot of wrought iron and basketry pieces made to perfection.
Valle de Bravo is gorgeous with very small streets, so wear conformable shoes and even in the summer don't forget your sweater for the night walk. The people here are very friendly and it is pretty safe to walk everywhere.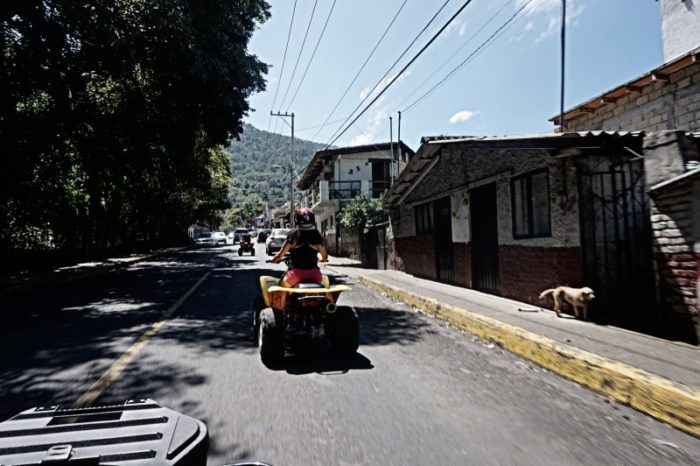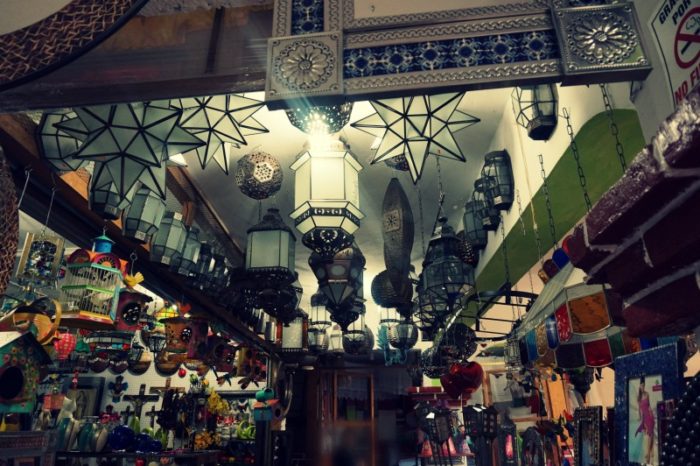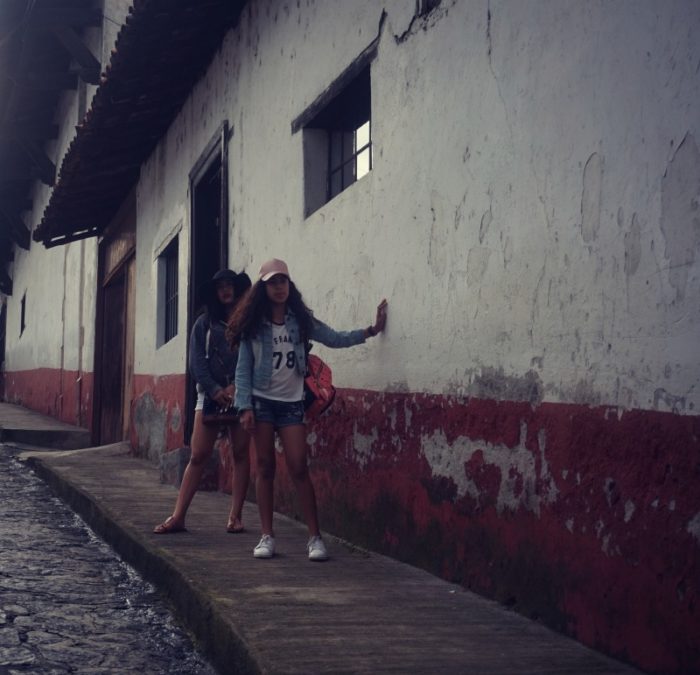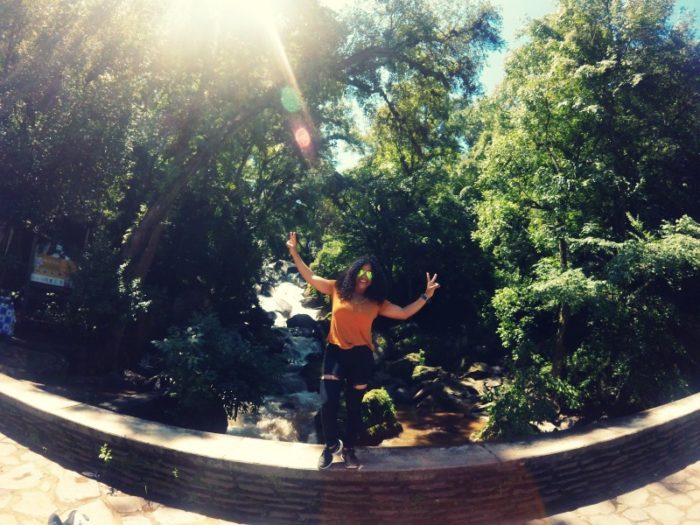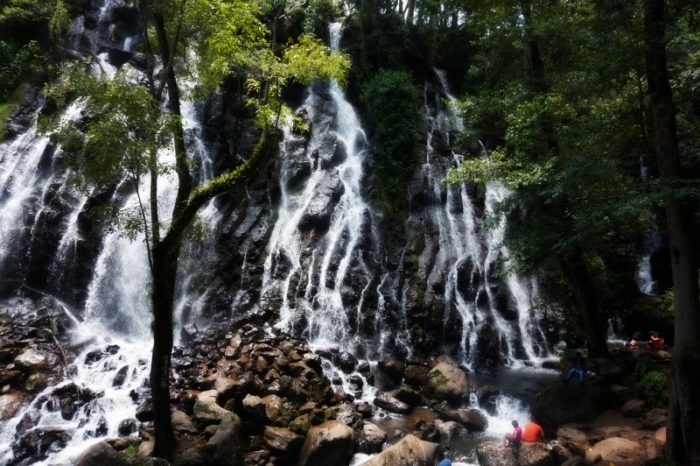 Este articulo esta disponible en: Español