Este articulo esta disponible en: Español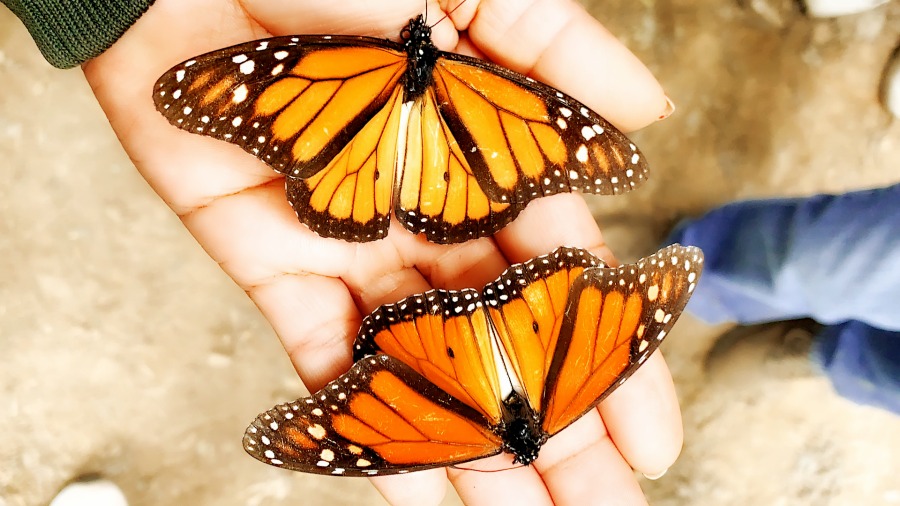 Butterflies are one of my favorite animals, not only because they are beautiful but because the whole changing process they have to go through pretty much defines my life. For this reason I wanted to visit the monarch butterfly migration for so long.
So, we planned a mini getaway to Mexico and I will share with you my tips to make the most out of it.
We were going to be in Mexico City for 4 days, which meant that the challenge was how to make it to the Monarch Butterflies Sanctuary and at the same time be able to take make the most out of our trip without getting exhausted.
Before I continue with my trip, I want to share with you our beautiful luggage for this trip.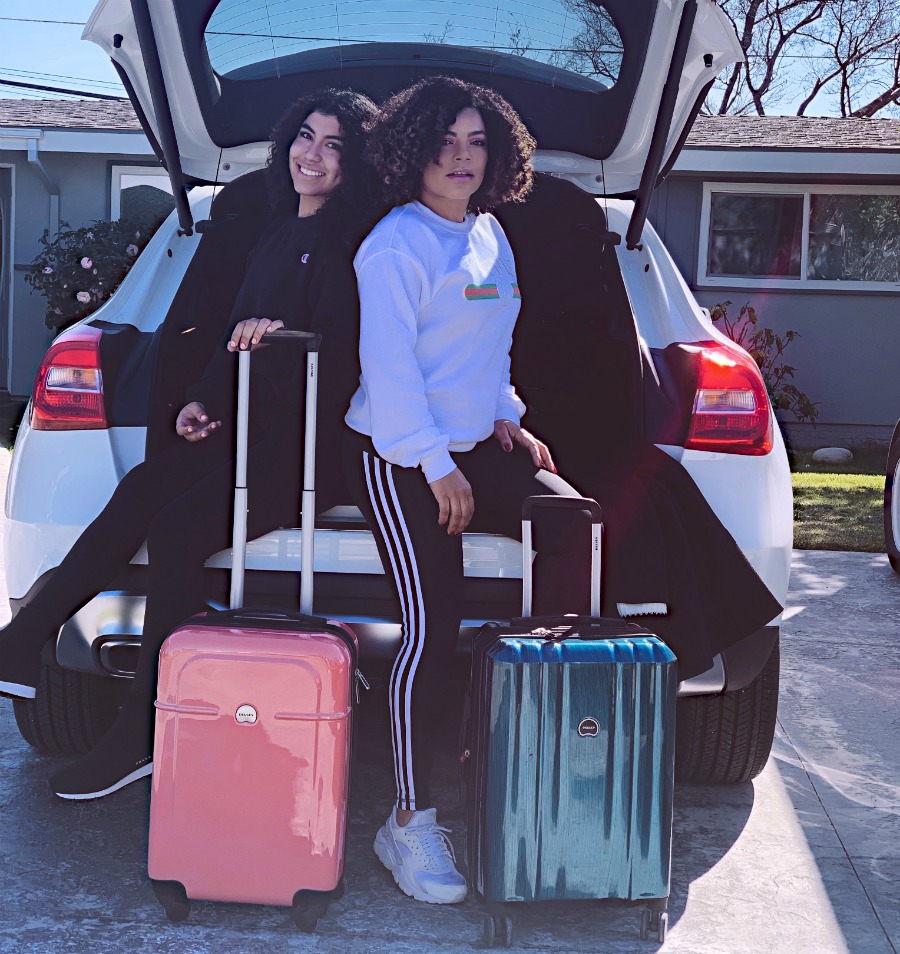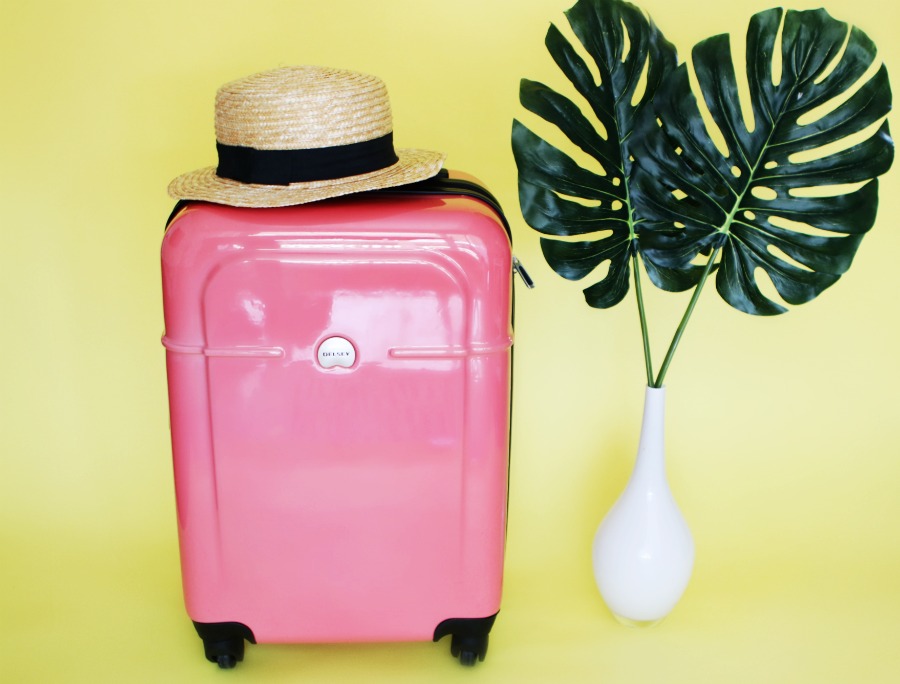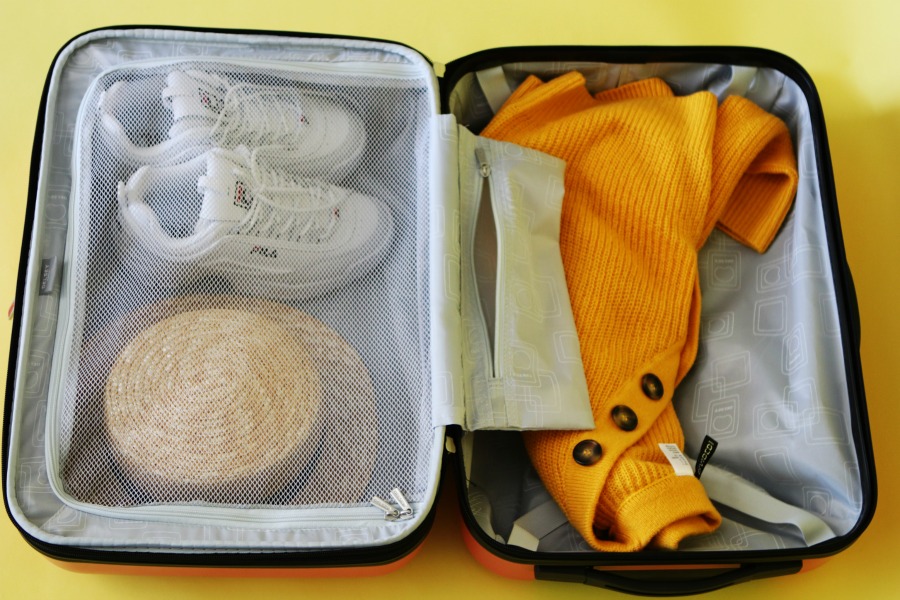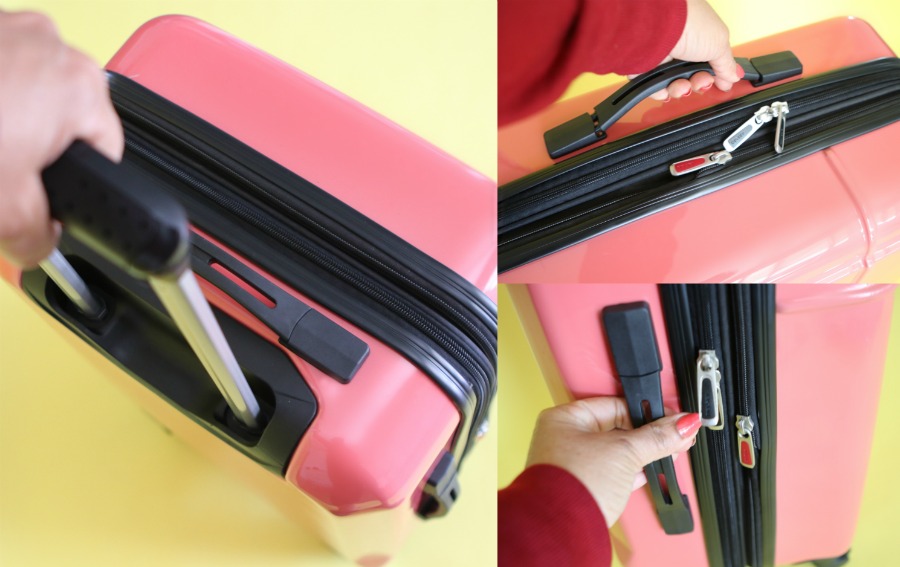 This carry-on comes in a beautiful mix of colors, features spinner wheels, mesh dividers and an expandable feature for roomy packing. Also, this carry-on comes with a bonus duffel bag which can be great for hair products, men's grooming, or just extra packing in general!
These fun pastel colors would go really great with spring and summer fashion trends. The case comes in Living Coral – which is the Pantone color of the year! and many other beautiful pastel colors which makes it a great addition to my Delsey luggage collection.  Find your color HERE 
There are several sanctuaries you can visit across two Mexican states – Mexico and Michoacán.  Since we didn't have much time, we decided to visit Piedra Herrada which is the easiest monarch sanctuary to access from Mexico City because it is only a 2-hr drive from the Santa Fe district.
What you need know before your visit:
Monarch butterflies may do their first appearance in early November, but the best viewing is from January to March.
Try not to visit on Wednesday and Thursday because they told me that these days are school visiting days and it gets really crowded.  On the other hand, on the weekend early in the monirng seems to be the time when all the tour buses arrive and it is very crowded as well. I arrived at 12 pm and it was perfect.
Check the weather and plan your trip when the temperature rises and on sunny days. The butterflies get more active when is hot and you will get a better viewing.
Get ready to hike with some elevation and dust – some people where wearing bandanas on their face, which seems like a good idea to me.
Horses are available for rent. Just know that you'll still have a short hike since the horses can't go all the way up to the monarch congregation sites. I also think it is a good way to support the local people.
They will assign you a local guide which comes in handy to explain a lot of stuff. Keep in mind that they don't speak English. Have some change available for tips.
Wear closed toe shoes and be sure that they are not white or any new ones because they will get dirty, which means that if you are going somewhere else, bring another pair of shoes. Also bring a jacket because even if it is 80 degrees in Mexico City here it will be a few degrees lower.
Even though I didn't do it this time, I really recommend you plan your trip by including Valle de Bravo which I love and have visited a few times (Read my article here). It is only 30 minutes away and it is truly magical.
Fees  (subject to change) Horse $13 – Parking $3 – Entrance Fee $4 – Restrooms $0.25 or $0.50 make sure you bring Mexican Pesos.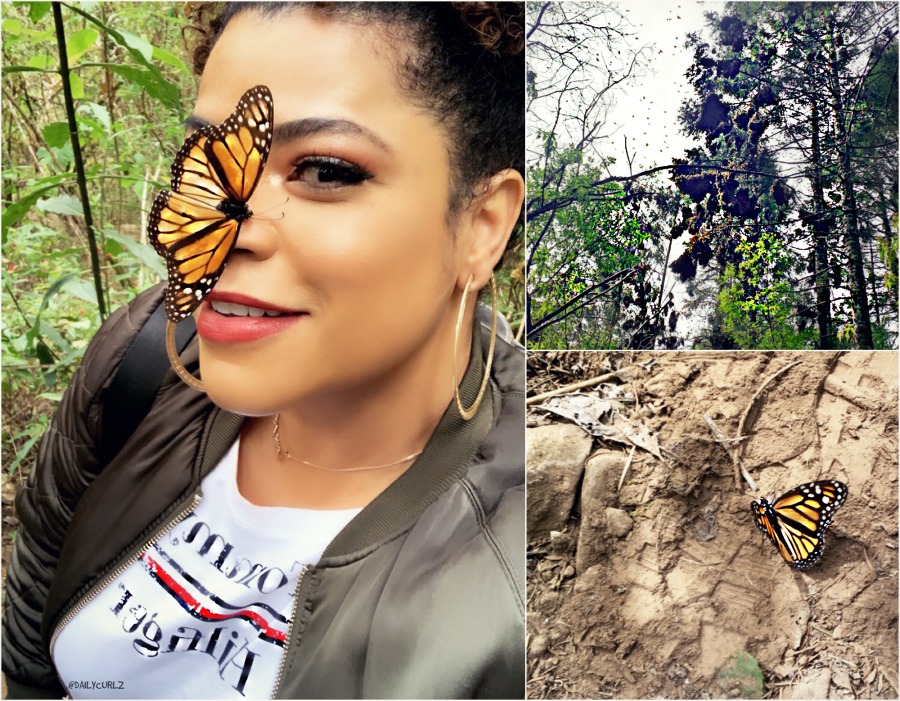 Este articulo esta disponible en: Español