Este articulo esta disponible en: Español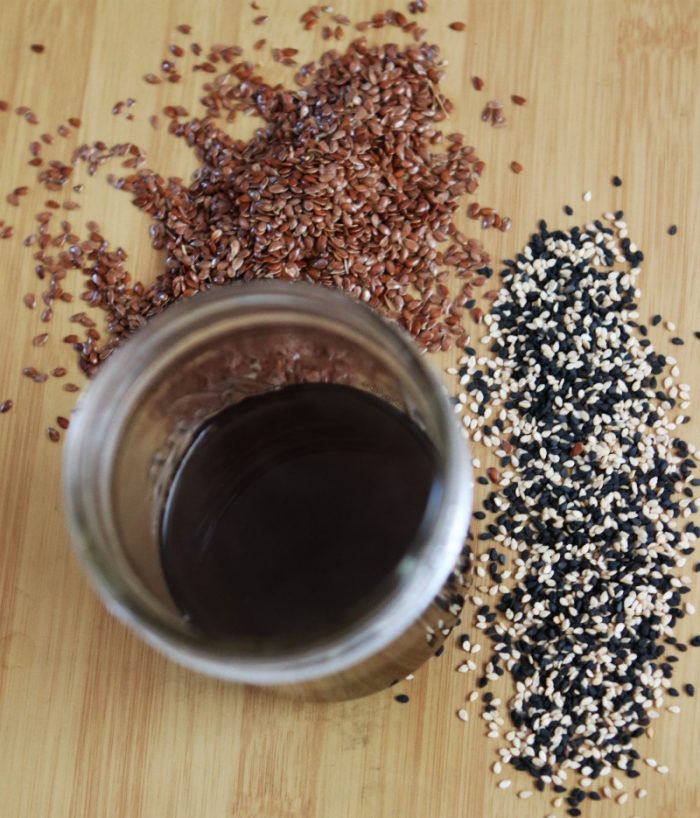 Hair growth can be a challenge for many curly haired girls. Between shrinkage and trims to keep the hair healthy, it takes forever to see an improvement. The best way to get a healthy hair growth regimen is with homemade recipes that are totally safe and free of chemicals. Want an idea? try this flax sesame seed DIY hair growth mask.
You only need 2 easy to find ingredients:
Flax Seed: great source of vitamin E, known as one of the best vitamins for hair growth due to its antioxidant properties. Boosts blood circulation and prevents premature graying.
Good source of Omega 3 fatty acids that nourish the hair and are essential for healthy hair growth. This makes the hair stronger and less prone to damage.
-Conditions the hair
-Soothes the scalp
-Prevents Hair loss
Sesame Seeds: these amazing seeds are great if you are looking to improve your hair health. Adding these seeds to your diet can be very beneficial as well. You can also use the oil.
Prevents graying hair due to its high content of iron, calcium, magnesium, protein, and phosphorus that stimulates the natural color of the hair.
-Improves shine with its high content of vitamin E, A, and B complex.
-Helps grow and regrow the hair. The essential fatty acids such as omega 3, 6, and 9 present in these seeds will help your hair grow faster.
-Stops hair thinning.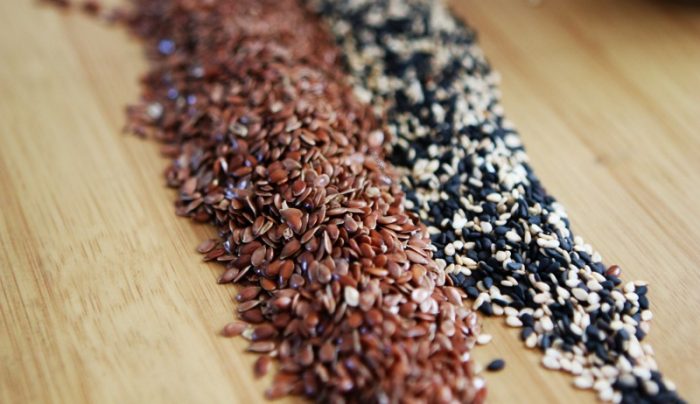 Flax sesame seed DIY hair growth mask:
In 2 cups of bowling water, add 2 tbs of flax seeds and 2 tbs of sesame seeds, and boil for about 7 minutes. I am using a mix of black and white sesame seeds because these are the ones I use on my salads, you can use both, one, or any other color you like or find.
Remove from the stove and strain the mixture while it is hot, if you wait until cool, it will be an imposible task due to its gelatin consistency.
Let it cool down and add two drops of your favorite essential oil, I am using rosemary.
Apply it on dry hair from roots to ends, leave it on for about 1 hour using a plastic shower cap. Rinse it out and style as usual.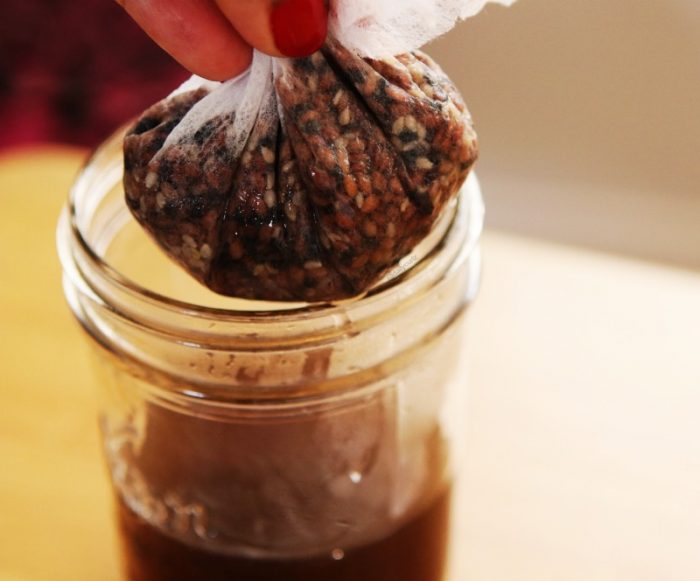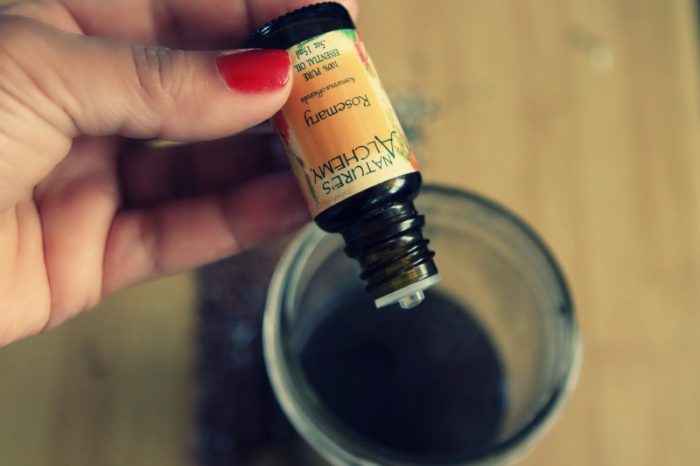 SaveSave
SaveSave
SaveSave
SaveSave
SaveSave
Este articulo esta disponible en: Español