Este articulo esta disponible en: Español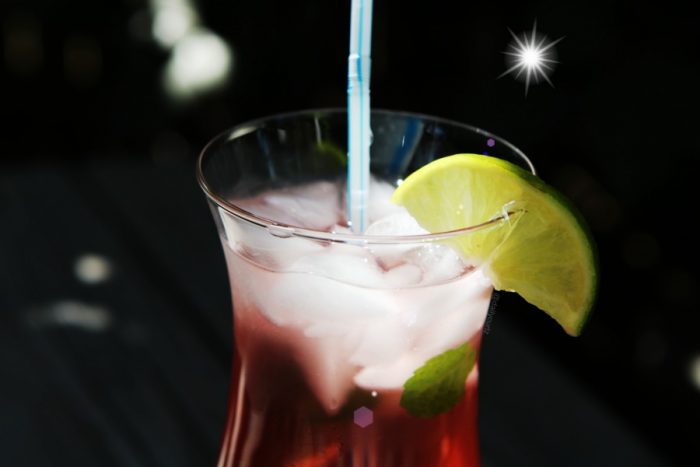 Hola chicas y chicos, fall is here and sooner than we know it, we will be celebrating the holidays. And I believe this is the perfect time to start preparing our body inside and out for whats to come: thanksgiving, parties, get togethers, secret santa and many other excuses to drink and eat. So I decided to try the so called the best detox and weight loss water to kick start my holiday preparation body – you know, summer body, now holiday body lol.
This detox water is super simple and all you need is:
Dandelion tea
100% cranberry juice ( Not cocktail, not with sugar)
Lime or Lemon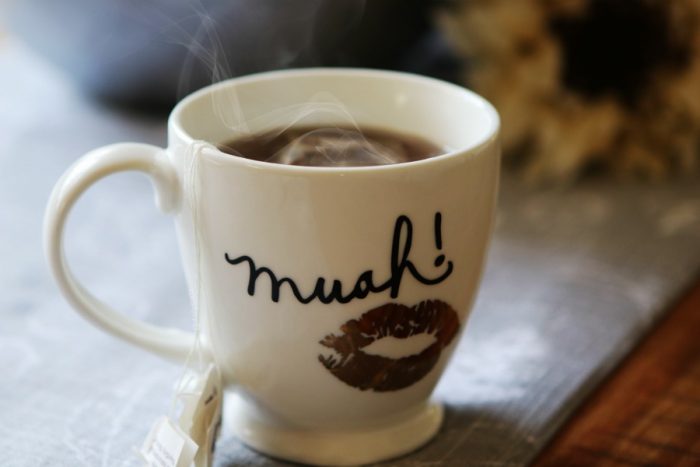 Make a strong tea with about 3-4 dandelion tea bags, let it brew for 8 minutes.
In a pitcher big enough to hold 60 ounces of water, add 1/4 cup of cranberry juice and the juice one lime or lemon. Then, add the tea.
You should drink this water throughout your day for 7 days.
I love to add fresh elements to my water like mint, lemon slices, or a few pomegranate seeds. This is optional, but I like pretty things and this make me feel more sophisticated.
I like to prepare my water at night to have ready for next day.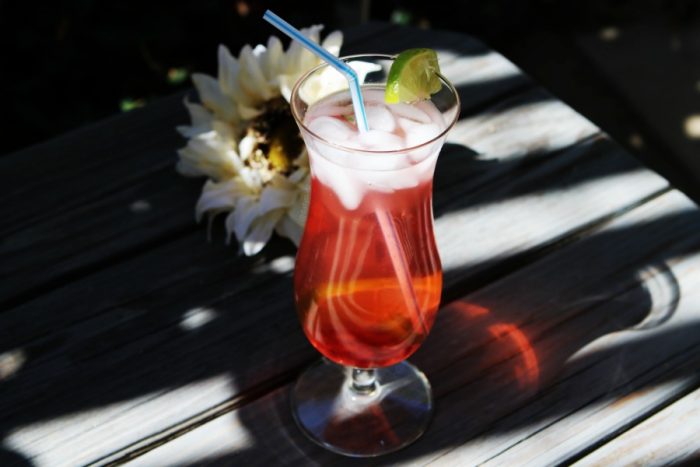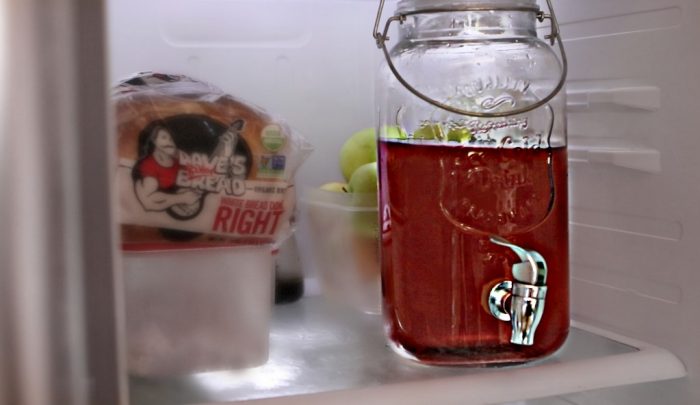 Why it works:
Dandelion tea helps promote weight loss in various way
-Has diuretic effect
-Inhibits adipogenesis
-Detoxes the body
Some studies have found that this tea can lower blood sugar which makes it very beneficial for diabetics who have been cleared from their doctor to drink it. This is more likely because of it's diuretic potency.
Cranberry Juice is a great source of a lot of essential nutrients, and full of antioxidants that help boost the immune system and protect against many diseases.
Lime juice helps speed up the metabolism and promote weight loss.
My experience. I felt amazing while drinking this water, the taste is really good and refreshing. I went to the bathroom a lot, so consider this if you are thinking of doing this detox and make sure that you will have a bathroom close at all times.
I didn't feel hungry during the day which makes me eat less, maybe because I was full from so much water, either way I was happy.
My stomach flattened and I dropped a few pounds. But remember, that this was probably water loss, this is important to keep in mind. I follow a low carb diet for most days of the week, this is not because I want to lose a few pounds but more like my lifestyle now.
I recommend this detox and weight loss water to anyone that wants to kick start a new diet, if you feel bloated or if you have digestion problems, dandelion is known as the best herbal tea for that.
SaveSave
SaveSave
Este articulo esta disponible en: Español