Este articulo esta disponible en: Español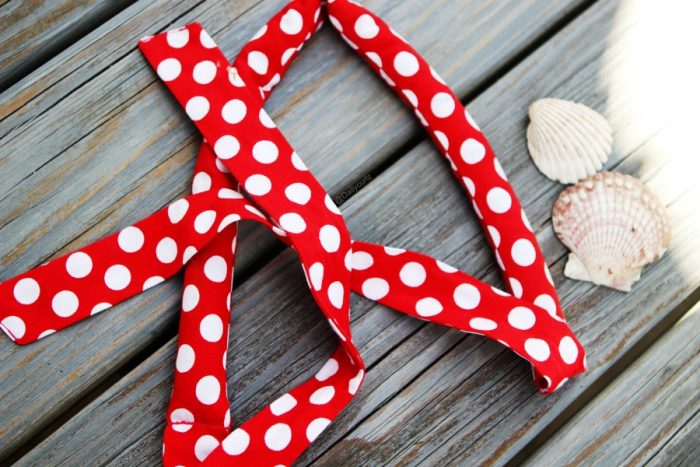 How to achieve heatless curls in 30 minutes seems like a dream come true to any girl, specially those who can't live without curling their hair to add volume and waves. Yes, a curling iron can actually help you achieve the look in less time once you get enough practice, but you will sacrifice the health of your hair.
The good news is that there is a new tool that can help and it's called Socal Curls. Socal Curls is the "revolutionary" low-heat curl solution. No tangles, no harsh heat, and no chemicals means healthy, happy, and gaining locks – they claim.
SoCal Curls SoCal Curls is a hair tie (yes, it's as simple as that) that combines revolutionary low-heat technology with the classic friar tuck.
How to use:
Heat in the microwave for 20-30 seconds to activate the gel beads inside.
Tie around your crown like you would wear a 70's headband – just above your forehead. Works best on dry or slightly damp hair.
Wrap sections of hair and tuck into the tie, pulling tighter for bouncier curls or looser for beautiful waves. Let it sit for 30 minutes.
Untie after the 30 minutes or leave it on all night.
Does it work?
The answer is simple, yes it does, the question here is, is it worth it?
This tool works the same way it does with a regular headband, I don't really know if the gel inside Socal curls actually makes any difference, I think it does in a way.
But, Socal Curls is a very resistant and cool tool. I used a normal headband to do this technique and the headband always breaks on me after a few uses. Socal Curls is very affordable and durable.
One thing to take into consideration is that for thick hair, you may need two headbands.
Perfect to sleep in, it is super cute so your boo wont get mad at you for sleeping in like a bruja.
Is it good for curly haired girls?
It works best when you blow out your hair or do a roller set to keep the curls for days to come. Socal Curls is a hair style by itself and I would totally use it to go out for a fresh unique look, it comes in different colors.
"Bottom line is that this is a great and affordable tool to add to your hair collection".
SaveSave
SaveSave
Este articulo esta disponible en: Español