Este articulo esta disponible en: Español
"This post has been sponsored by Maui Moisture. All thoughts and opinions are my own."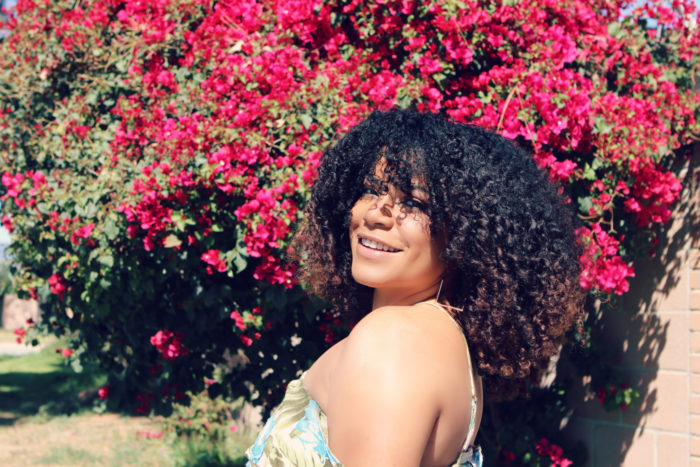 Spring is nature's way of saying, "Let's party!… but for us Curly haired girls, it also means Frizzy season.
Get Your Curly Hair Ready For Spring. April showers bring more than May flowers – they also bring constantly changing moisture levels in the air, causing frizzy hair. Frizz is caused by hair trying to soak in moisture from the air.
But… What can we all do to maintain our perfect curls?. For me, as the weather changes, I need to also change the products in my routine.
Aloe baby! Yes, aloe is the answer to your prayers, it is packed with antioxidants, natural enzymes, and vitamins that will help to keep your hair and scalp hydrated by attracting and locking in the moisture which means less frizz.
Maui Moisture Hair Care Heal & Hydrate + Shea Butter collection is one of my favorite collections to a seamless transition from winter to spring. Deeply quenches, repairs and softens dry hair, leaving it feeling soft and hydrated. Made with Pure Aloe + Pure Coconut Water, and creamy shea butter and is blended with rich coconut oil and pure macadamia oil. Aloe vera, nature's time-tested moisture miracle is the first ingredient and it deeply hydrates/moisturizes and softens curls.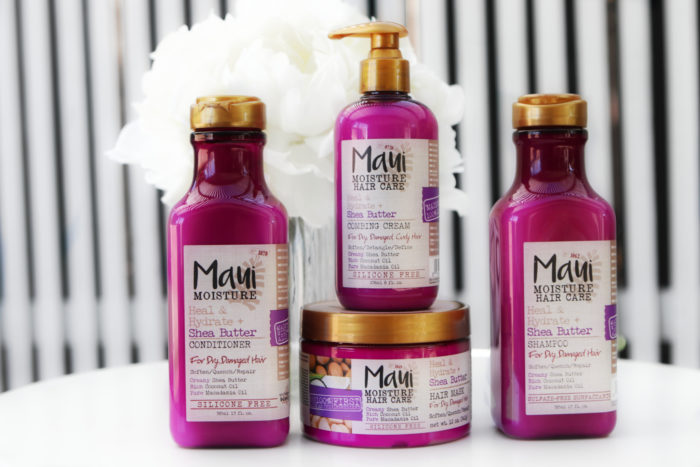 Deep Condition. All year round, deep treatment is crucial in your path to healthy hair. The good news is that we don't need to do deep treatment as often as we did during winter months. You can definitely get away with just a couple of deep treatments a month. I may be deep conditioning less often but I still manage to give it time and leave it on for at least 30 minutes. Maui Moisture Heal & Hydrate + Shea Butter hair mask is great to use during spring months because it moisturizes strands, mends split ends, and gives your hair a healthy glow. Available online so you do not have to go to any stores during these trying times, click  here to buy products!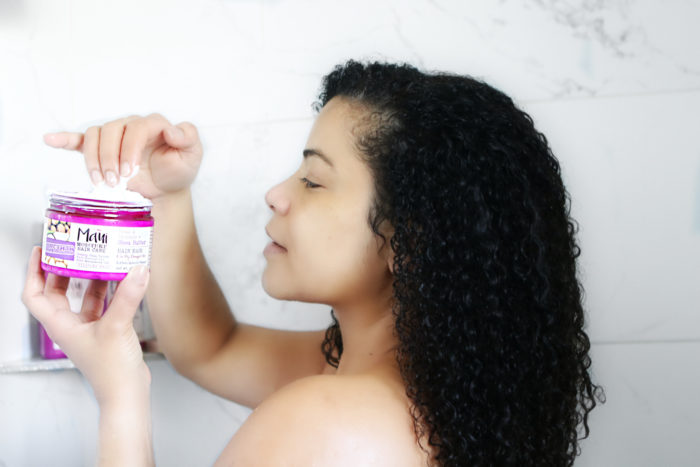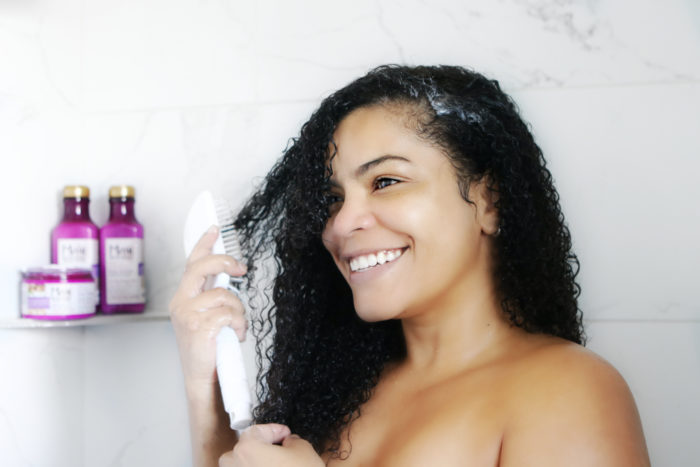 Don't skip the shampoo. Warmer months mean that I sweat more, therefore I have to shampoo my hair more often. More sweat means more product build-up and I can't get rid of it with just a co-wash.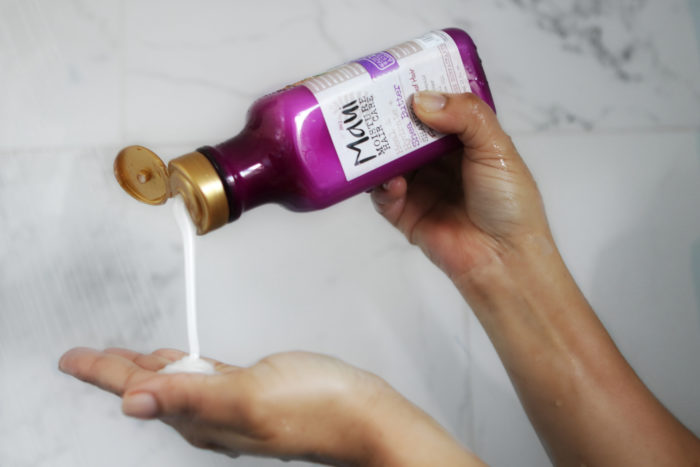 Style. This can be a little tricky, especially if you like styles like a twist out and braid out. The humidity in the air tends to swell the hair making this type of style last less. I really don't have that problem because I mainly rock wash-and-go all year round. But one thing is for sure: braid out, twist out, or wash 'n go queens, we are all going to experience bigger hair.
If you don't like big hair you can always rely on protective styles like buns, braids, twists, etc. No matter what your style is, always clean, deep treat, and hydrate your hair.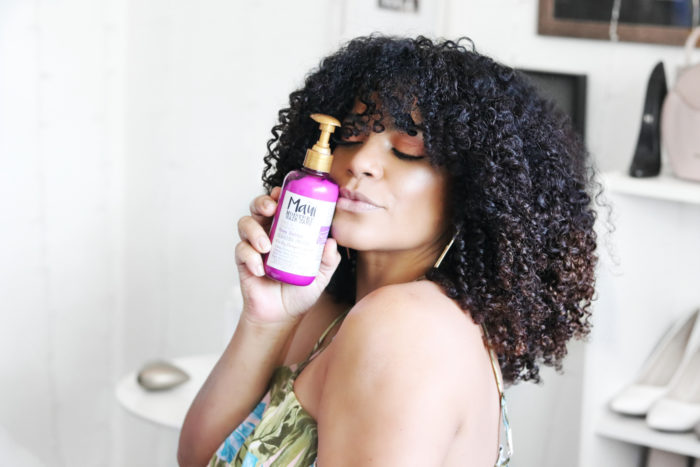 Relax. You don't have to go over your budget, get your curly hair ready for spring. I love to buy my curly hair products online because of the safety & convenience during these times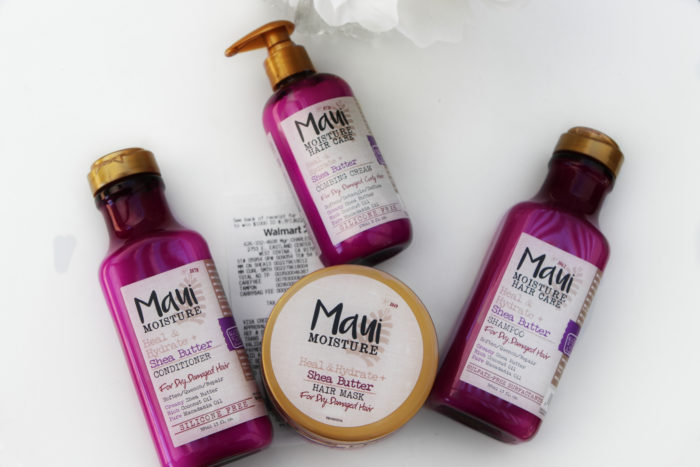 Este articulo esta disponible en: Español