Este articulo esta disponible en: Español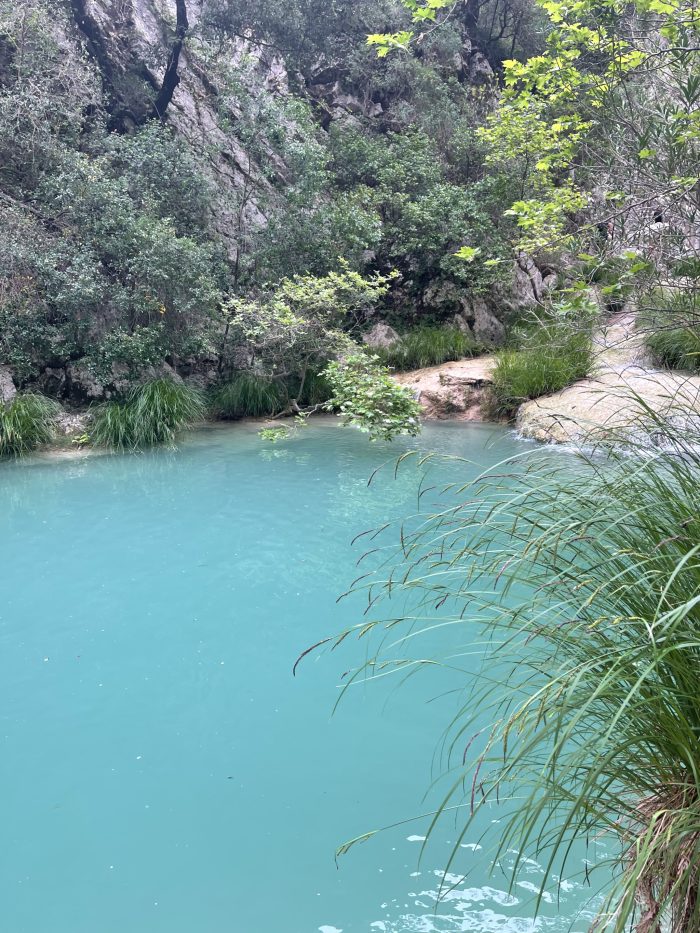 Hiking and waterfalls in the same sentence is a dream come true for the outdoors activity lovers. As soon as I knew I was visiting the peloponesse, hike the polilimnio waterfalls Greece was on my list.
The Polilimnio waterfalls are a hidden paradise on earth with blue freshwater lakes, accessible only by walking. The waterfalls are located in a region about 30 miles from the city of Kalamata. The hike is about 1.7 miles there and back starting near Charavgi, Peloponnese. Generally considered a moderately challenging route, it takes an average of 58 min to complete. This is a popular trail for walking, but you can still enjoy some solitude during quieter times of the day.
HIKE THE POLILIMNIO WATERFALLS GREECE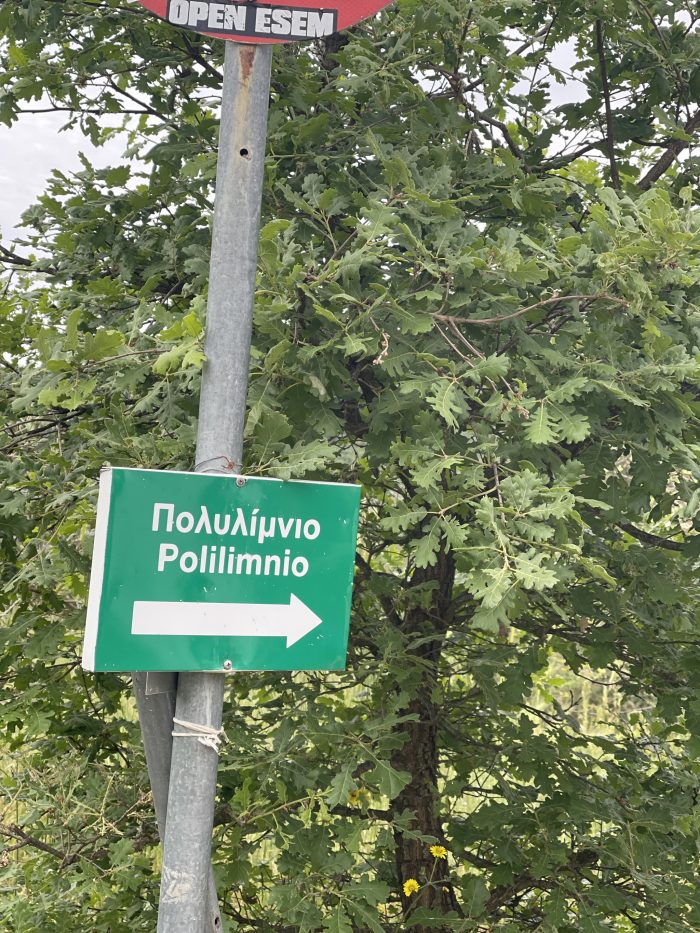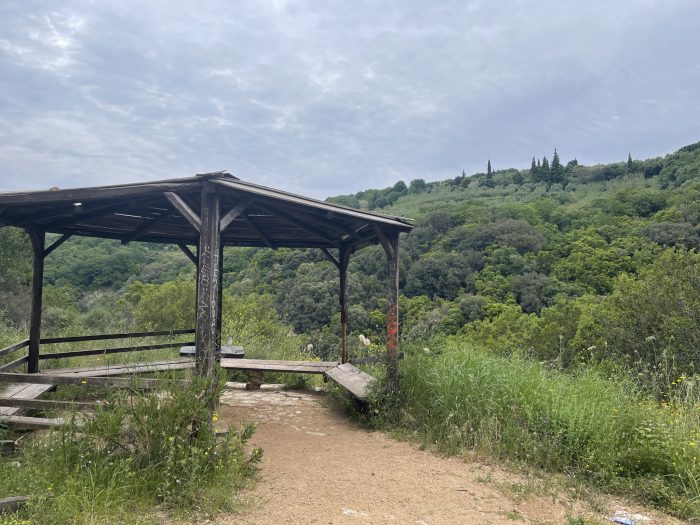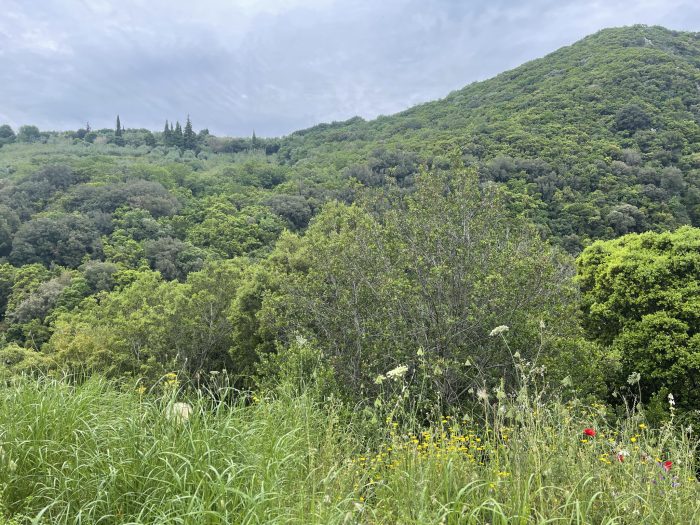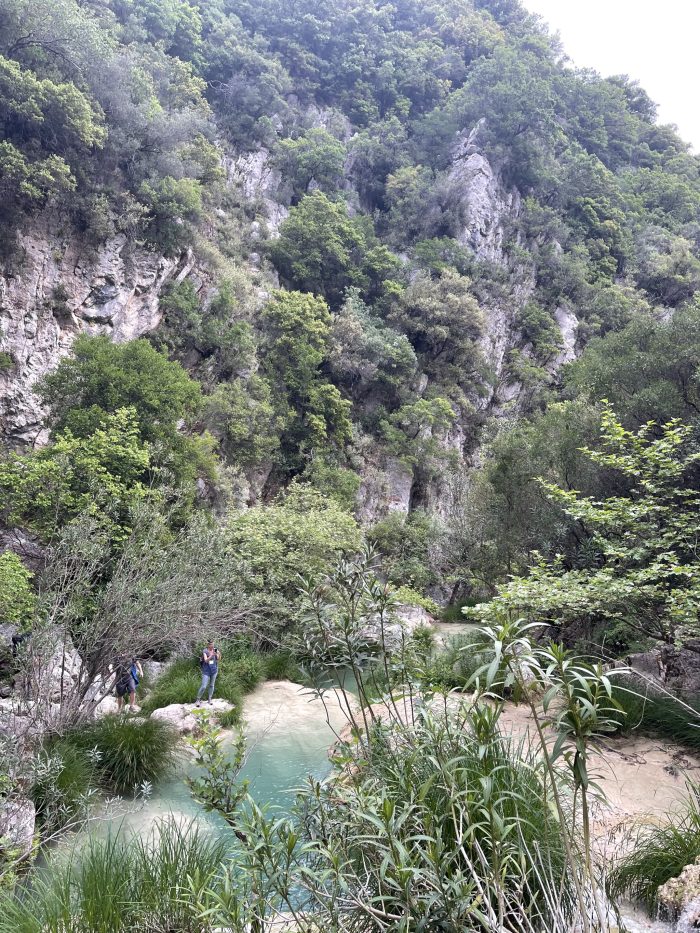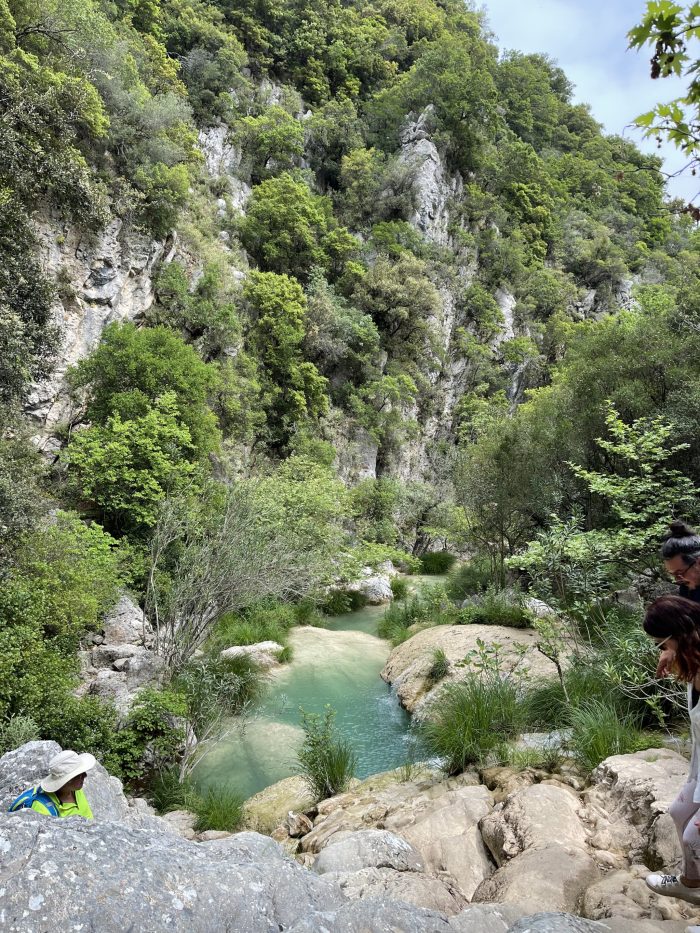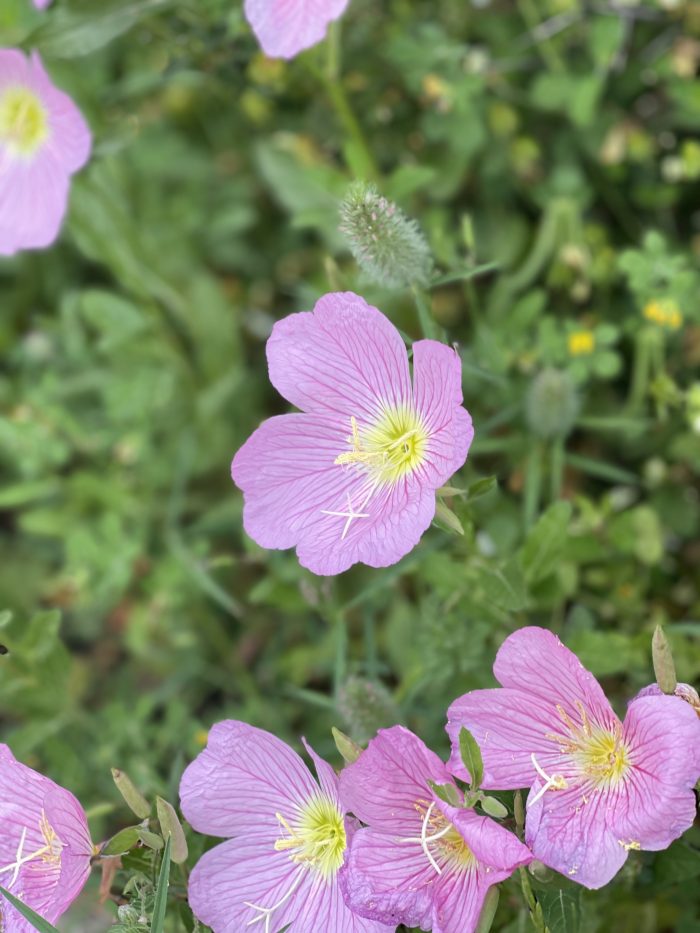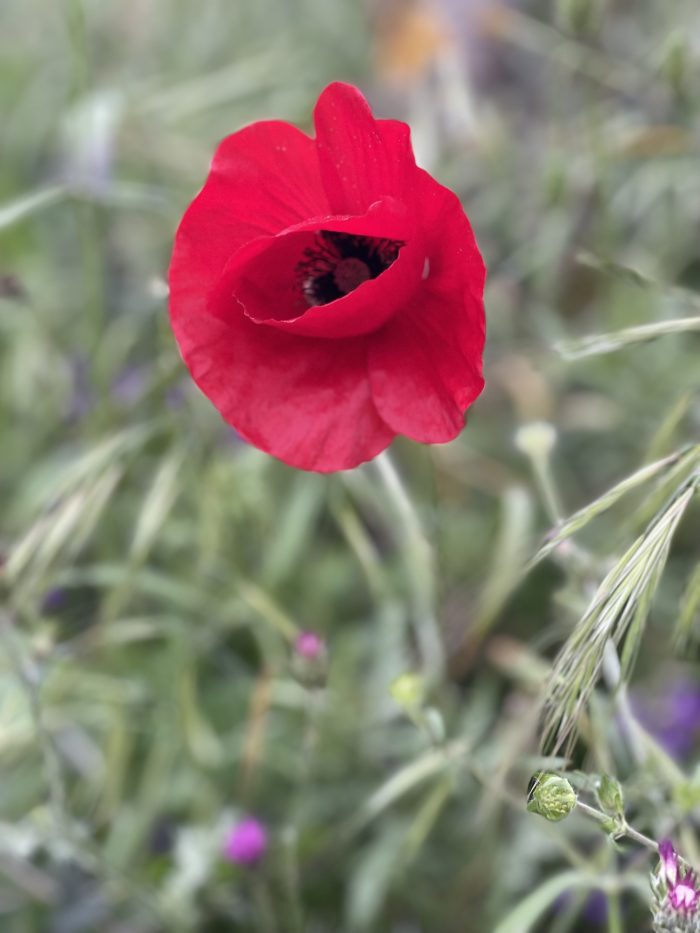 We met with our guide from Climb Up at the village of Charavgi where our hike started. We walked onto a magical path with an amazing landscape. The hike can take up to a couple of hours but it depends on how long you want to stay there.
We went in May and the weather was kind of crazy but it didn't stop me from jumping into the water which was freezing, but a great experience. Keep in mind that you do not have to swim if you dont want to; you can easily just enjoy the hike and the view.
Wearing hiking shoes is optional, but I do recommend that you at least wear comfy, nonslip walking shoes. I was wearing leggings and a shirt and it was perfectly fine, you do you and wear your favorite hike/walking clothes and please don't forget your SPF.
Our tour guide was very chill and helpful, allowing us time to swim, take pictures and enjoy the view. The tour with climb up included lunch at the most amazing family owned tabern with homemade delicious Greek food and housemade wine. The transportation was waiting for us outside to take us to our hotel in the beautiful Kalamata. Find out more about Climb up here, they offer a variety of top destinations in the spectacular Peloponnese of Greece, such as mythical Arcadia, legendary SpartaSparta and cosmopolitan Messinia.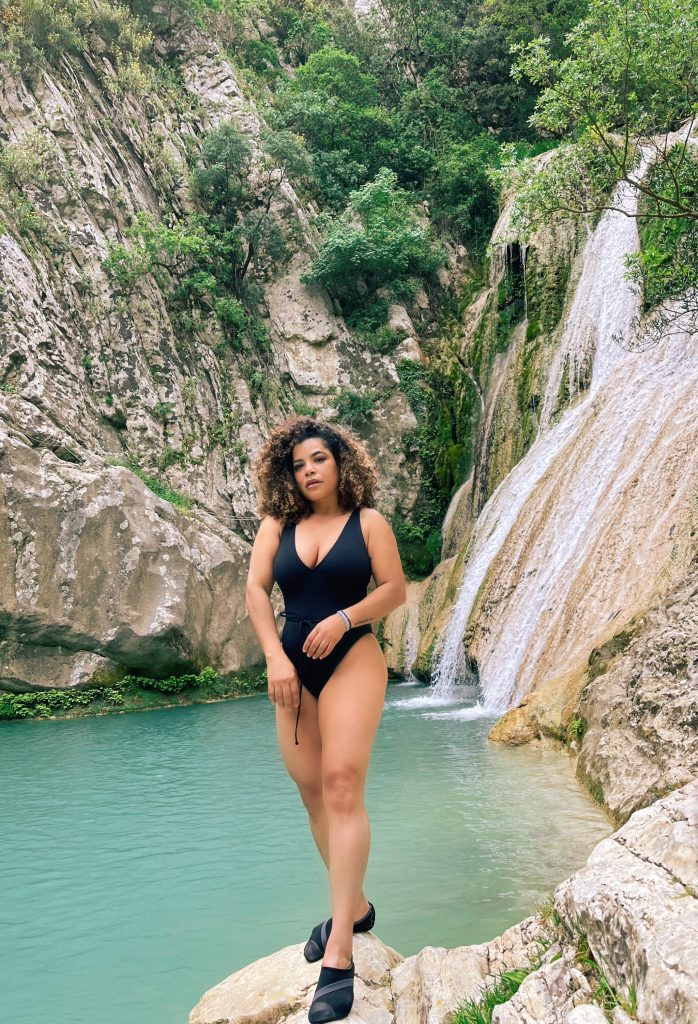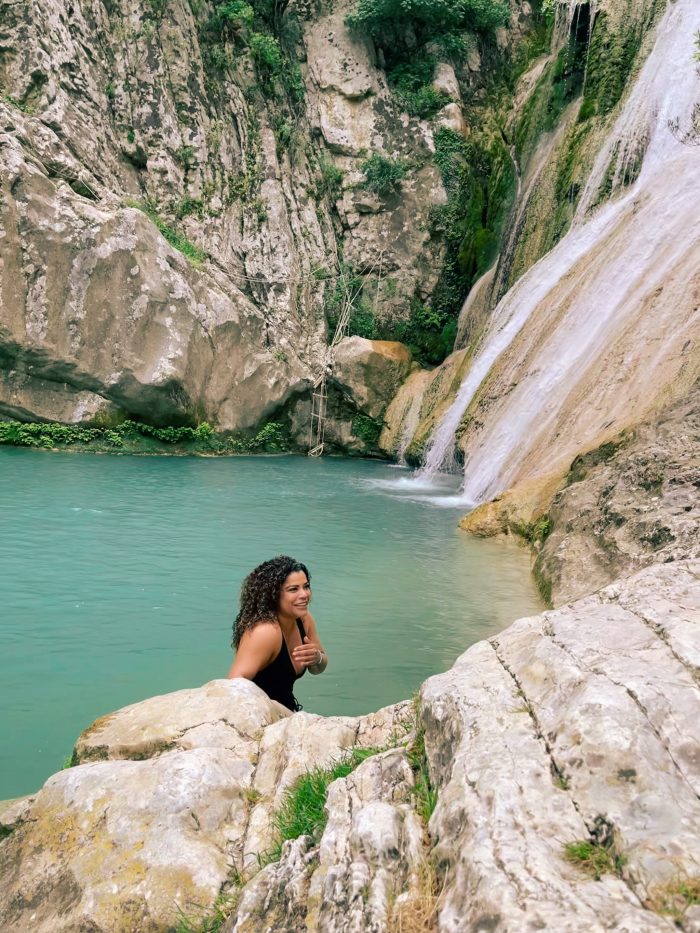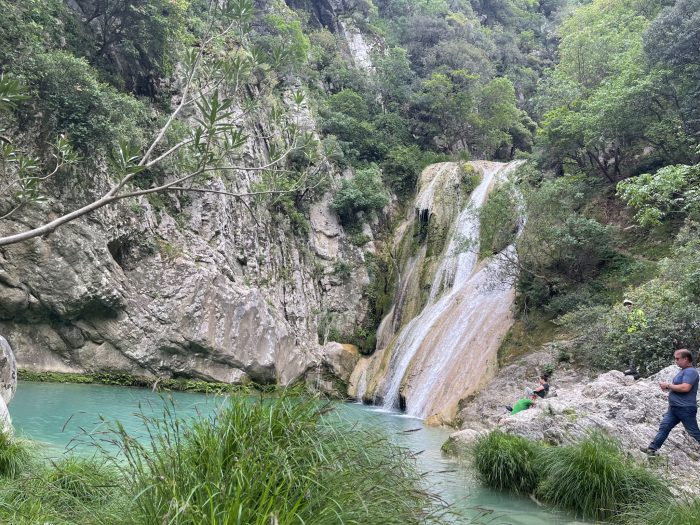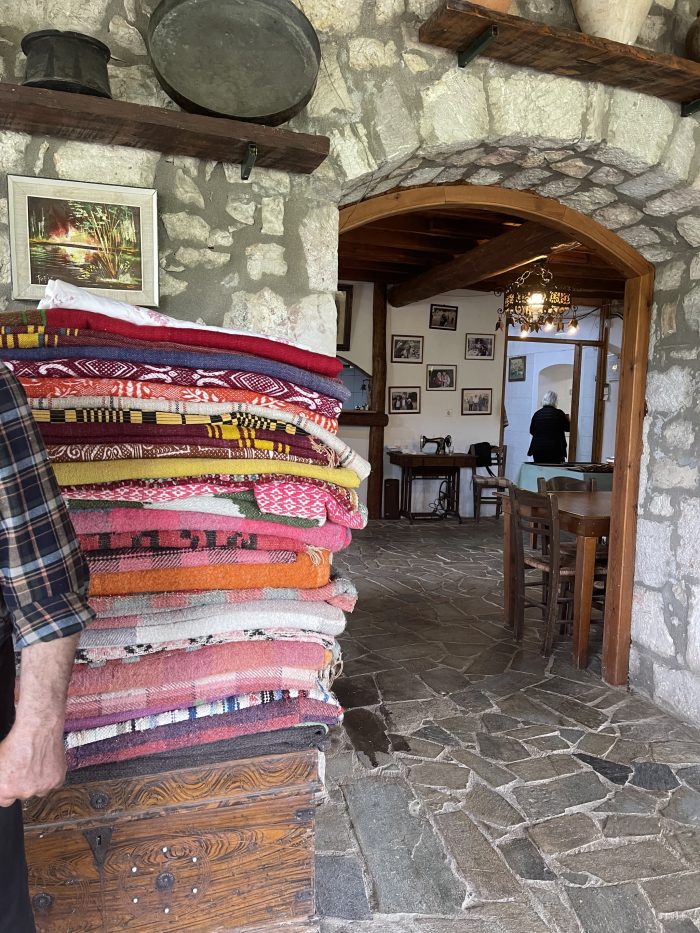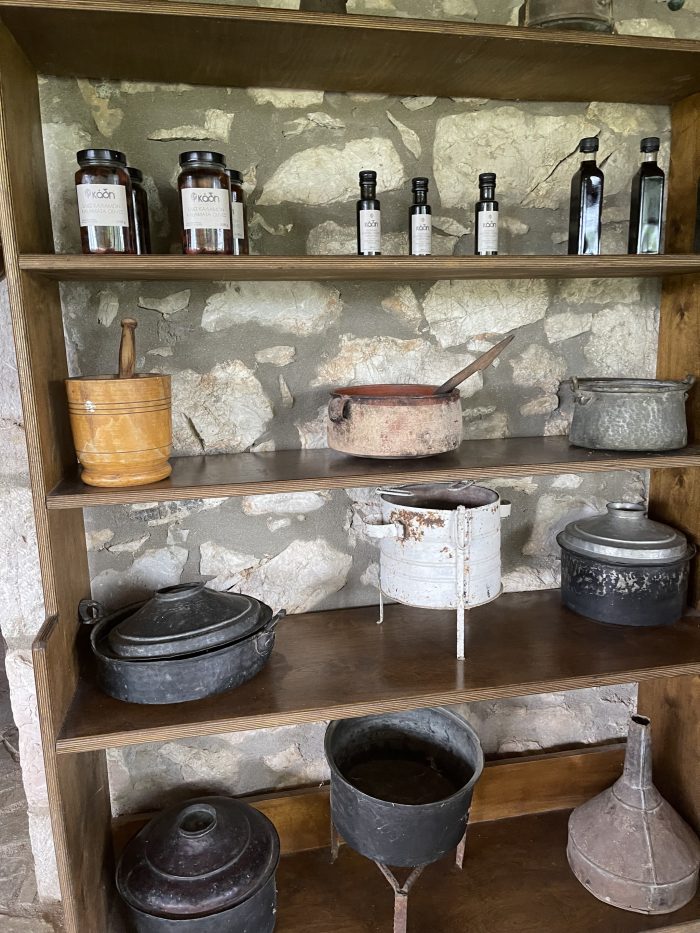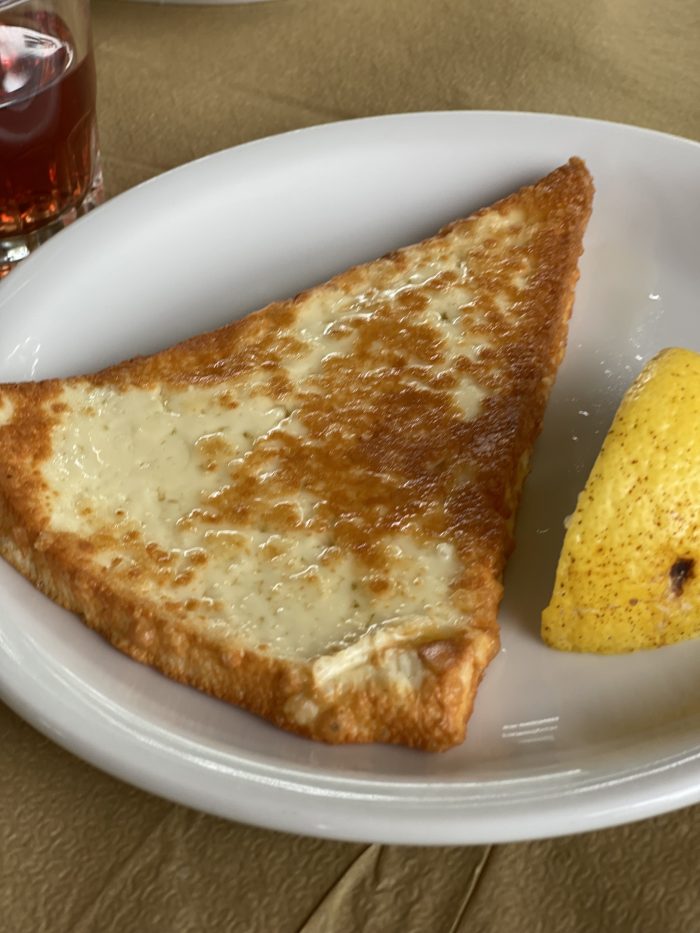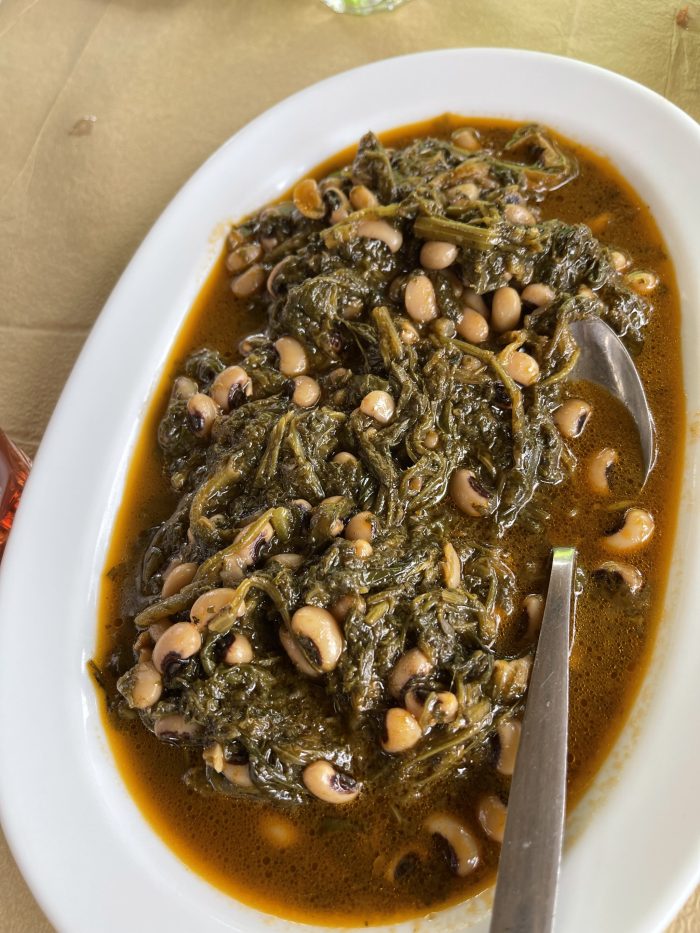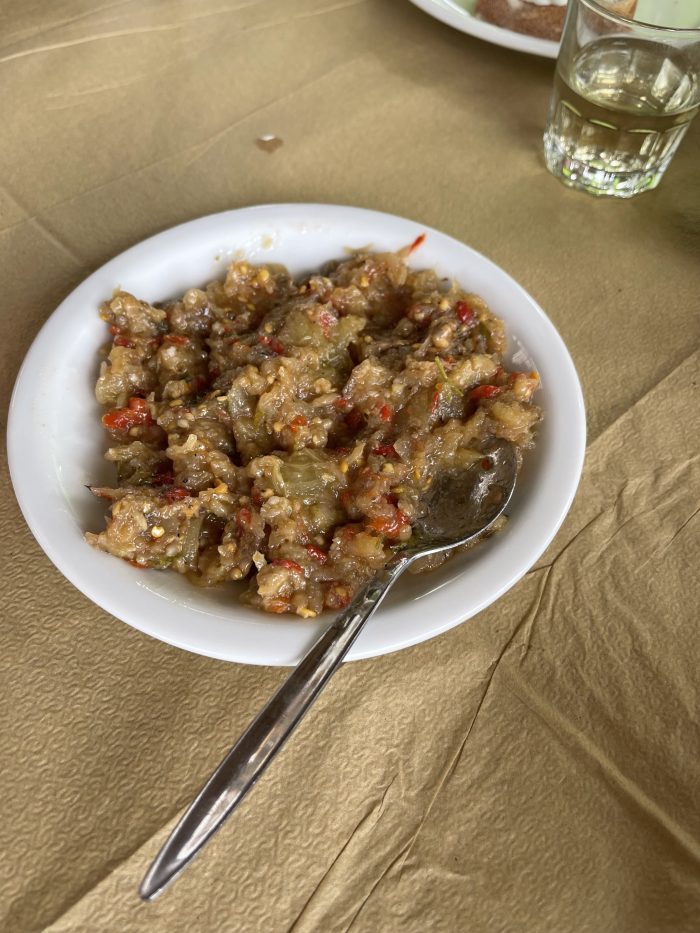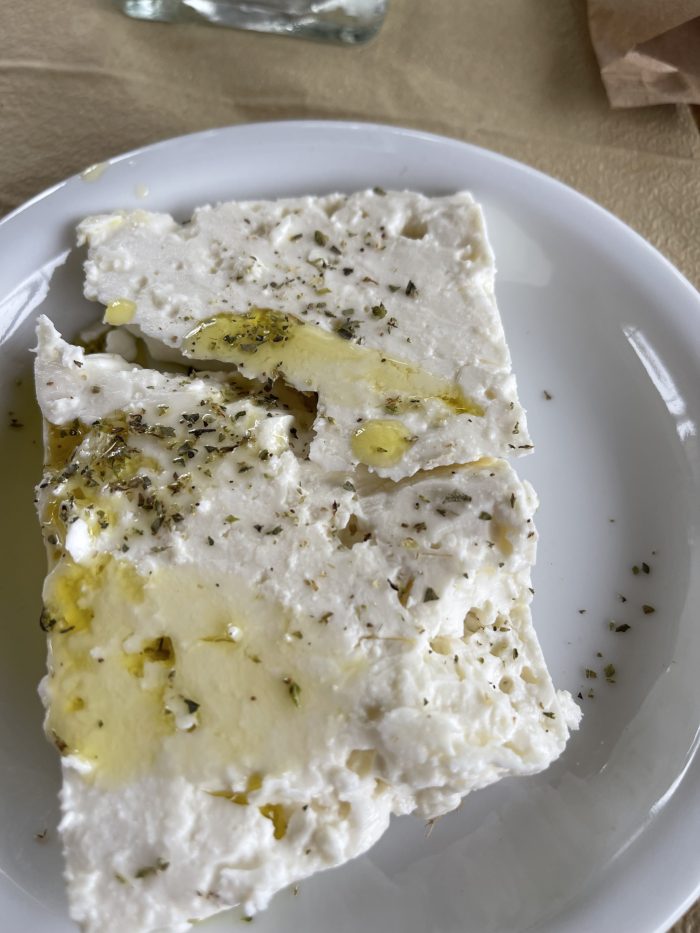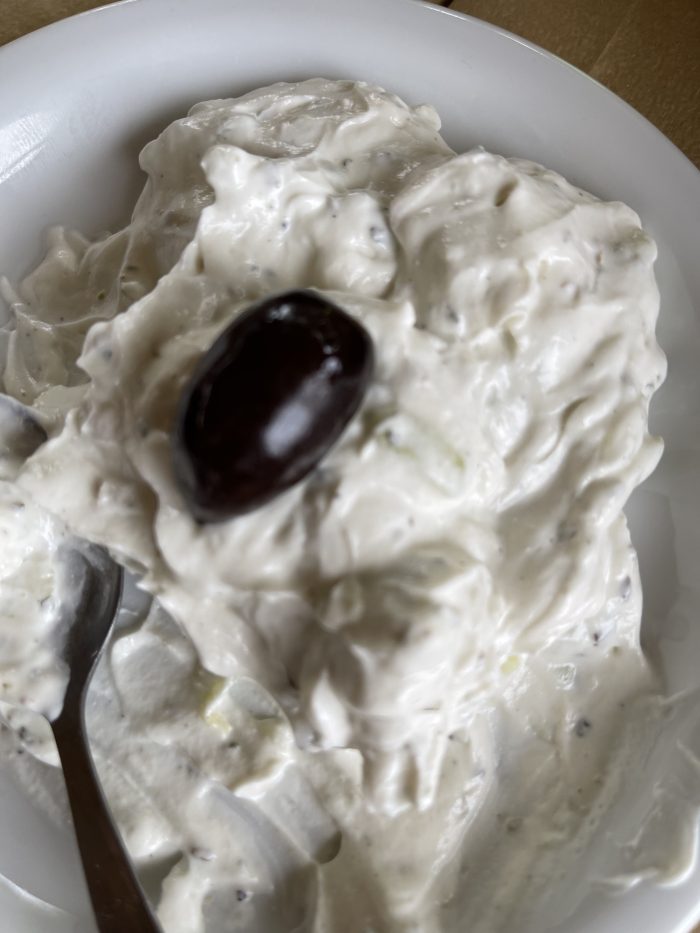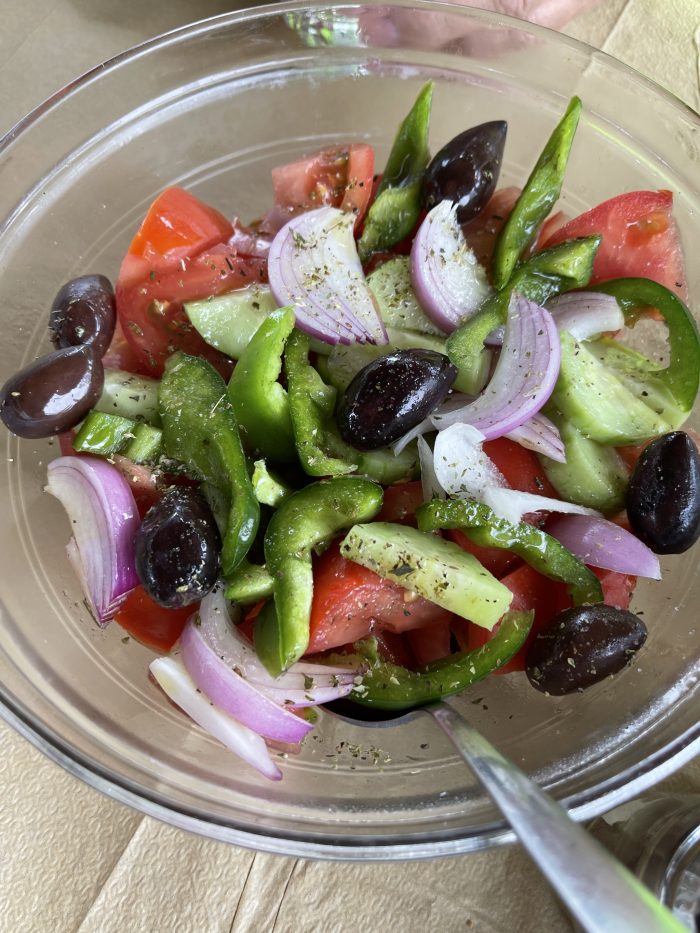 Este articulo esta disponible en: Español