Este articulo esta disponible en: Español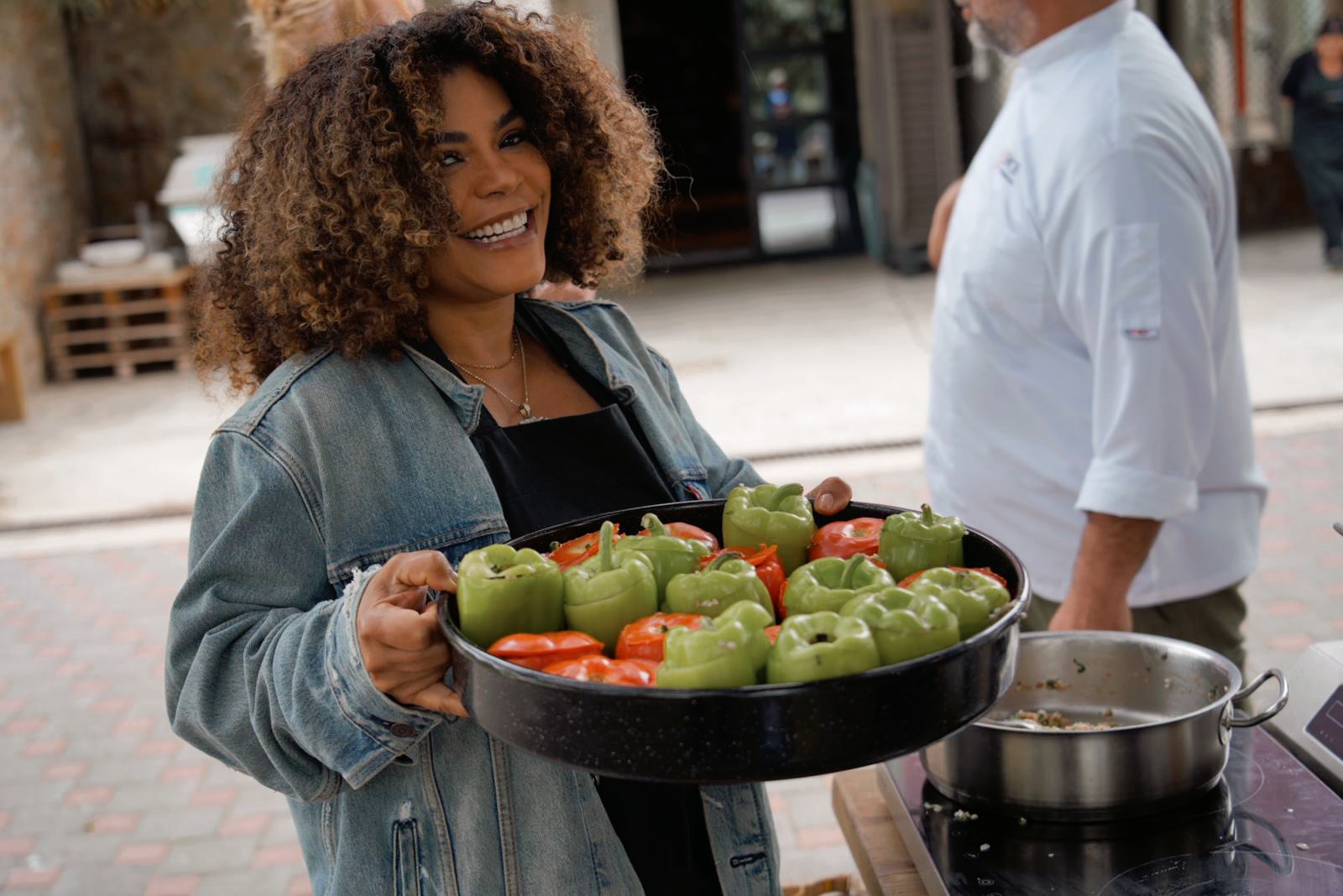 One of the best ways to experience a culture is with their food. So why not take a cooking class while traveling to take it one step further?
One of the destinations (and my favorite one) on my recent trip to Grecce was Nafplio on the Peloponesse.
Nafplio is the capital of Argolis, seat of the Municipality of Nafplion and the main port of the eastern Peloponnese. The city was made the official capital of Greece from 1828 to 1833. The historical center of Nafplion, the Old Town, is located on a small peninsula in the Argolic Gulf.
Its features include history permeating it, stunning beauty with its elegant charm of cobblestones, the blooming bougainvilleas welcoming visitors, the well-preserved neoclassical mansions and the fact that it is the ultimate travel destination.
Need help planning your vacation? JayWay was a huge help in planning the perfect vacation filled with the activities I wanted to do.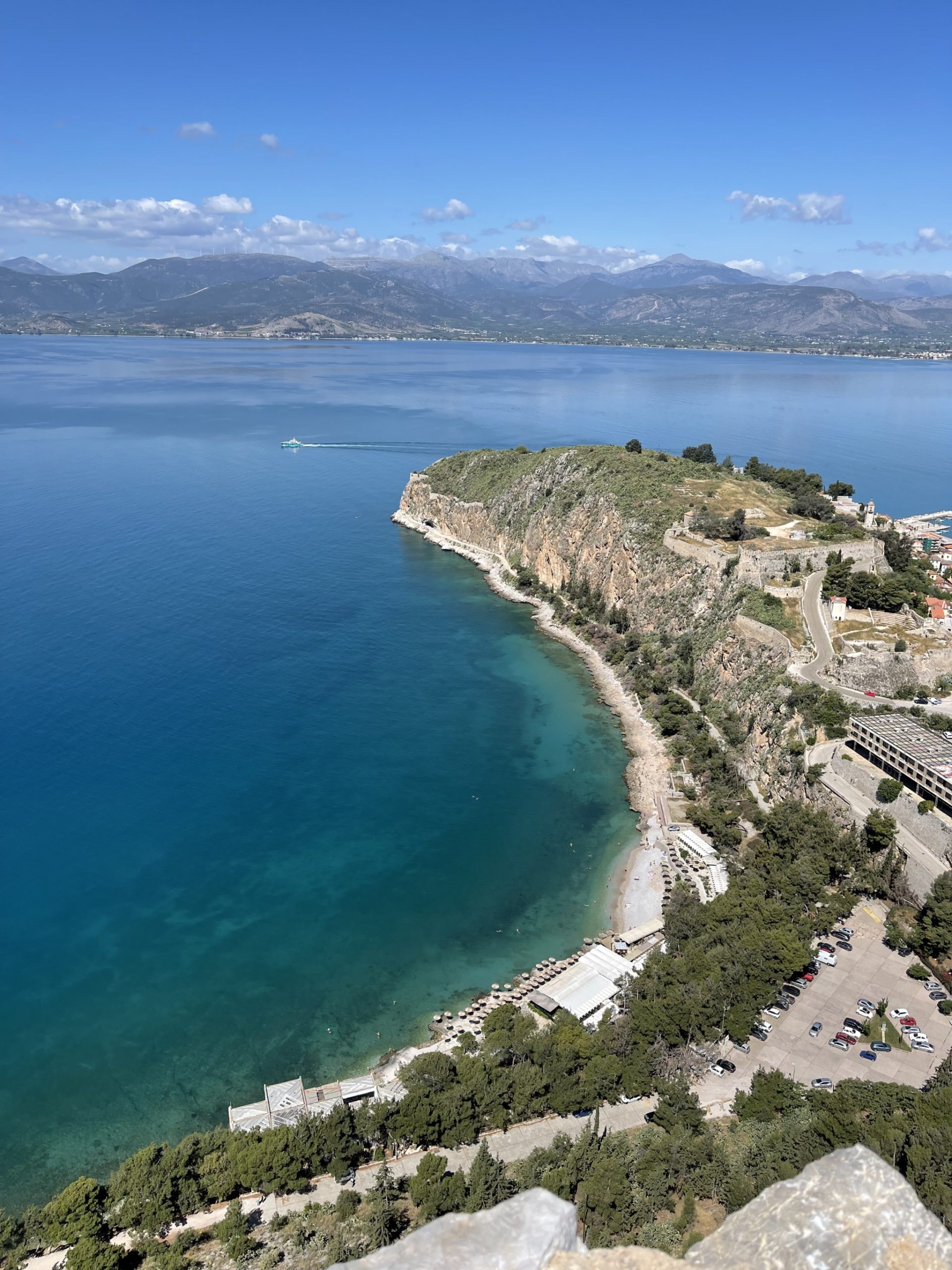 WHY TAKE A COOKING CLASS WHILE TRAVELING
I love Greek food and when I came across The savor Experience in Nafplio I was sold. A cooking class teaches you first hand not only of the food but gives you an overall understanding of the ingredients and a brief history of the culture.
This is a great way to understand the place you will explore and the food you will eat. Learning, eating and drinking? What a great combination.
It is a great idea to take a cooking class at the beginning of your trip because I think it gives you another level of appreciatiaton for all the food you will have in that country. A cooking class teaches you the proper way to eat the food as well.
The cooking class was al fresco in a beautiful winery, which also included a tour and a lot of wine.
The chef was amazing; the day before we booked the chef to table experience which was phenomenal, but nothing beats the hands on cooking class.
We made Genista turnoff, Magiritsa soup (which was super special because it is usually only made on Easter) and a delicious salad with cucumber dressing.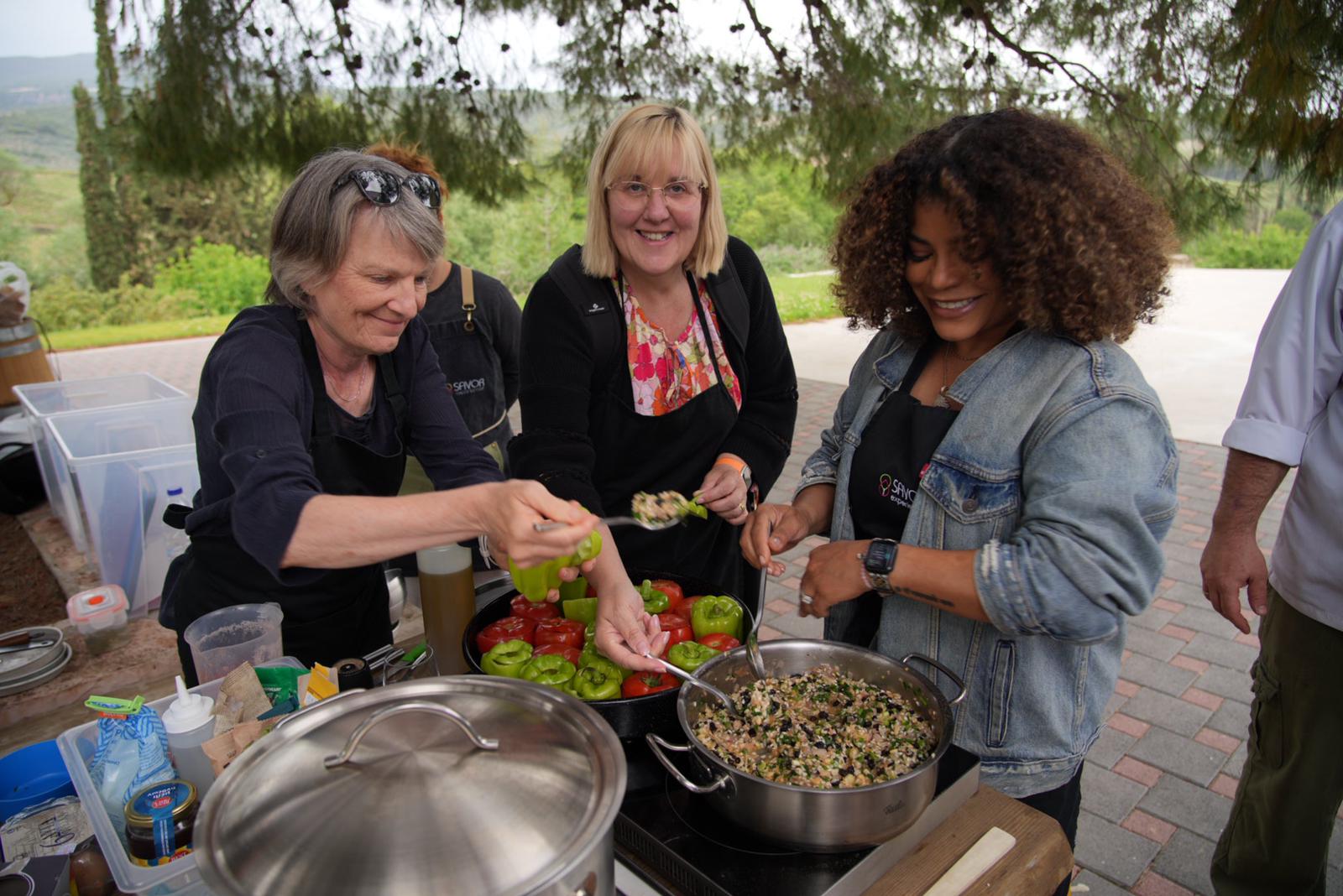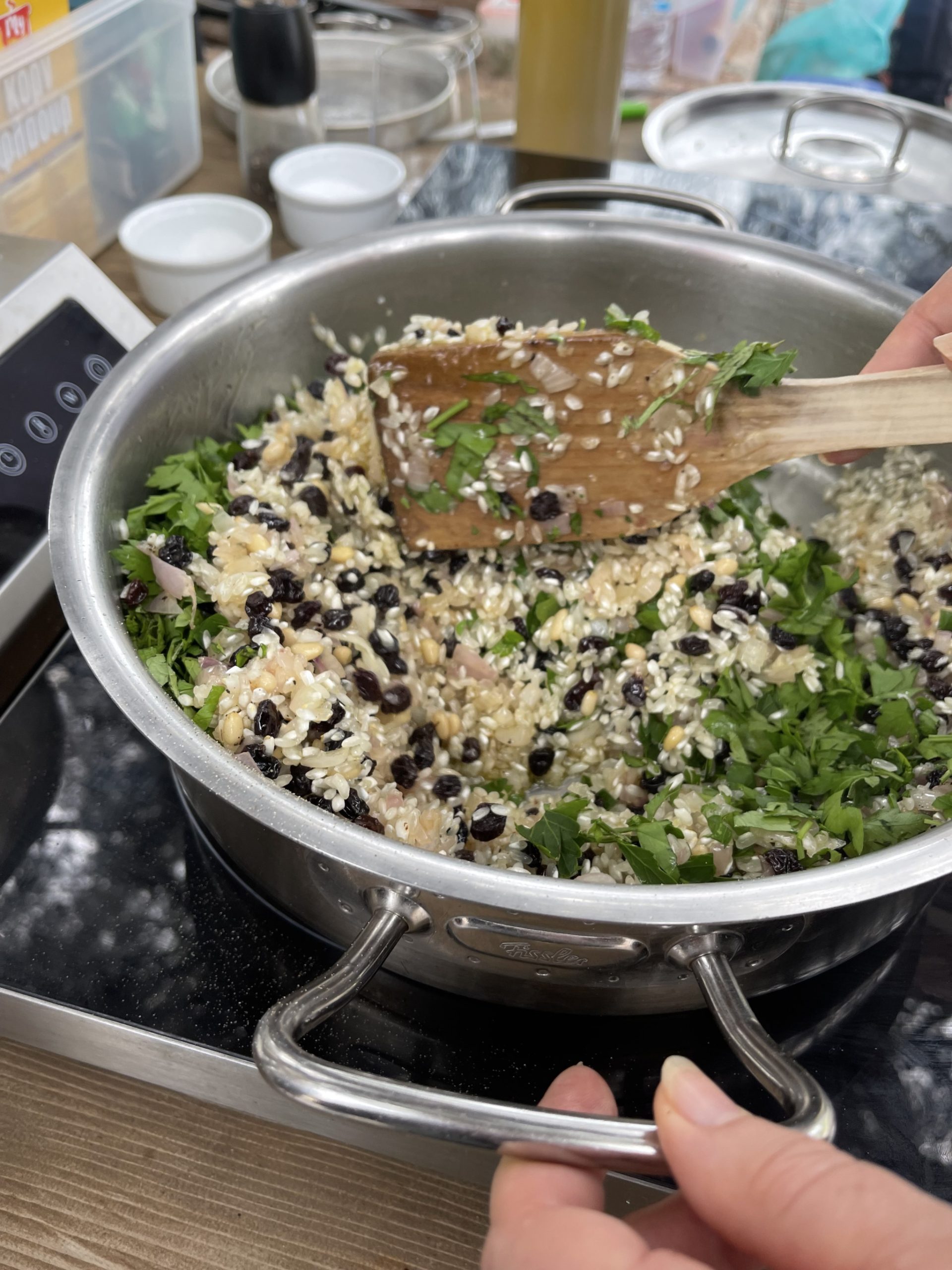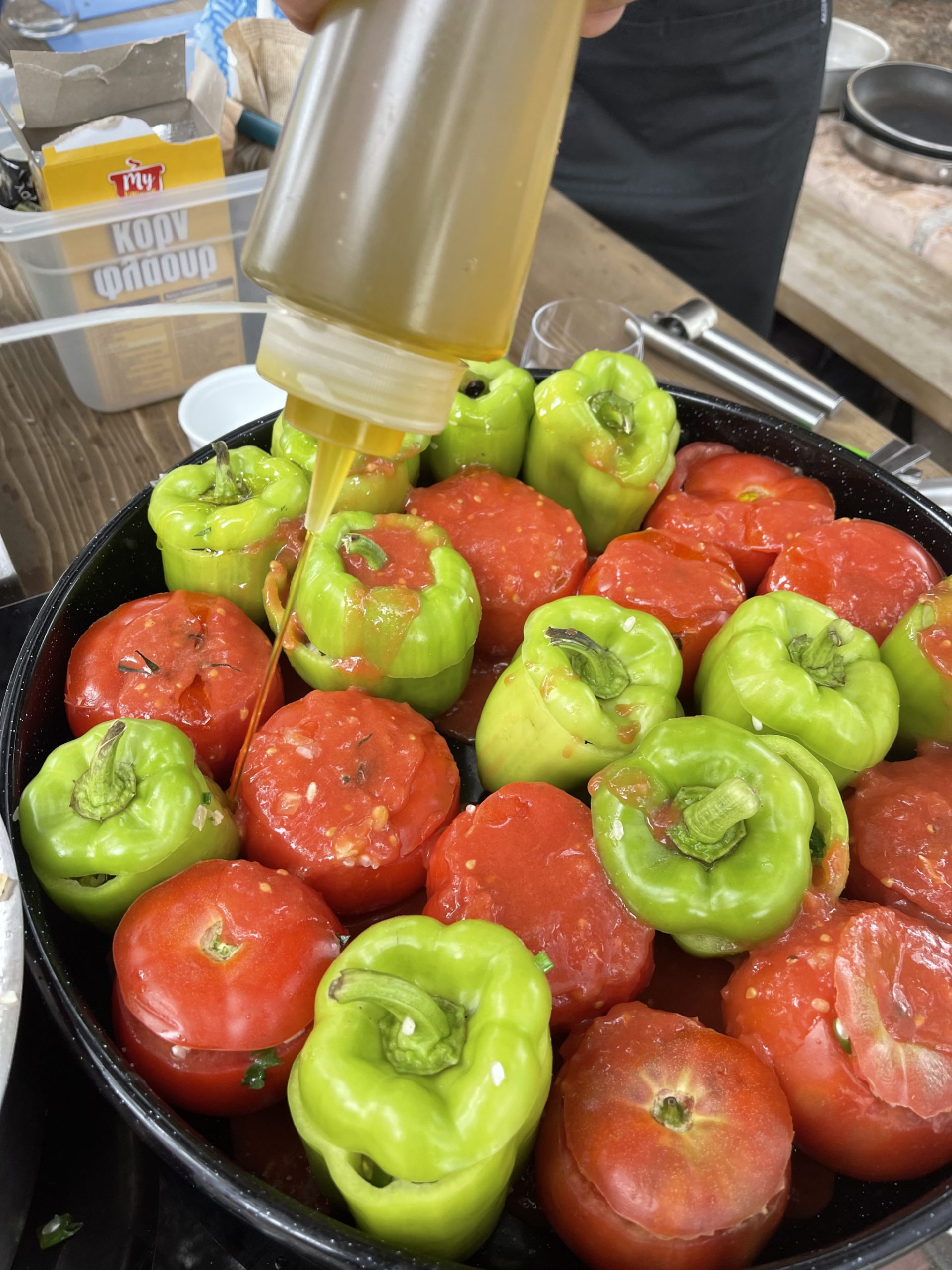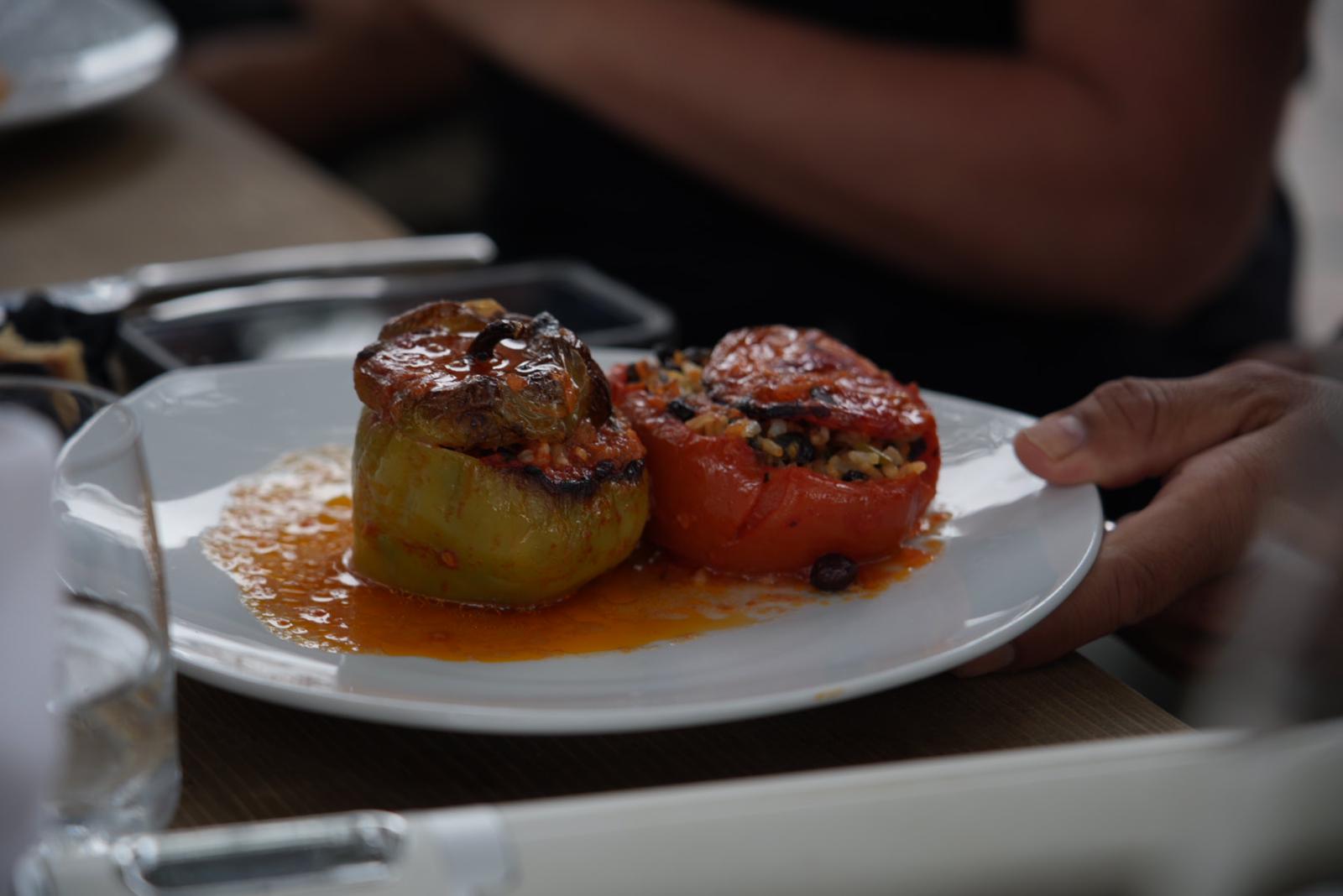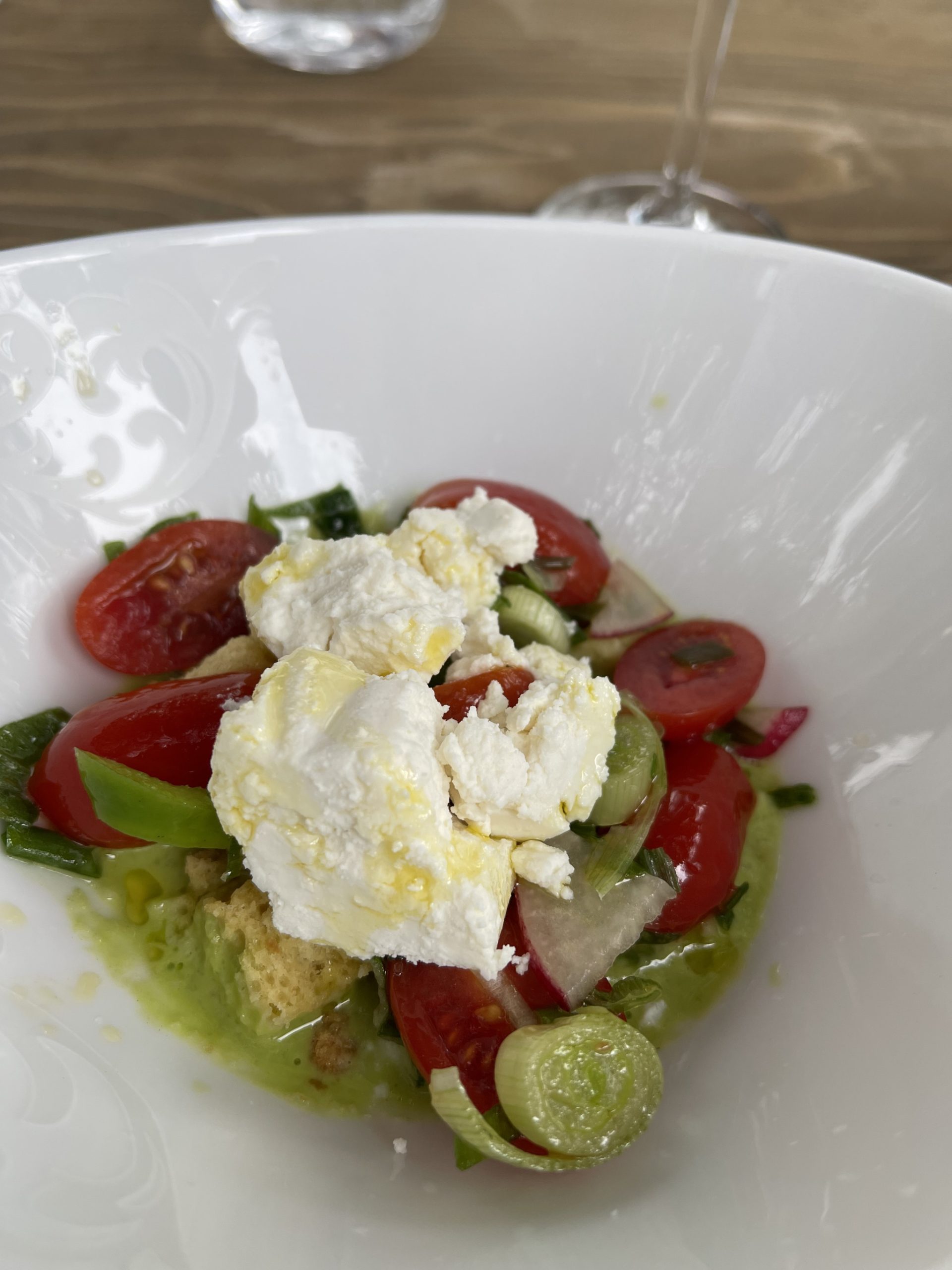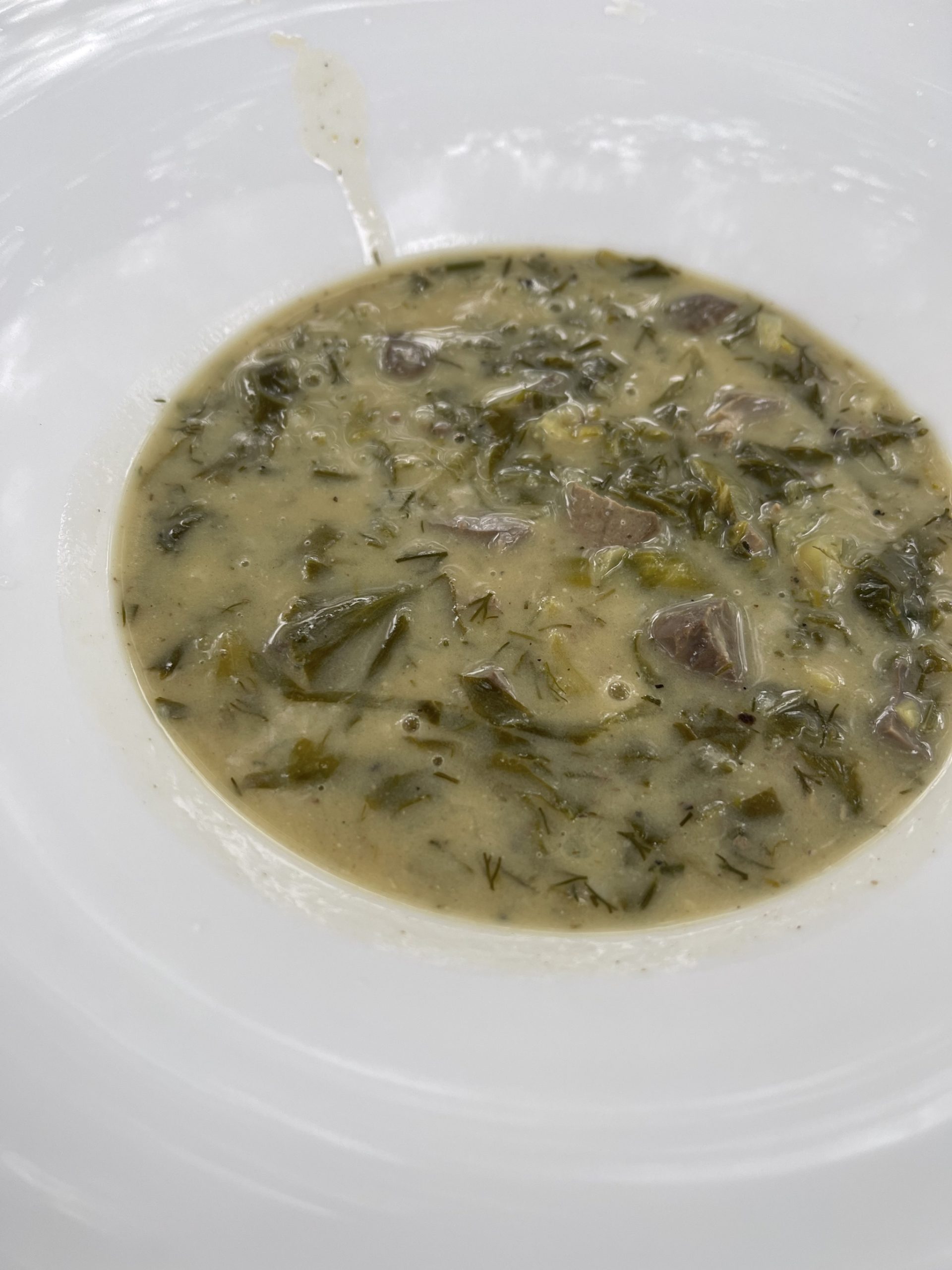 Savor Nafplio tasteful experience offers:
Cooking Classes
Private Chef
Wine Tasting
Two wineries -private chef-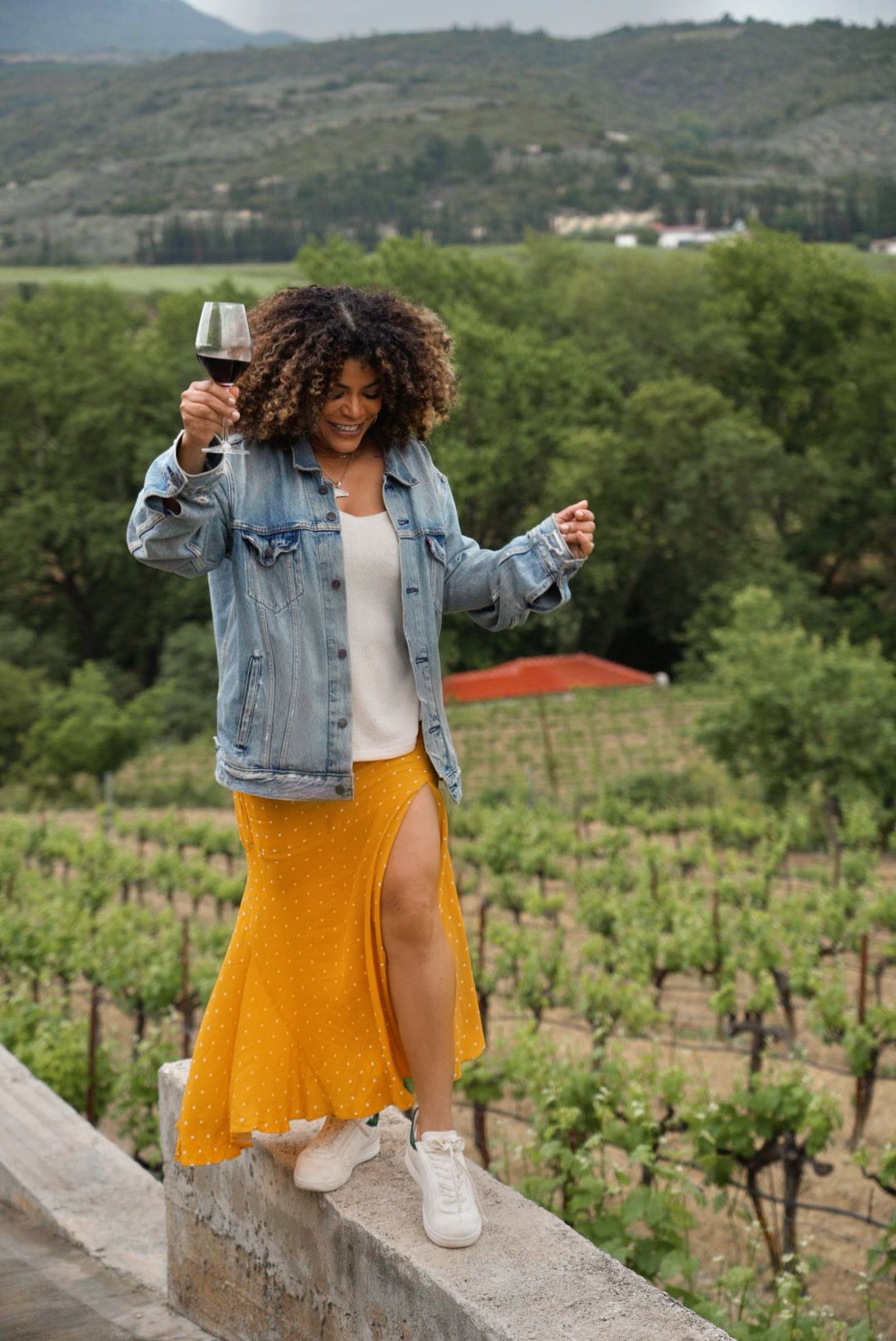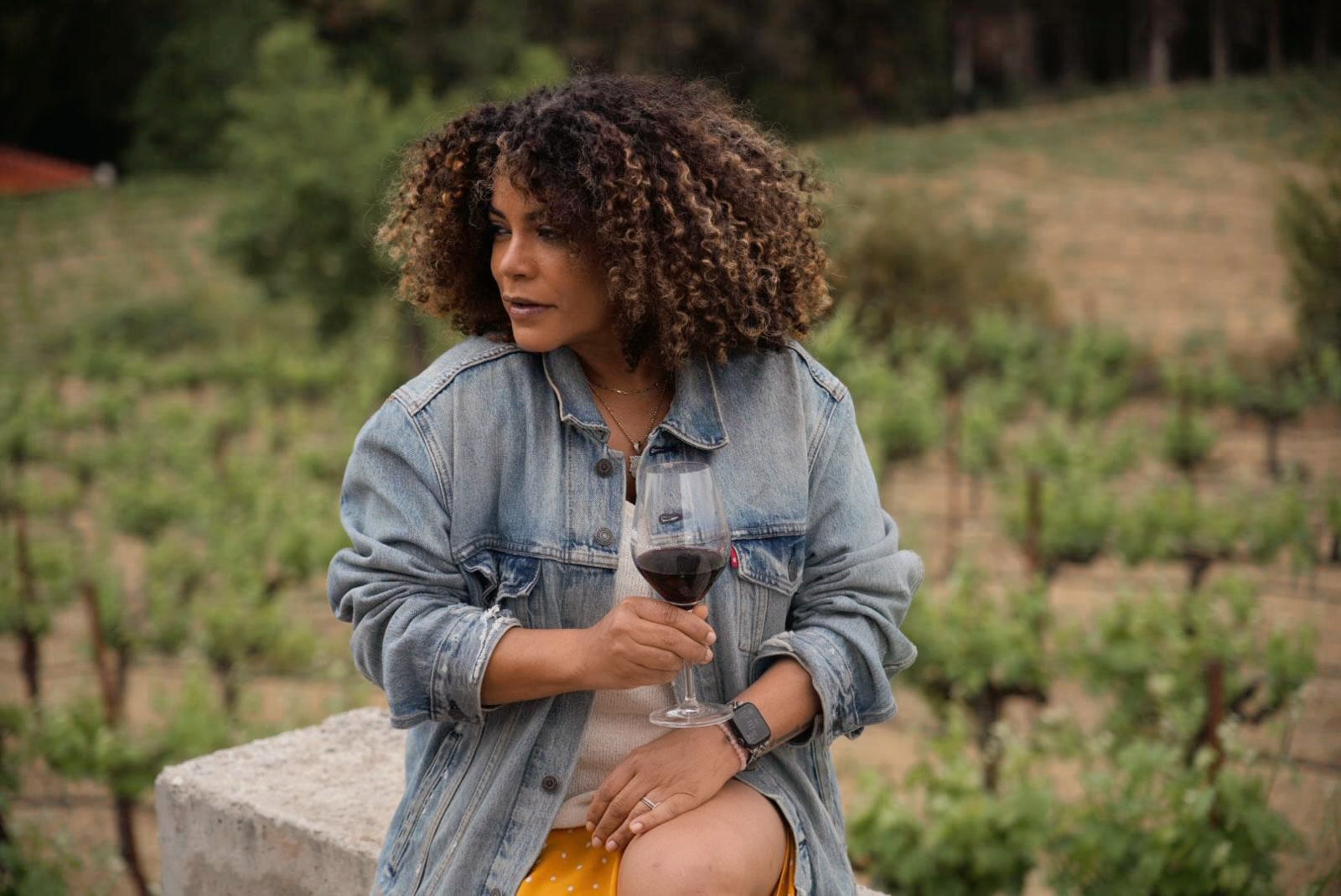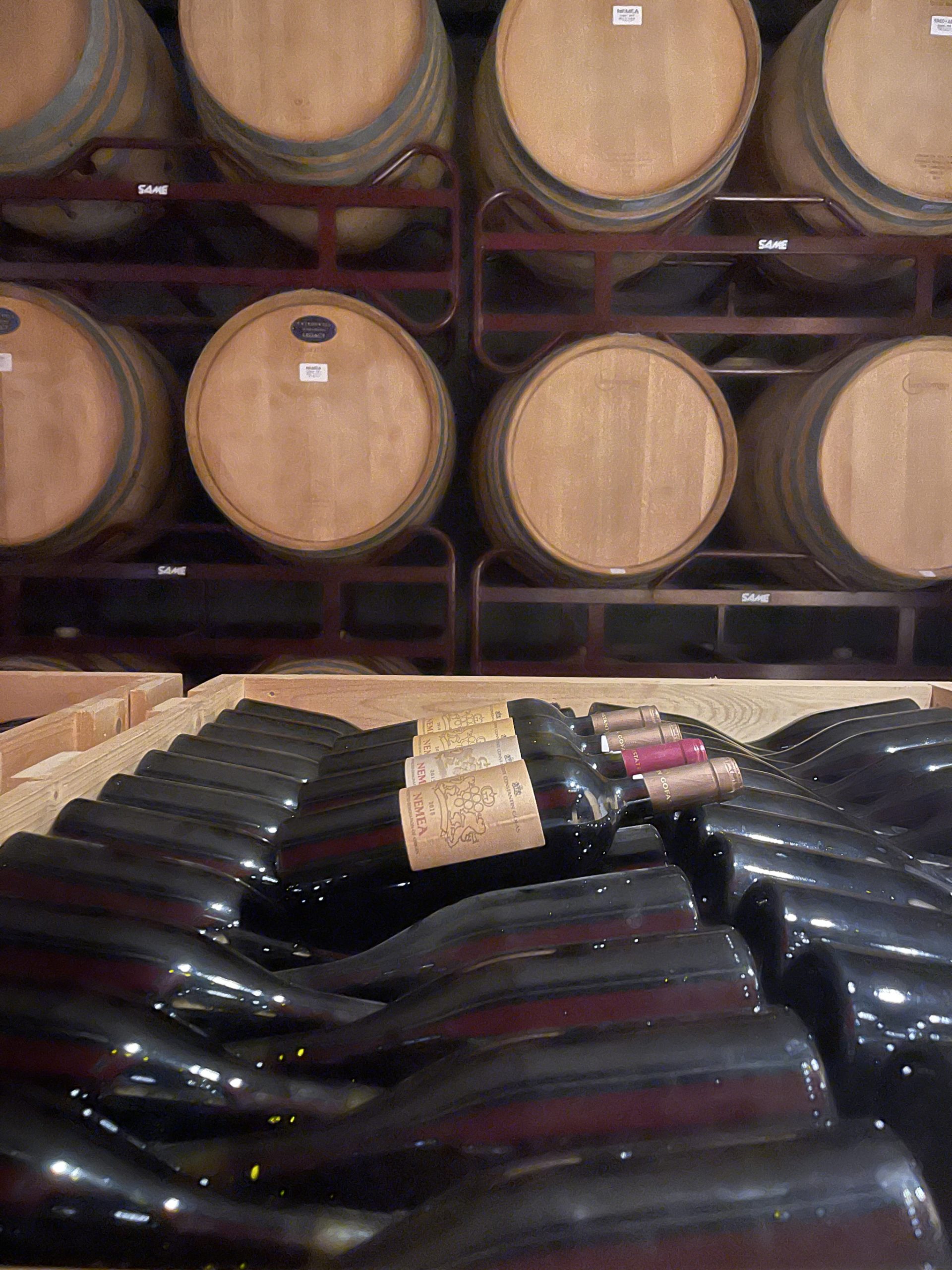 Este articulo esta disponible en: Español