Este articulo esta disponible en: Español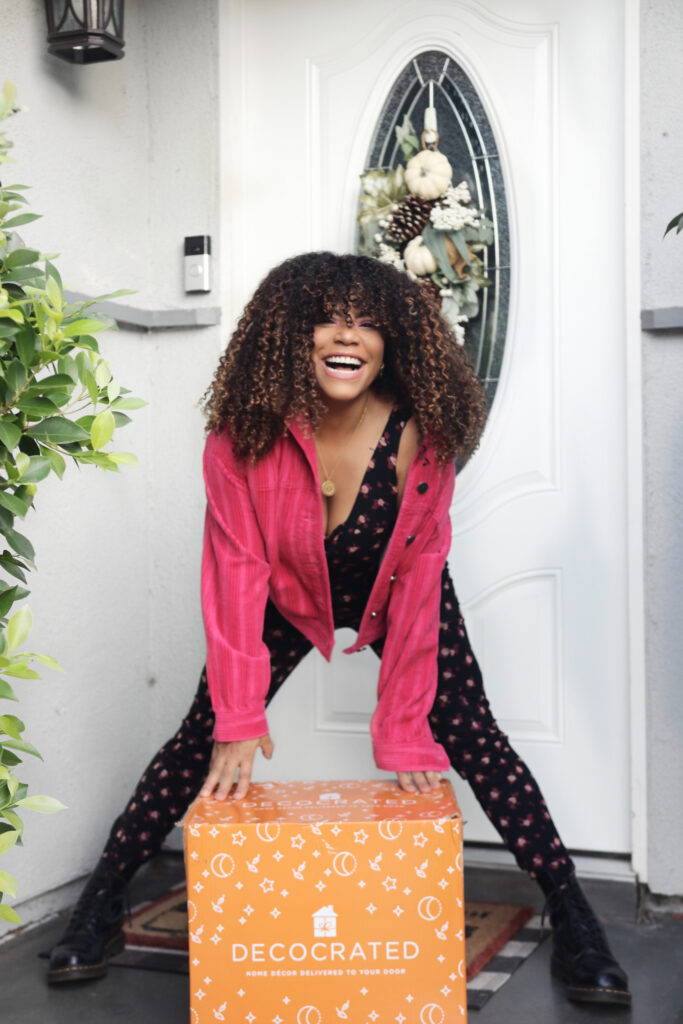 I Tried Decocrated- Home Décor Delivered To Your Door.
I love home decor and decorating my home every season is my way of expressing myself and embracing the weather changes. But, sometimes it can be overwhelming and time consuming. When I heard about Decocrated, it was a no brainer that I needed it in my life.
What is Decocrated and how does it work?
You will receive six to eight seasonally inspired home décor pieces delivered four times per year (a $200 value per box). Items may include an assortment of products such as decorative trays, tabletop decor, throw pillow covers, table runners, small DIY projects, printed art, and more. Each box includes a Decocrated booklet complete with product descriptions, pro tips, how-to's, and inspiration. A curated collection to complement all your Decocrated decor with exclusive access to members-only pricing. Enjoy holiday add-on boxes, including the Halloween add-on box ($39.99)

I recieved the fall Decocrated box, it's truly one of a kind- both curated and delivered right to your door. I was super impressed since the moment I saw the box on my porch. It's so cute and so big plus it is well packed so the items come safely. It was like Christmas in fall.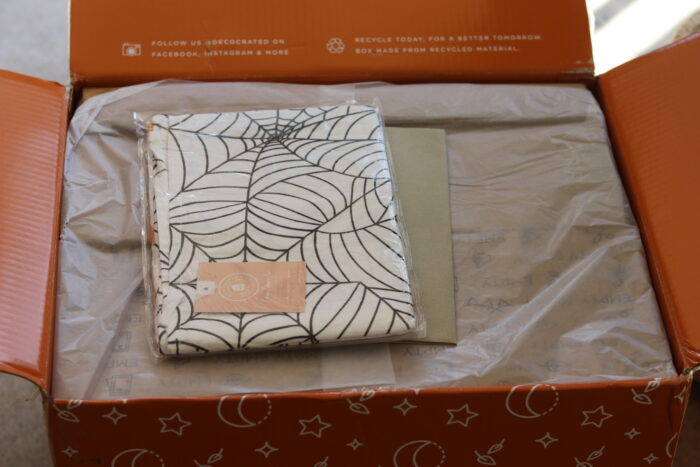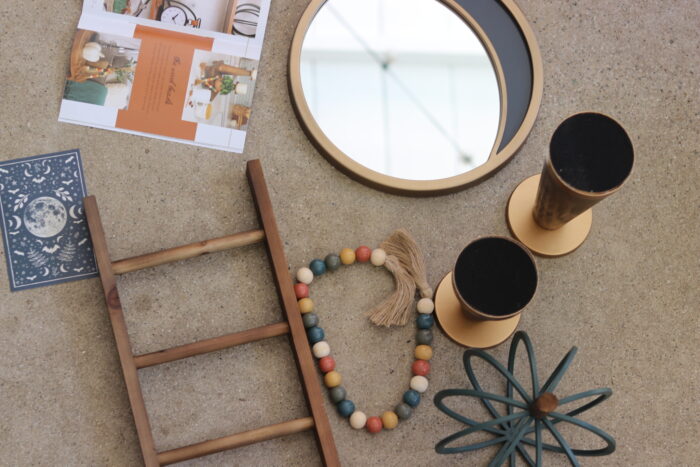 The items are amazing, such hight quality and trendy pieces. They were a nice addition to the other items I had from past seasons but, I like one thing the most and for me it's the real deal of this box: the booklet!
The Decocrated booklet is amazing, so many ideas, pro tips and inspiration, honestly the booklet is a gem.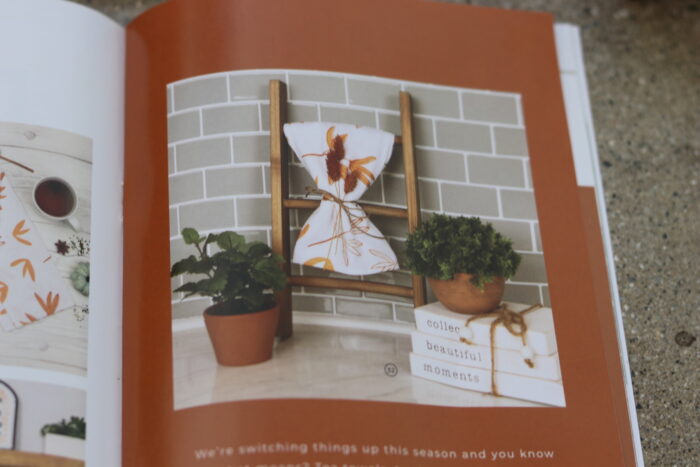 I was postponing the fall decor this season – don't ask me why- my box fall decor was sitting on my kitchen floor for a few days. In a way, Decocrated motivated me to start my home decor and this year was easier than the other years, plus I spent less money. Here is my how I ended up using the pieces and I hope it can inspire you as well. If you want to subscribe to this amazing box click Here.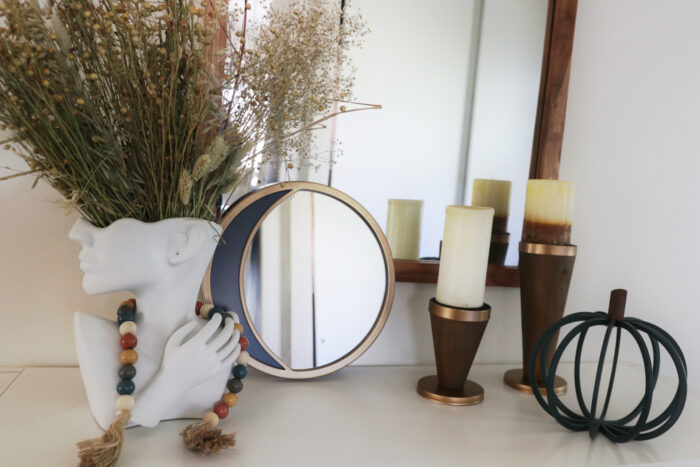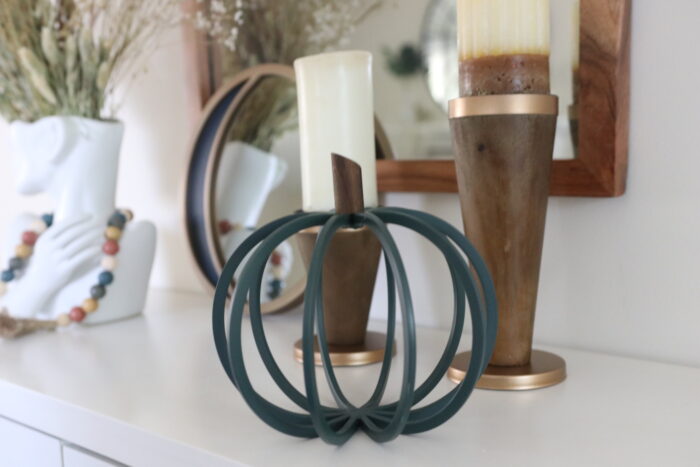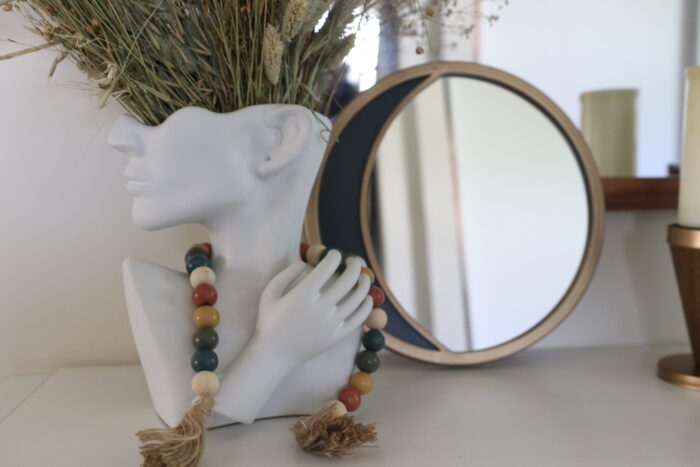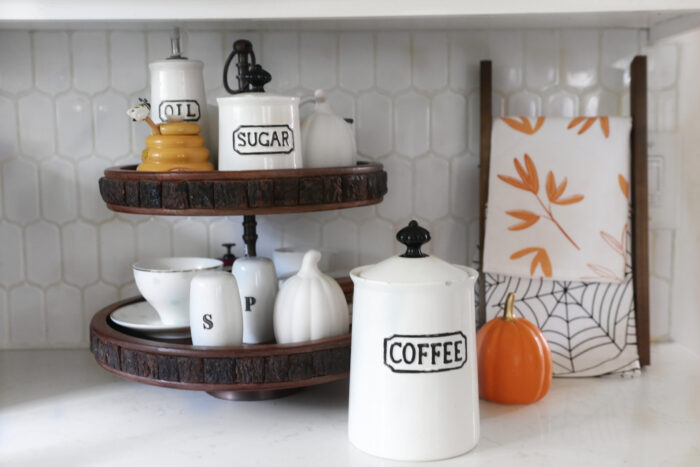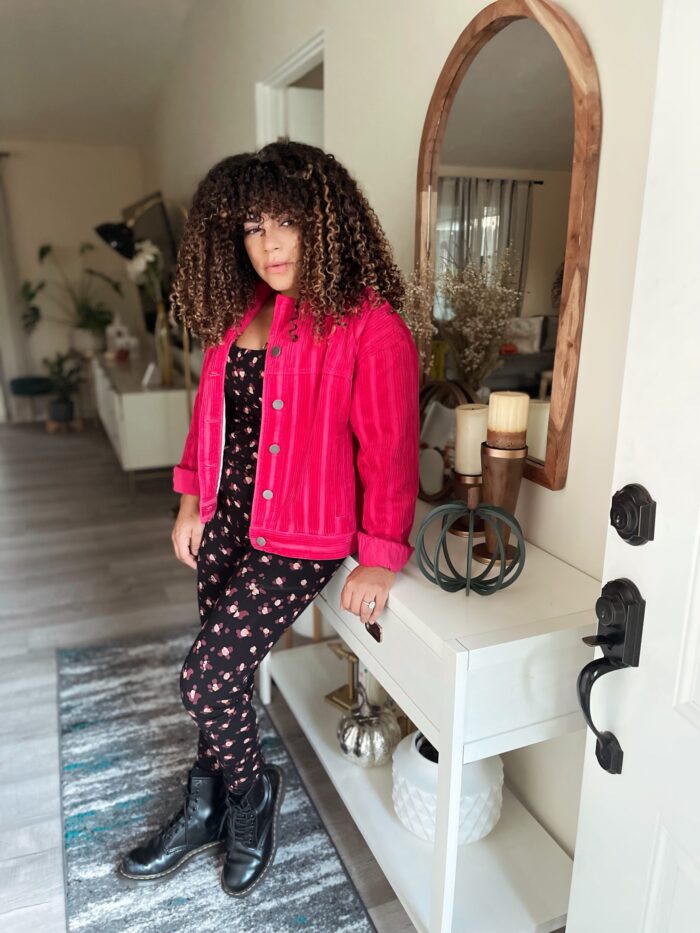 My entry is so cute and minimalist- I am in love- in case you are wondering about my outfit, here are all the details.
Leggings: cabi Printed Lean Legging 
top: cabi Lean Tank
Corduroy jacket: caby Cheeky Topper
Boots: Dr. Martens Amazon 
Este articulo esta disponible en: Español