Este articulo esta disponible en: Español
This post was sponsored by NOW as part of an Influencer Activation for Influence Central and all opinions expressed in my post are my own.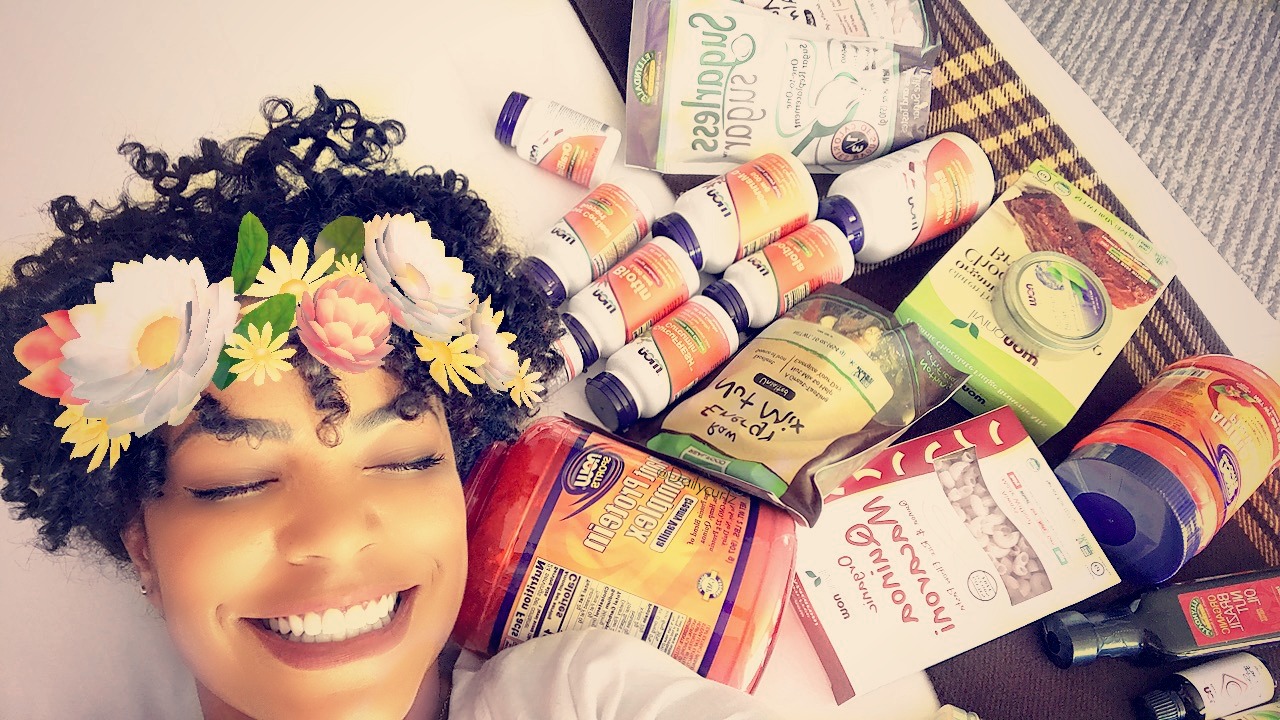 My experience with NOW products was nothing more than great, unique, and eye opening. NOW is a brand that I've been using ever since I started my journey of natural hair, so why am I so excited and surprised about this? -you may ask. It's simply because I thought that NOW products only made oils; but, NOW is a trusted natural products manufacturer, dedicated to provide customers with a comprehensive approach to wellness by offering more than 1,400 high-quality, natural and affordable products. From functional foods and supplements to sports nutrition and health & beauty products, as well as essential oils.
NOW is a respected advocate and pioneer of the natural products industry, and it is committed to sourcing the very best natural ingredients for its products. – I didn't know that-
NOW's Quality Control and Quality Assurance programs are really what sets it apart and makes it a trusted natural product manufacturer. Despite what many in the media are saying, the supplements industry is regulated, and NOW goes above and beyond what is required to ensure it brings pure and effective natural products to the market.
NOW's extensive line of more than 900 nutritional supplements offers innovative formulations which provide something for everyone to help meet their wellness needs, all at a great value. Customers can feel good knowing that what's on the label is in the bottle.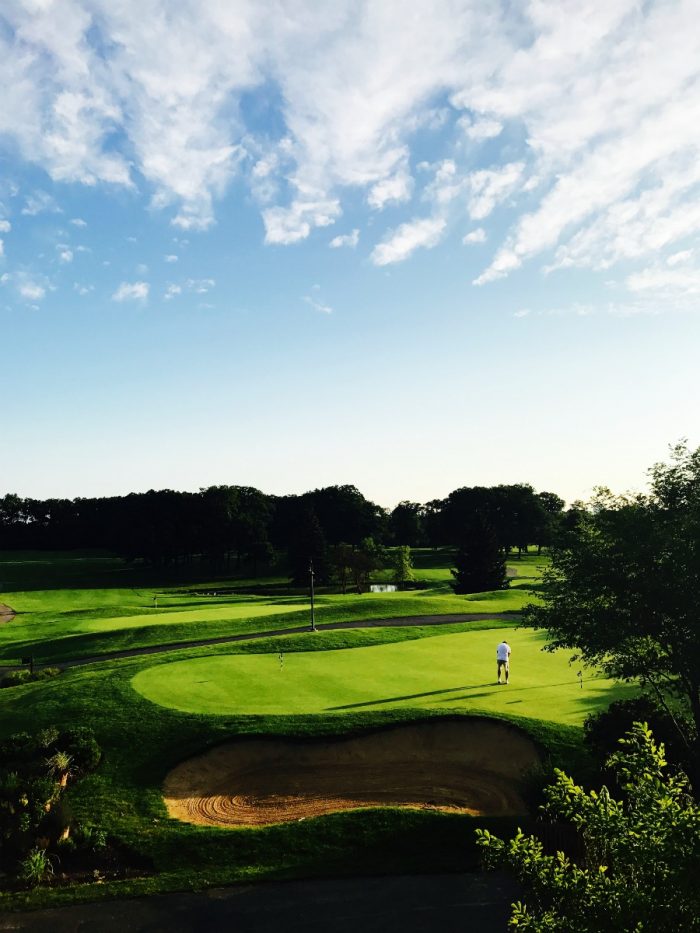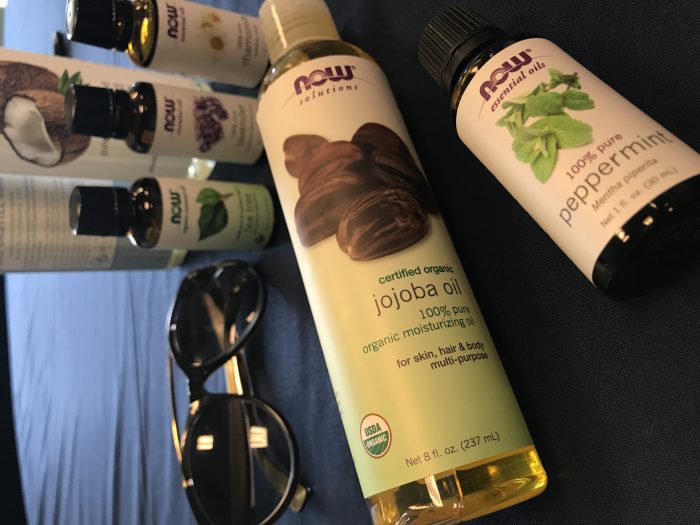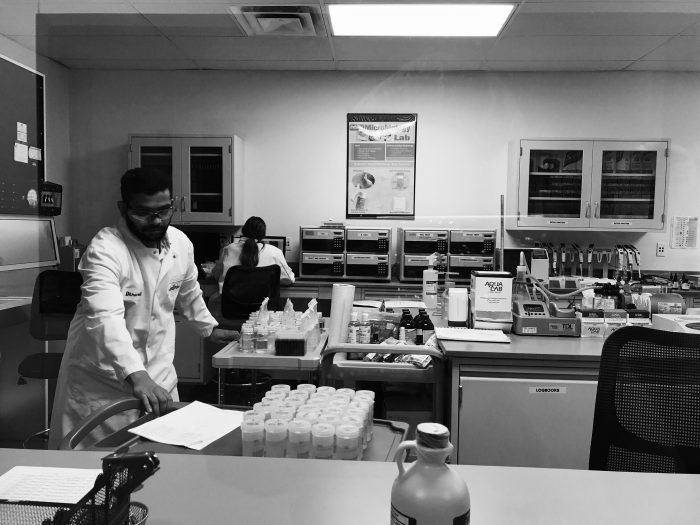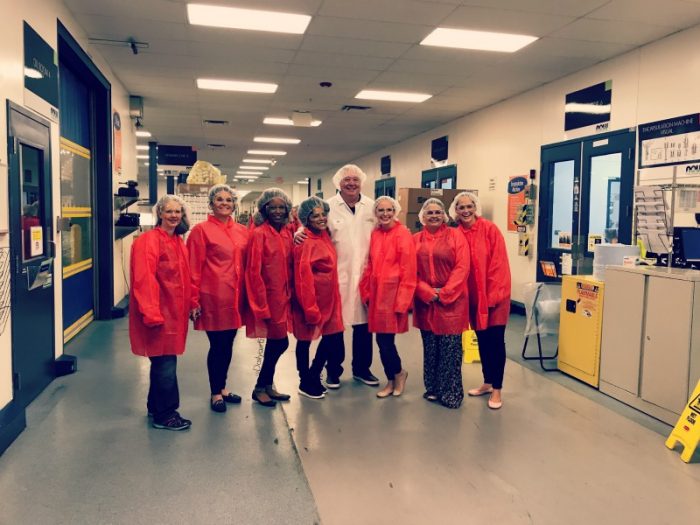 This was my first time in Chicago so I was super excited for this trip. We stayed at the beautiful Eaglewood Resort & Spa, a must visit if you are a golf enthusiast. When I went into my room is when I came face to face with my ignorance when it comes to NOW products, I was so amazed and surprised that the exhaustion of a long trip was gone.
Immediately after getting a little rest we went to know more about the brand and meet the Iron Chef and R&D  chef Suzy Singh who instructed a cooking class. This was super fun because we also did in an Iron chef type of contest where my team won second place.
To recharge the next day, we participated in pyro on the terrace at the resort. Pyro is a combination of yoga and pilates, this was totally new for me, and I really enjoyed that the class is a little bit more faster than yoga with less meditation and more beats.
Next to the factory, I was super excited because I always love to visit factories and see the process of how things are made. Walking around the factory, I was amazed by how much care and effort they put into the highest standard of quality and costumer satisfaction. A group of the most qualified and talented people are responsible to make sure that we, as costumers, get the best products possible.
I can't wait to try all the amazing products I got from this experience, but I don't want to do it alone, for this reason I am hosting a $500 giveaway so one of you can experience a change in your life with products that are made with love for a healthier you -and ME-
Contest entrants are only eligible to win once per sweepstake, per household as part of a campaign sponsored by Influence Central.
Giveaway ends on Wednesday, August 16, 2017.
MUST BE A U.S. RESIDENT
Good Luck
a Rafflecopter giveaway

SaveSave
SaveSave
SaveSave
SaveSave
Este articulo esta disponible en: Español