Este articulo esta disponible en: Español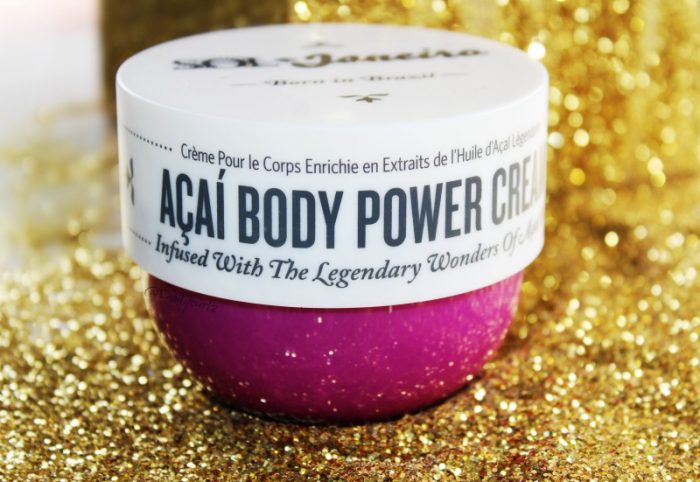 When I though Sol de Janeiro couldn't get any better, they dropped The New Sol de Janeiro Açaí Body Power Cream. Your skin will be so glad as mine is as I am writing this post.
The fragrance is just amazing, delicious, luxurious and super fresh.
I love Açaí bowls for a good dose of antioxidants, and now I can have the power of Açaí all over my skin? Yes please.
The shimmer has a peachy tone, which makes the skin look healthy and radiant. It's just as moisturizing as the Bum Bum and super fast absorbing.
Care for your skin like a true Brazilian with The New Sol de Janeiro Açaí Body Power Cream.  A fast-absorbing daily dose of of powerful anti-oxidants for resilient and radiant skin
When it comes to beautiful skin, Brazilians are obsessed. They treat it daily with super fitness and feed it with superfoods. Power up to Rio radiance with an infusion of Amazonian Açai oil, the super potent anti-oxidant powerhouse in its purest form. It actively fights free radicals leaving skin supple, resilient and replenished. Ultra nourishing Cupuaçu Butter, super conditioning coconut oil makes skin feel as luscious as it looks. Extra fine mica flecks give off the peachy after glow – from morning showers to moonlit midnight. Care for your skin like a real Carioca with the power of Açai.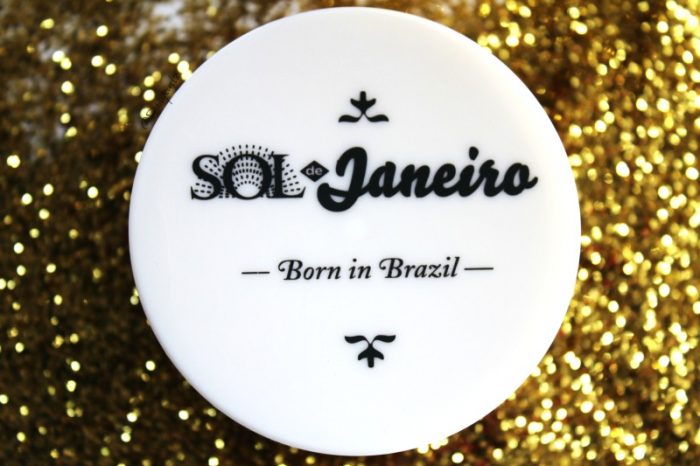 Infused with Açaí Oil: Açaí is a powerful anti-oxidant that is known to fight free-radicals and is rich in vitamins, nutrients and fatty acids to keep skin supple and resilient
It has a Brazilian Beauty Blend: The nourishing cupuaçu butter and super conditioning coconut oil
After Glow: Fast absorbing texture with extra fine peachy-golden mica flecks for a beautiful after glow
Refreshing and energetic fragrance:  Açaí
SRP: $45.00 (8.1 fl oz) / $20.00 (2.5 fl oz) Availability: Sephora & Sephora.com 
Este articulo esta disponible en: Español