I think there is something magical being by the seaside, well, I am an island girl, so this is my ideal place for fun, peace, romance, family, friends, seaside has it all; but I never experienced before the perfect combo of a recreational park by the sea, a "Seaworld".
I was lucky enough to finally visit seaworld in San Diego with my family, and I hardy never say I wanna come back tomorrow to the same place, but this time bellas, this time I wanted to go back the next day. My opinions in this post may be influenced by the fact, that I feel more comfortable by the seaside or maybe it is just that I like it so much that you won't read a single bad comment about seaworld.
I loved everything about seaworld " everything" the shows are just amazing. I think circus soleil mixed with sea creatures, amazing funny performance, and the most beautiful sea animals.
There are several little interactive aquariums where you can interact and touch (not me of course, too chicken for that) with the manta rays,  and star fish among other sea animals. 
what else do I like about seaworld? OMG I like everything: the rides are just perfect, not extreme, just right , huge area for the little ones, great for a hot summer day, music, dance, fireworks, foods and even adults drinks ( yessss) 
I had a blast at Seaworld and I can't wait to be back. 
What about you, have you ever been at Seaworld? share your experience with us.
This is not a sponsor post, but as a lucky curly girl I did get an invitation for me and my family to visit the park, all opinions and pictures are my own.
Yo creo que hay algo mágico el estar a la orilla del mar, bueno, es que viniendo de una isla no se podía esperar menos, la playa significa para mi diversión, paz, romance, amigos, en fin todo; pero nunca había experimentó antes este combo perfecto de parque recreativo o de diversión con el mar, o asea, un mundo acuático "Seaworld".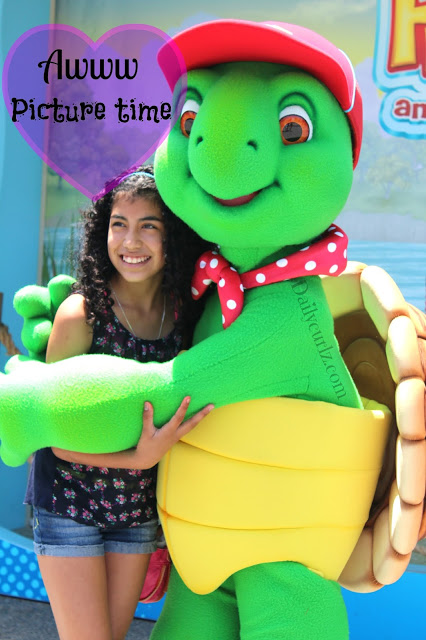 Visite SeaWorld en San Diego con mi familia, y yo casi nunca después de salir de un parque de diversión estoy planeando mi próxima visita, pero esta vez si, es mas ni me quería ir. Este post puede estar influenciado por el hecho de que me encanta estar cerca del mar, o porque de verdad me encanto el parque, por lo que no leerás ni un sola linea de algo que no me haya gustado de SeaWorld. 
Me encantó todo en SeaWorld "todo" los espectáculos son simplemente increíbles, es como una mezcla de cirus soleil mezclado con con criaturas marinas  y espectáculos divertidos y maravillosos. El parque tambien cuenta con acuarios interactivos que puedes tocar (no yo, claro, que le tengo miedo a esas cosas, jajjja)
¿qué otra cosa me gusto de seaworld? OMG me gusto todo: las atracciones mecanicas son simplemente perfectas no muy extremas, ni muy ligeras, Un área super grande para los mas pequeños, excelente para los días calurosos de verano, música, baile, fuegos artificiales, restaurantes e incluso  bebidas de adultos (yessss)
Me divertí muchísimo en SeaWorls y ya estoy ansiosa por planear mi próxima visita.
¿Y tu, algunas vez has estado en  Seaworld? comparte tu experiencia con nosotros.
Este no es una entrada patrocinada, pero si recibí entradas gratis al parque, para que lo visitara con mi familia, todas las opiniones y fotos son mías.