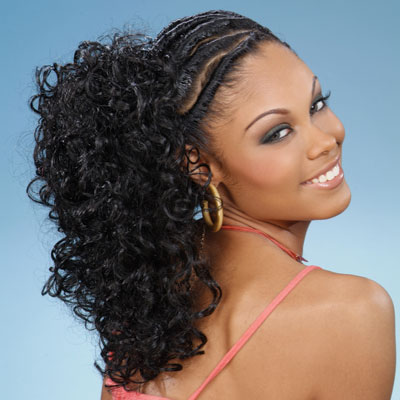 pic. fro google
For every teenager, prom night is perhaps the most important school event in their entire high school life.  Even before the school year hits, many girls would already find themselves daydreaming about the dress they will wear, who they will be going to the prom with, and the right hairstyle that would complement their overall look.

I Know I been saying stay away from the flat iron and heat, but this is you nigh, if you r hair is long you can easily achieve this look on straight hair. Before straightening out your hair, make sure that you add some smoothening agent to minimize a frizzy look  and protect your hair 
that may result from straightening out extremely curly hair.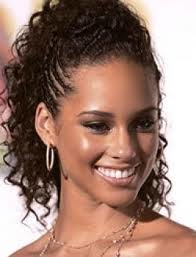 For those curly girls, who want to keep it simple, curly and beutiful.
Apart from providing a neat look for prom night, the rich texture of African
American
hair makes it extremely easy for African
American
teens to set their hair in an updo.  While the most common updo
African American prom hairstyles 
includes putting the hair in a bun or a French twist, you can add some twist to this by accentuating your natural curls in your updo










Stylish updos are the obvious choice for prom nights. If you wish to opt for the same, then you would surely need to straighten your hair so that they can be styled and pinned with ease. If you wish to have curls when you can leave the ends of the strands curled. This will add an interesting touch to your updos. When pinned and twisted, the hair would look gorgeous with the curls tousled up gently behind. Half updos are yet another option for girls These would give you the option to maintain your natural tresses yet add a touch of difference.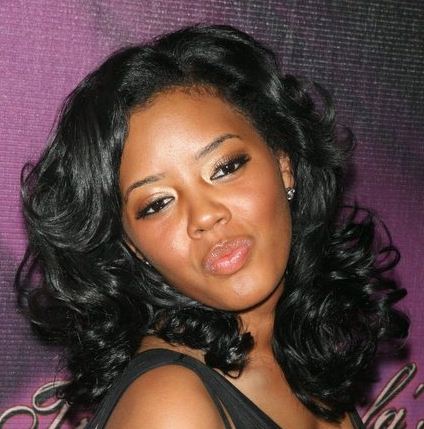 These style you can put some hair accessories
 on it