Este articulo esta disponible en: Español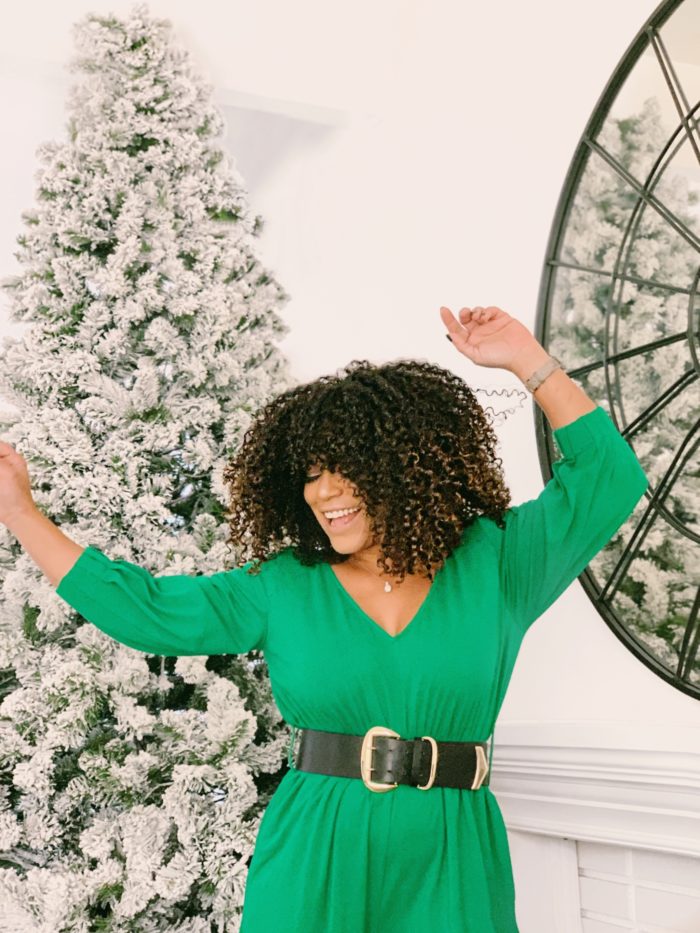 The Best Artificial Christmas Tree. Artificial Christmas trees have come a long way. You can pretty much find a very realistic tree that fits your family's needs. Better quality is available in many shapes, styles, and sizes. Over the last three years, I have 3 different Christmas trees because I haven't found the right one till now. Three years ago I had a beautiful one but it was too small and last year it was big enough but it was not my style.
This year I went for the win and got myself a King Of Christmas Prince Flock Christmas tree. This tree makes a grand statement in my home and completes my Christmas decorations and my style. Its tall presence and streamlined construction create a regal and princely ambiance. With heavily flocked tips, this frosted Christmas tree has the appearance of being covered with a gentle dusting of fresh powdered snow.
The Christmas tree is the main focus of my home decor and having the perfect shape and size is important to make it my own, I can't wait to start decorating it. The Prince Flock Christmas Tree is made from flame-retardant material and features a sturdy metal core to keep the tree standing tall and upright.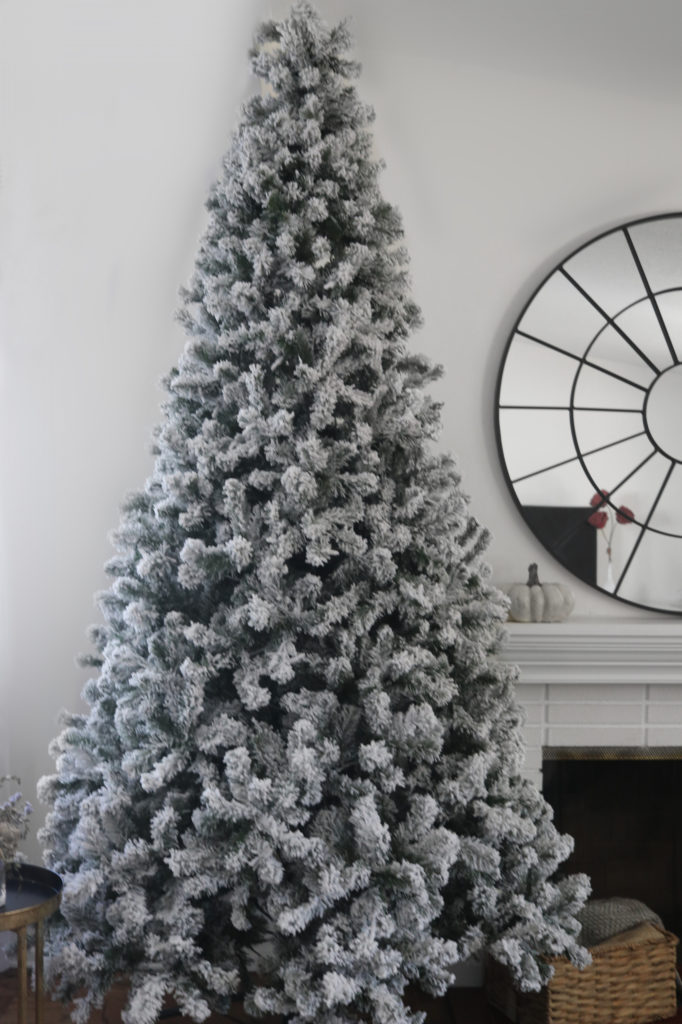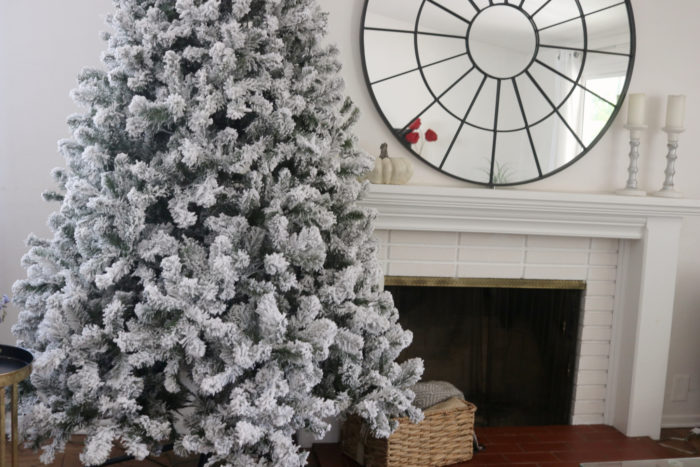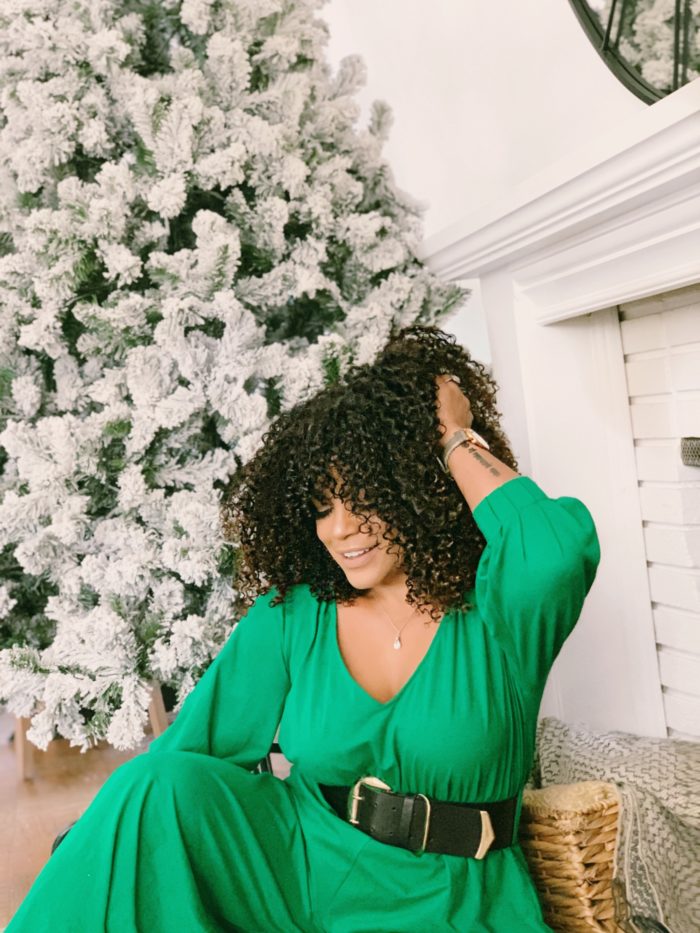 Tree Specifications:
9 Feet Tall 60″ Wide
Heavily flocked branches
Classic needle tips
Hinged Sections for easy setup
Tree height includes the tree stand
Available from 6″ to 10″ with and without led lights
Includes metal tree stand (stainless steel), and protective gloves to shape your tree in style.

Enter the discount code "DAILYCURLZ"
Why Flocked? If you are obsessed with the winter wonderland, flocked trees are perfect for you to create the feeling in your home. Flocked trees decorate like any other tree. The White snow creates an exquisite canvas for any color of ornaments. I love that the snow on the lights creates a soft glow which makes the tree magical.
Este articulo esta disponible en: Español