Este articulo esta disponible en: Español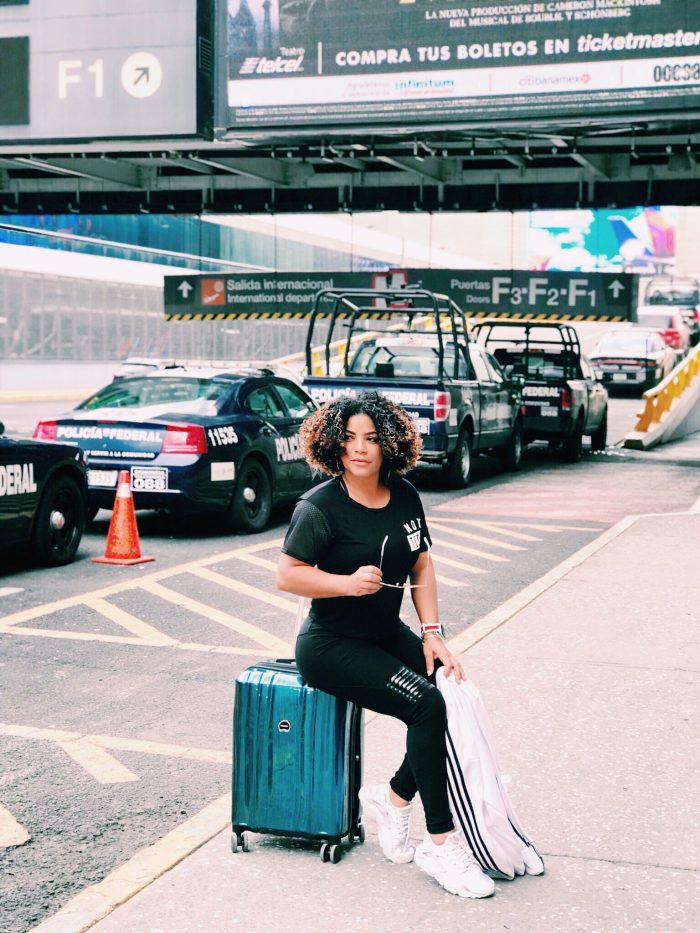 Have you ever found yourself shopping in the luggage aisle with no clue on which one is the right one for you? Finding the best luggage to travel with style anywhere and most importantly a luggage that will last for years to come to cover all yours and your family's needs can be a challenge; especially with so many options on the market.
When shopping for a luggage, you have to take all these qualities into consideration:
Design
Quality
Warranty
Zippers (so important for me)
Wheels
Handles
Space
Airline requirements
I changed my luggage game to DELSEY collection. Choosing DELSEY means being able to instinctively adopt reliable, resilient and functional luggage with superior quality and enhanced lightweight which will be your constant companions wherever you travel on the planet. Everything reflects your design preferences: clean lines, chic, vintage, urban look, acidulous colours, a futuristic air and more…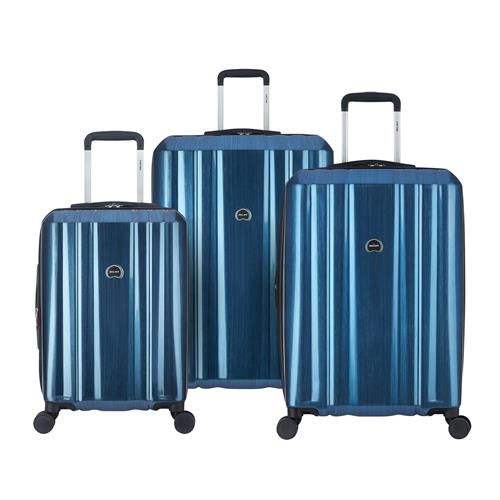 Check this beautiful 3 piece luggage set for all my family's travel needs, I can assure you that they are more beautiful in person. They are the DEVAN entire collection, made from durable material for long lasting use.
Four double spinner wheels assure smooth mobility.
Interlocking zippers allow you to secure contents of the bag with a lock.
Main compartment expands, maximizing space and packing flexibility.
Top and side carry handles provide comfort when lifting a fully packed case.
Zipped divider features mesh pocket, shoe pockets and tie-down straps for maximum organization.
Zipped mesh divider provides two full packing compartments.
Tie-down straps in main compartment prevents clothing from shifting
I just got back from a trip with the Delsey Devan carry on and I am very happy and pleased. The carry on rolls easily in the terminal and plane. It holds all my personal needs and a lot of clothes without looking bulky as many of the fabric ones can be when stuffed, this is important because bulky carry ons gets attention from carry-on size checkers. You can expand it if more capacity is needed.
I love the platinum finish, it is just beautiful and so light wich is very important when it comes to fitting more into your luggage for the weight requirement. You can find more about all Delsey collections and this one on
Delsey.com 
Whether you have grown up with the brand, or this is the first time you have acquired one  of their products -like me-, DELSEY will be part of your happiness when traveling.
Este articulo esta disponible en: Español