Este articulo esta disponible en: Español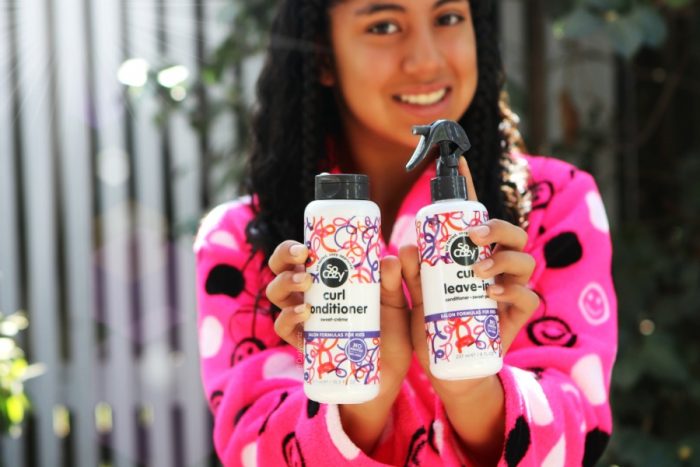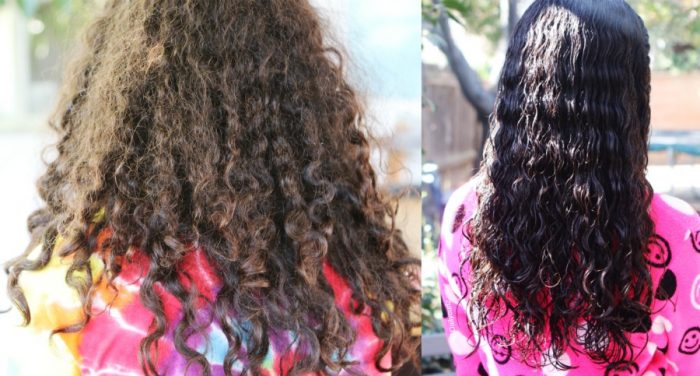 From time to time, I become impressed with products and that is the moment when I think to myself that I have to share the news with you, because sharing is caring, specially now that the weather is cooling down, it is time for SoCozy curls.
I was looking for a new product to try after washing my daughter's hair. I washed her hair only 3 days ago but I used some products that her hair hated, literally hated – I will share more details about those products later- And I decided to give SoCozy product a try.
I started with a clarifying shampoo to remove all traces of the other products, then I detangled and it was time to style her hair. I must admit that it always scares me to try new products on her. I wash her hair on the weekends to get ready for the school days and if the hair products don't work it pretty much means that my plans are ruined and I will have to start all over on Monday.
Luckily for me, I spotted a winner.
SoCozy Curl conditioner, it is a conditioner that softens the hair, I love how easy it was to detangle her hair leaving it soft without weighing down the hair. This conditioner is amazing, and a little bit goes a long way. You're gonna love that it is only $9.99.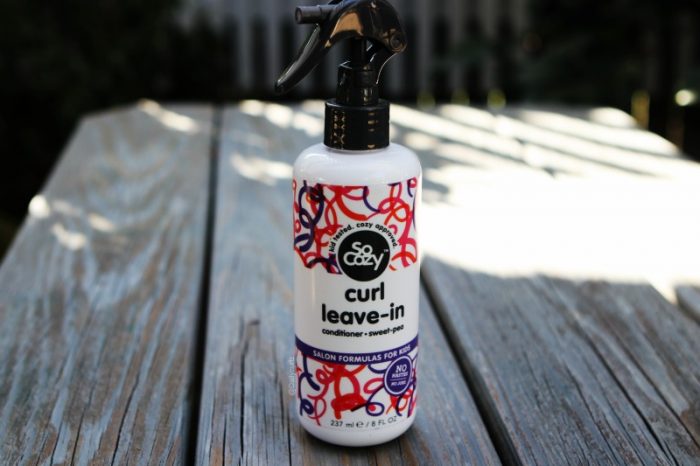 SoCozy Curl leave-in a multi purpose leave-in that promises to repair the hair. It has the most amazing ingredients like vitamin B5, Jojoba oil, and Olive oil. It leaves the hair shiny, soft, and smooth. I used it on both wet and dry hair to refresh her hair and it made styling easier. $9.99
These are two amazing products and I can't wait to try the other ones, specially the curl gel cream that I think it will be great on her hair. If any of you have tried the whole line, please let me know in the comments down below.
SoCozy is a hair product line for all kid's needs, because like they say "Managing kids is one thing, managing their hair is another". Tangles, frizzies, flakiness, bedhead or lice.
Clean, non-toxic formulas created by Cozy Friedman, the woman who founded the first children's hair salons in New York City.
I am in love with these products and its philosophy.
SaveSave
SaveSave
SaveSave
SaveSave
Este articulo esta disponible en: Español