TRESemmé Smooth Keratin collection was first presented during the Fashion Week Mercedes-Benz in New York. This products line care  is designed to transform your hair, giving it an instantly soft style and control frizz up for 48 hours. The products line includes: Smooth Keratin Shampoo infused with keratin  and less sulfate to gently clean the hair leaving it clean, shiny and manageable Smooth Keratin Conditioner  nourishes each strand of hair leaving it soft, manageable and less frizz ; Keratin Smooth  heat protection & shine Spray which helps protect hair from the damaging effects of heat-based styling, leaving the hair with salon shine; Keratin Smooth  Serum which helps to eliminate frizz and seal the hair giving the shine luster and softness and keratin Smooth masque (not in the picture)
The new Smooth Keratin TRESemmé products are available in grocery stores, pharmacies and retail stores nationwide. 
I was invited to small presentation of the products in LA with the celebrity hair stylist Marco Pe
ñ
a here are some pictures of the event.
Tresemme Keratin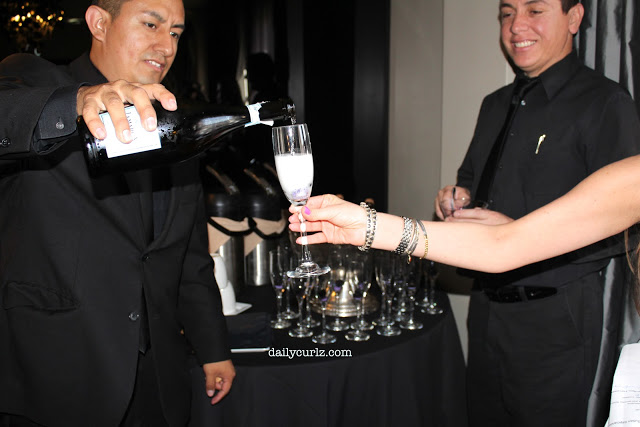 Tresemme Keratin
Tresemme Kertain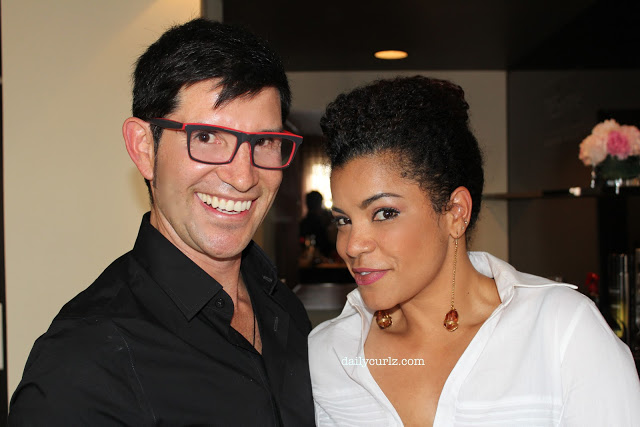 Marco Pe

ñ

a.
 Now it is time to try the products myself and make a review and a possible giveaway 🙂  Stay tune for details and let me know if you would like to try them..
La colección TRESemmé Keratin Smooth, se presentó por primera vez durante la semana de moda  Mercedez-Benz en Nueva York, consiste de cinco productos para el cuidado del cabello diseñados para transformar el cabello, dándole un estilo instantáneamente suave y control para el frizz hasta por 48 horas.  Los productos incluyen: Keratin Smooth Keratin Infusing Shampoo con infusión de queratina y menos** sulfatos que limpia delicadamente el cabello dejándolo limpio, brillante y manejable; Keratin Smooth Keratin Infusing Conditioner con infusión de queratina que nutre cada hebra del cabello dejándolo suave, dócil, manejable y con menos frizz; Keratin Smooth Keratin Infusing Heat Protection & Shine Spray lo cual ayuda a proteger el cabello contra los efectos dañinos del estilizado a base de calor, dejándolo con brillo de salón de belleza; Keratin Smooth Keratin Infusing Serum lo cual ayuda a eliminar el frizz y sella el brillo dándole al cabello lustre y suavidad de salón y Keratin Smooth Masque.
Los nuevos productos TRESemmé Keratin Smooth están disponibles en tiendas de comestibles, farmacias y tiendas minoristas en todo el país. 
Las fotos de arriba son de una pequeña presentación de los productos en Los Angeles California que conto con la presencia del estilista de las estrellas Marco Peña. Ahora solo queda el provar los productos y hacer una reseña y posiblemente un concurso. Dejenme saber si les gustaria provar estos productos y no se pierdan el peinado y consejos del propio Marco Peña en el canal de youtube muy pronto, mientras tanto suscribete para que no te lo pierdas
Aquí