Este articulo esta disponible en: Español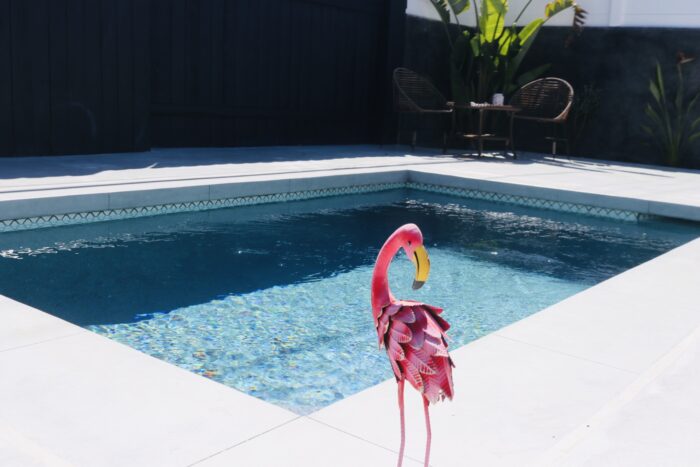 Many of you know that I have wanted a pool for a very long time and besides the cost, I wanted to build a space that matched mine and my family's lifestyle. So we went with the option of building a cocktail pool.

What is a cocktail pool?
Cocktail pools are sometimes called compact, tiny pools (because of the size), spools (spa/pool ), and even swimming pool, Jr.
You can add elements such as spa or hot tub features (such as seating, jets, and heaters) to your cocktail pool.
The adaptability of these compact pools makes them just as versatile as larger pools. You can still cool off, warm up, or just kick back with the same comfort and fun factor you'd get out of an Olympic-sized monster pool… if you plan the design properly!
Cocktail pools can be constructed as inground or above ground pools, installed indoors or outdoors, and should fit in small yards — they will, of course, fit in big backyards, too like mine.
WHY DID WE CHOOSE A COCKTAIL POOL?
The reason is simple,
We wanted a pool that we could enjoy all year round. Because of the size and the heater system we implemented, our spool heats up in just a few hours during the winter time.
We didn't want to compromise our patio space with a full size pool. The compact nature of a cocktail pool – mine is 13 X 8 feet- means you don't have to sacrifice other outdoor living amenities like a kitchen or dining area, shed, or fire pit. Working with smaller-scale features does more with the space you have—even if you have a large yard!
They're also practical, especially if you want the relaxing qualities or gather-around nature of a pool but don't need the full size.
They require less time and money spent on cleaning. Although the care and maintenance of cocktail pools is the same as a traditional pool, it's on a smaller scale that's easier to manage.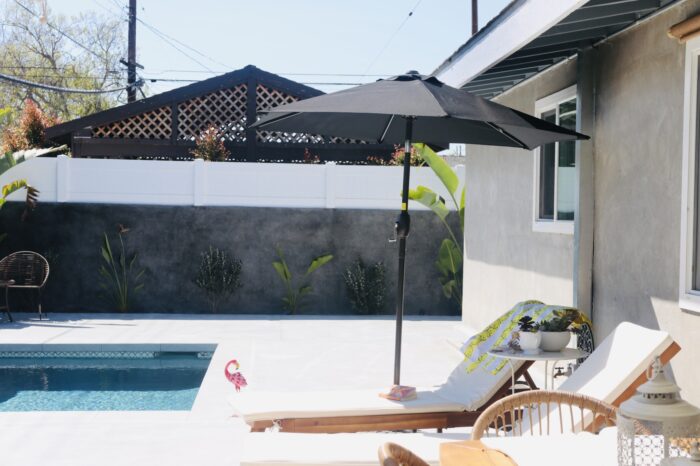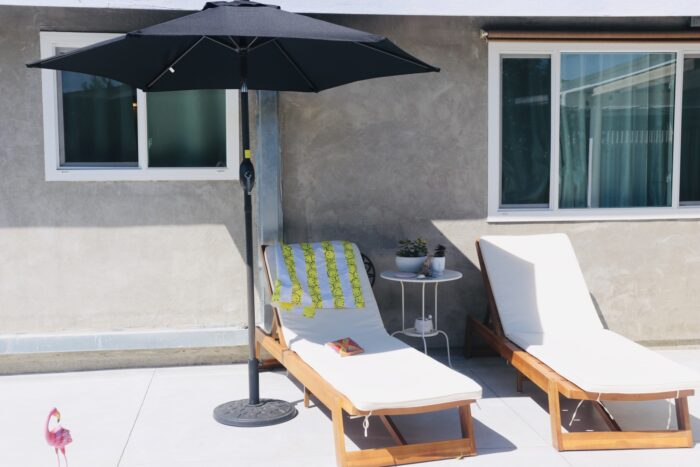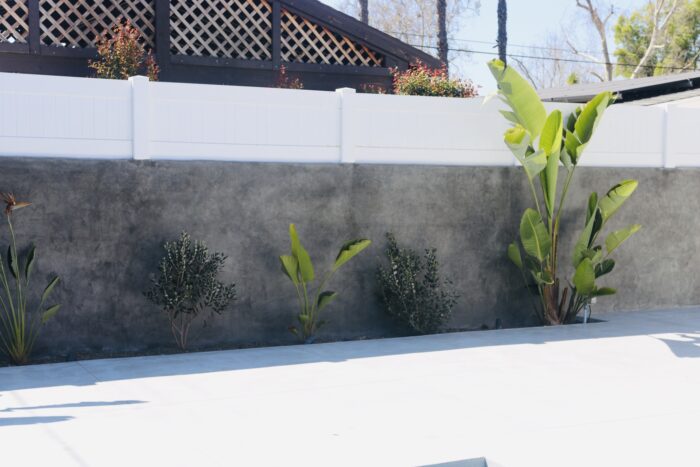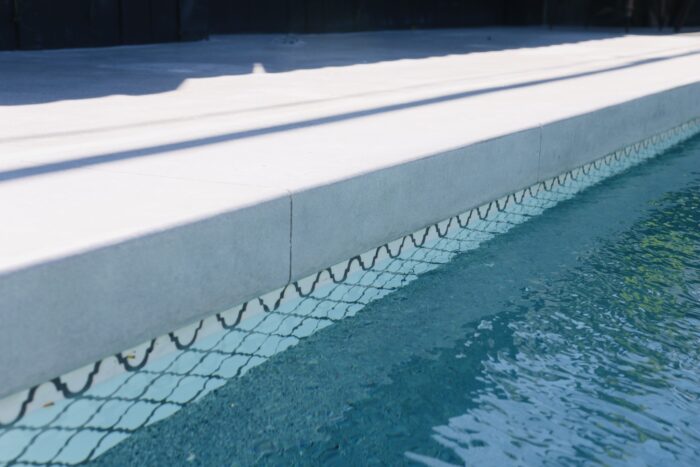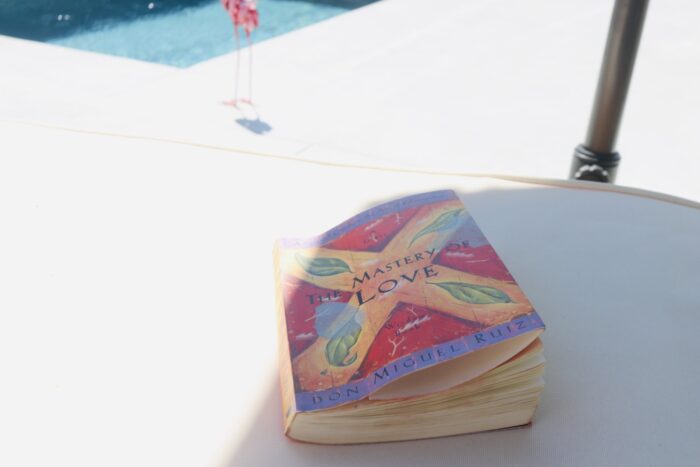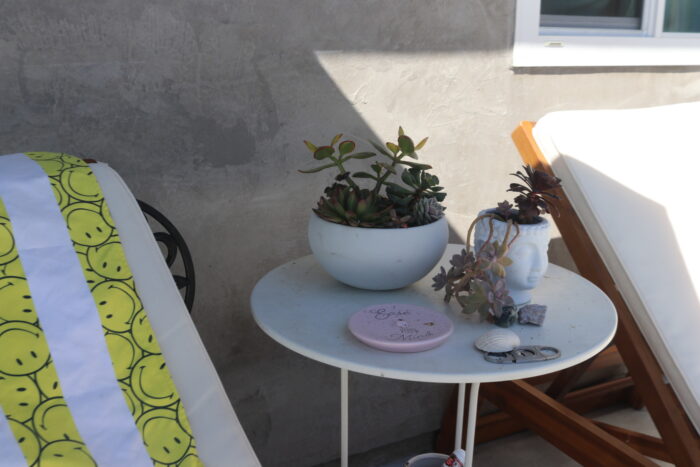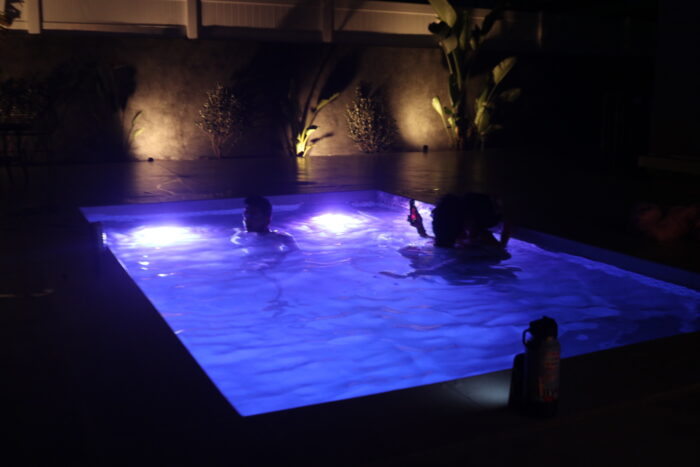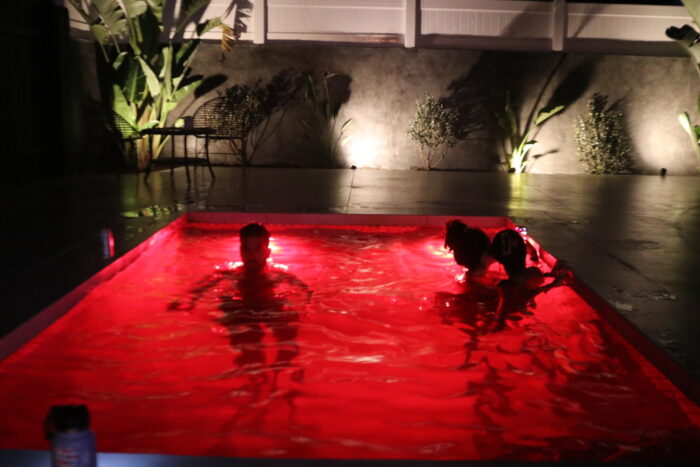 Cocktail pools are versatile and can add life to your home. If you have your heart set on a small pool for relaxing and hanging out with friends, a compact pool would be ideal for you.
But keep in mind that while cocktail pools work for small, informal gatherings, they aren't ideal for hosting standard pool parties, as there's little room for games like volleyball or Marco Polo. Plus, they don't supply much for exercise, either. If you're looking for a design that allows for laps or large parties, a standard pool will be a better bet. But for a spa-like pool experience at home, a cocktail pool with jets and heaters is certainly up to the job and I love it.
The prices of a cocktail pool varies and it can go up or down depending on factors like size, material, add-ons like lighting, and whether it is installed above or in-ground. A deck will increase the cost as well and in some state like California everything is really expensive, but maybe in your town you can get a better price.
Keep in mind that a cocktail pool can cost as much as (or even more than) a full sized pool. The only difference for me are the reasons why we chose it as mentioned above and mainly the idea of being able to use it all year round without adding a huge gas or electric bill.
Este articulo esta disponible en: Español