This is a compensated campaign in collaboration with JetBlue and Latina Bloggers Connect to bring you a taste of home and give you the chance to win a pair of plane tickets to any destination.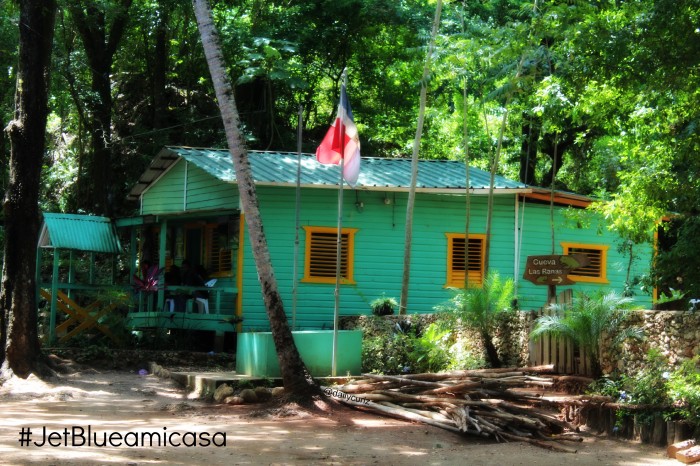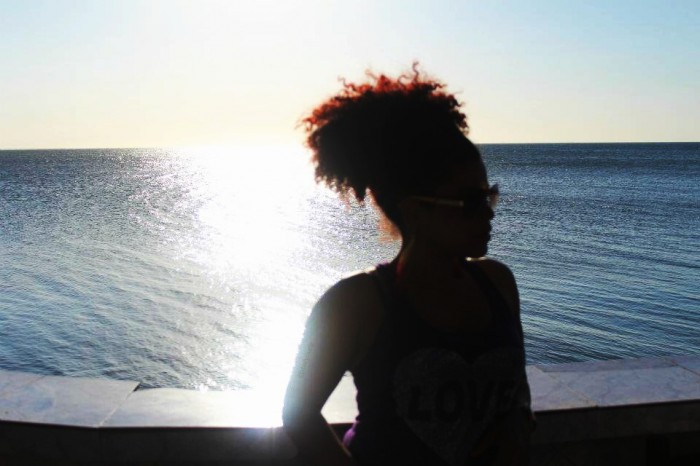 There is no place like home, specially during the holidays and when home is a beautiful island like Dominican Republic, I don't want to rub it in your face (well, maybe I do), but the holidays in Dominican Republic is just awesome; the beach, the food, and the always smiling people. Christmas is the time of the year when I miss my island the most, "the taste of home" calls my name as soon as December says hello in the calendar.
Unfortunately life happens and I can't always make it back home during the holidays (I wish I could), and JetBlue recognizes the importance of bringing people home, particularly within the Dominican community in NYC, and the brand wants to celebrate family reunions! When I saw the video of the Delgadillo family, I couldn't stop crying because the Delgadillo family story is a story of all of us trying to make it back home for the holidays, because the holidays is all about family, being together, having "the taste of Home". Watch the video here and get ready to cry.
I am impressed by JetBlue initiative and inspiring humanity and always wanting to be active in the communities in which they serve, whether it's working with various organizations within the community, or simply acknowledging and understanding their customers and the reasons they choose to fly. Just as the Delgadillo Family, one of you will have the chance to win two JetBlue Vouchers to any JetBlue destination to have a taste of home this holiday…just follow the rafflecopter widget bellow.
a Rafflecopter giveaway
 
Español
No hay lugar como el hogar, especialmente durante las vacaciones y mas cuando el hogar es una hermosa isla como República Dominicana, no quiero alardear de mi isla (a quien engaño?, claro que si, jajja), pero las vacaciones en República Dominicana son una maravilla: la comida, el calorcito del trópico, la gente amable, y "el sabor a casa."La navidad es la época del año cuando extraño mas a mi isla, el caribe me llama desde que Diciembre se asoma.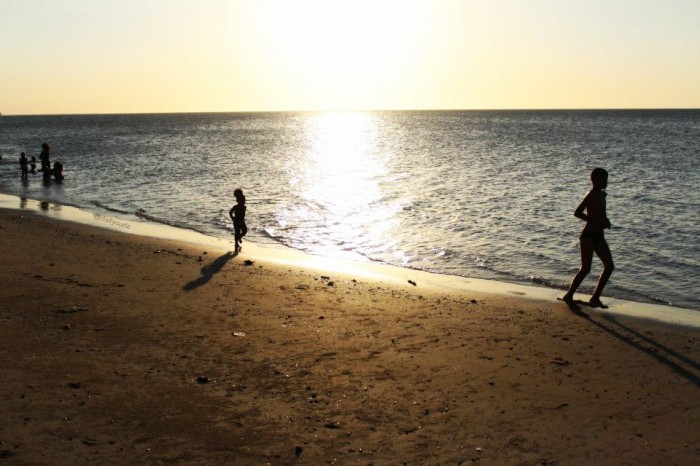 Por desgracia, la vida es un poco complicada y no siempre se puede volver a casa durante las vacaciones, y JetBlue  reconoce eso y la importancia de reunir a la familia, sobre todo dentro de la comunidad dominicana en Nueva York, y por eso quieren ayudar a reunir las familias durante estas fiestas! Cuando vi el video de la familia Delgadillo, yo no podía dejar de llorar, porque la historia de la familia Delgadillo es la historia de cualquiera de nosotros que dejamos nuestro país por un futuro mejor y que no siempre podemos volver a nuestra tierra en las fiestas de navidad y estar en familia. Mira el video Aquí y preparate para unos momentos muy emotivos.
Yo me quede muy impresionada por la iniciativa de JetBlue, por su acciones tan inspiradoras y llenas de humanidad y sobre todo con  ganas de ser activos en las comunidades en las que sirven, ya sea trabajando con varias organizaciones dentro de la comunidad, o simplemente el reconocimiento y comprendiendo a sus clientes. Al igual que la familia Delgadillo, uno de ustedes tendrá el chance de ganar dos, si dos ticket aereos de JetBlue valido a cualquier destino de JetBlue para que experimenten una verdadera "Taste of Home". Solo sigan cuidadosamente las instrucciones del widget de rafflecopter de arriba, Buena suerte!!!