Este articulo esta disponible en: Español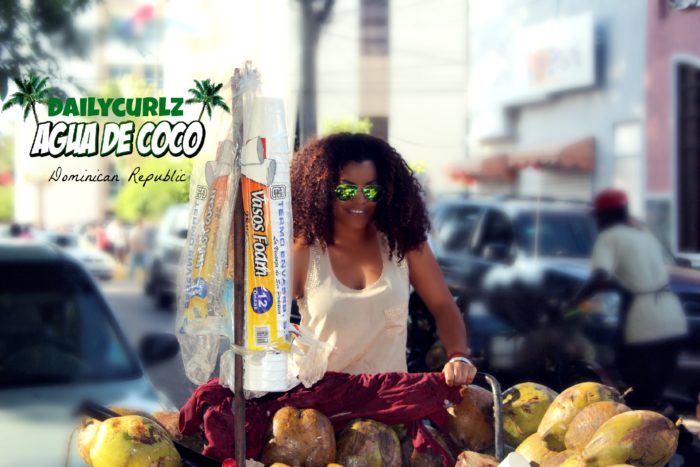 7 days in paradise is exactly how I felt on my recent trip to my beautiful island Dominican Republic, as part of a media group that was invited from all over the world to experience first hand what Dominican Republic has to offer beyond Punta Cana, and I must say that even I was impressed. When someone mentions Dominican Republic, the first thing that comes to your mind may be Punta Cana, and don't get me wrong, God knows that part of the island is just breath taking, but Dominican Republic has a lot more to offer and I will be featuring that part of Dominican Republic that you may not know about, starting with the Capital, Santo Domingo where the colonial elegance and charm flourishes and lives in a perfect harmony with the modern world.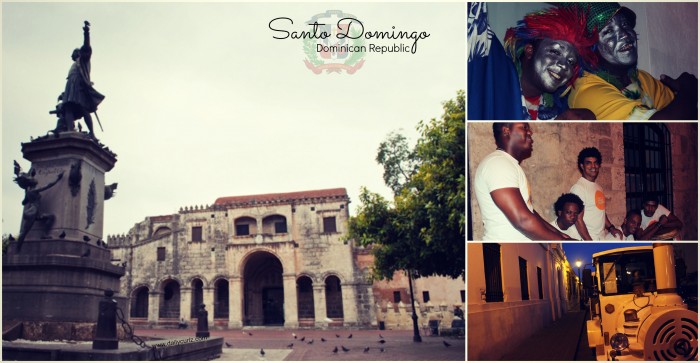 Santo Domingo it's strategic location allows easy access from anywhere in the Dominican Republic and the world, no wonder it's the birth place of America where Christopher Columbus established the first European city in the New World which makes it a very rich cultural place and a UNESCO world Heritage site. Santo Domingo really has it all, if you are looking for history, you have La Zona Colonial. There is no city in the Caribbean with more restaurants than Santo Domingo (National and International Cuisine), ecotourism, access to the main airport in just 35 minutes, surrounded by the most beautiful beaches and transportation to Puerto Plata, Samana, Punta Cana, Jarabacoa and more in less than 3 hours.
The Adventure Coast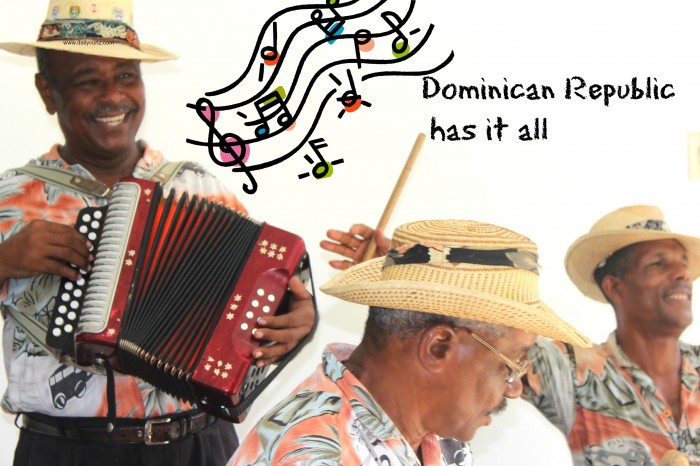 Rich and history mingle with nearly 50 miles of the Atlantic Ocean coastline on the northern shores of the Dominican Republic "Puerto Plata" (silver port), this place was a surprise even for me, as I truly discovered puerto plata for the first time, its landscape is just breath-taking; warm water and perfect trade winds make this area a hot spot for water sports and kiteboarding. Amazing hotels, caves, adventures, and kind people are only a part of what this beautiful city offers. Puerto Plata is also known as the Amber coast since a very valuable reservoir can be found here.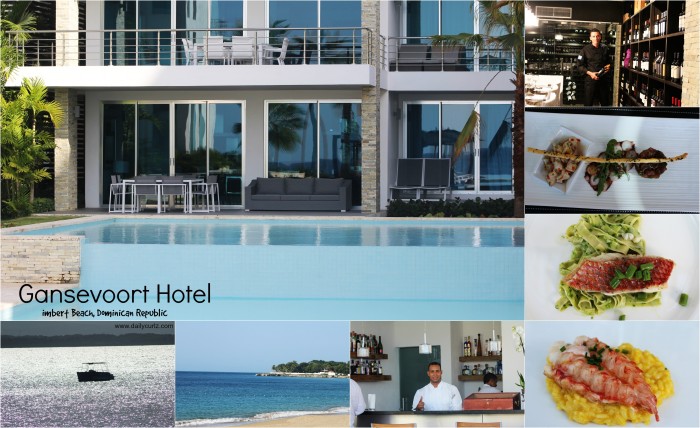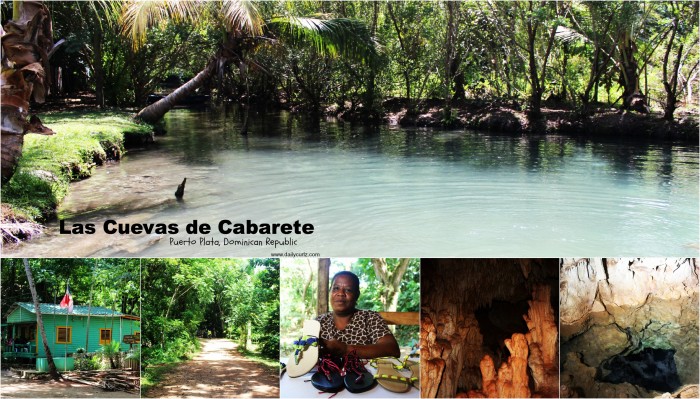 Nature Take Center stage "Jarabacoa"


Jarabacoa is the main gateway to the peaks of Cordillera Central and one of the few parts of the island where you can enjoy temperature around 60 degrees "the city of eternal spring" known for having the perfect growing weather condition for strawberries and flowers. Jarabocoa offers many adventures that I particularly love like rafting, horse riding, climb, hiking and more.
Dominican Republic Has it all.. what can I say? it is my isla bonita, but honestly Dominican Republic is just magical with a perfect formula of amazing people, culture, tradition, beaches, modern life, ecotourism, excellent weather during the whole year, and a great diversity of 4 and 5 star hotels to fit any budget.
There are miles and miles of beautiful beaches, amazing views on land and underwater, where colorful coral reefs create lasting and memorable impressions. As the second largest Caribbean nation, the Dominican Republic has everything to offer: magnificent nature, delicious gastronomy, historic museums, world-class shopping and tropical waters teeming with marine life , want more? Dominican Republic is the closet international destination for Americans to visit.
Disclosure: I was invited by the ministry of tourism, Dominican Republic as part of a media tour to spend 7 days and discover why Dominican Republic has it all!! All photos and opinions are my own.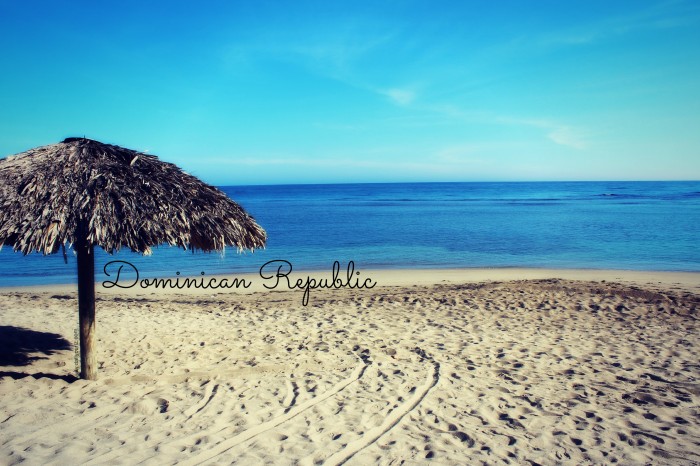 Este articulo esta disponible en: Español