This is a compensated campaign in collaboration with Licefreee and #WeAllGrow Latina Network.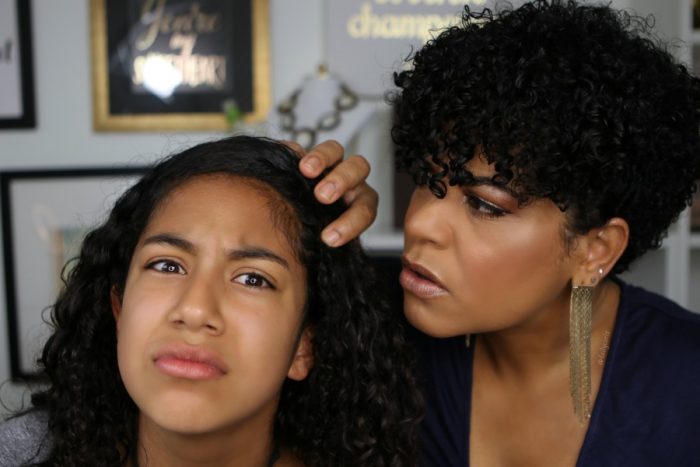 I had lice head and I am not ashamed to say it. There are so many myths surrounding lice head that causes misinformation and in some cases the use of wrong and non-safe remedies.
When I was a child in Dominican Republic, I don't remember a time I didn't have lice. My mom tried pretty much everything to eliminate them, but the problem was, no matter what my mom did during the weekends, once I went to school on Monday I came home with lice again.
I'm not even going to mention the remedies my mom used because they were wrong in some many ways and left me with headaches and rashes on my scalp and skin that in the end, did not even remove the lice. There is no reason to continue using traditional remedies for head lice that contain chemical pesticides such as permethrin or pyrethrum to treat head lice infestation. Affordable, over-the-counter Licefreee! brand non-toxic head lice treatments use the naturally occurring mineral, sodium chloride, to effectively kill head lice and nits.
Licefreee is easy to use so you can get back to your normal life quickly and lice free!

Lice Facts you need to know now. Let's stop the taboo:
Head lice can happen to anyone.
Lice feed on the scalp every 3-6 hours. The most common sympton of an infestation is an itchy scalp.
Off the scalp, head lice rarely survive beyond 36 hours.
You cannot give head lice to your pets or get it from your pets.
Head lice cannot fly or jump.
Head lice are more of a nuisance than a health issue.
Now you know some facts, let's hear some myths..
Only those with poor hygiene get lice. TRUTH: Head lice doesn't discriminate; everyone can get it.
If you get lice, the whole house will become infested and you should throw everything out. TRUTH: head lice will not burrow into furniture or mattresses. But a a good deep house cleansing won't hurt.
If someone scratches their head, they must have lice. TRUTH: an itchy scalp doesn't always indicate lice, in fact, in some cases those infested don't experience itchy scalp.
I was at We AlL Grow Summit and learned so much about the right products to use and how to be ready in case my daughter's come home some day with head lice.
Why choose Licefreee?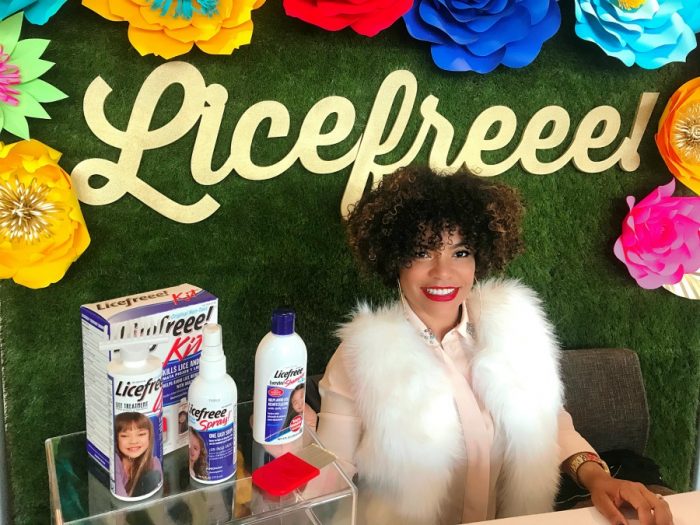 Kills head lice and eggs (called nits)

Non-toxic, homeopathic head lice treatments are safe for children 6 months and older

Their remedies for lice are strong enough for adults too!

The non-toxic choice of school nurses and pediatricians

Their treatments contain a professional, stainless-steel nit comb

Works on all hair types including thick, curly hair

100% Guaranteed*
There is no reason to be ashamed of head lice, because they do not discrimate! Have you experienced lice head? Feel free to share your experince.
SaveSave
SaveSave
SaveSave
SaveSave
SaveSave
SaveSave
SaveSave