Este articulo esta disponible en: Español
5 things I will never do at Disney world ever again! There are so much to do at
Disney
world that when planning my vacation, I made a list of things we have to do. Of course, that list was not short, it's Disney World we are talking about and the possibilities are endless.
I had my own list and as the days passed, my list grew due to friend's and colleague's recommendations.
This post however, is not about the things you have to do, but those things that I will never do again so you can learn from my mistakes and enjoy your stay at Disney World and maximize yours and your family's experience.
1. Make so many plans. You may be thinking that I am crazy, going to Disney World without a plan?
Don't get me wrong I love to make plans, but I noticed that when you make a tight plan, you miss out on the most important part when visiting Disney parks: details. We got so caught up in moving from one place to another that not only did it tire us, but we missed those details that can make your vacation memorable. Check the paintings, the details on the walls, on the floors, etc. Enjoy the street shows while eating a refreshing ice-cream.
Stop and talk to the vendors when buying your souvenirs. They know everything about the parks and they can give you tips to save you time and even money.
While at Animal Kingdom, something really blew our minds. We stopped to buy some pins and talked to the vendor about pins and asked about the park. And he gave us the best tips ever, but this one in particular was just amazing. He said: did you know that if you call your bank and ask to have your credit/debit car customized with a Disney image you get 10% off around the park? What? I did not know that ? he even made us a small schedule/ map to optimize our time in Africa (Animal Kingdom).
2. Not make reservations for dinner.
This is a big No, No. Let's go with the flow, I love that, but when it comes to dinner, I really want to sit down with my family, relax, decompress, have a glass of wine, and get ready for the evening of more adventures. Well, it turns out that to do that, you need to reserve your table beforehand. Disney is all about great experiences and they can't do that if they don't know you are coming. I wanted to have a nice dinner at Epcot but we couldn't do it, because I didn't know how important it was to make a reservation. Making a reservation is easy and hassle free. Download the DisneyWorld app to make a reservation, activate fast passes, and create your customized Disney experience.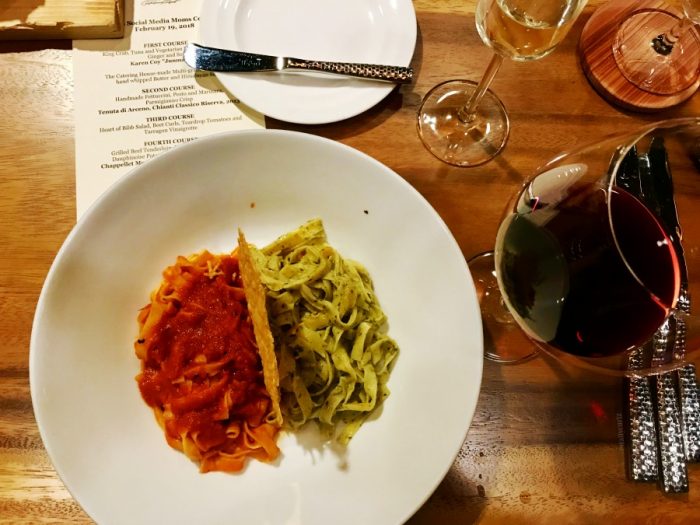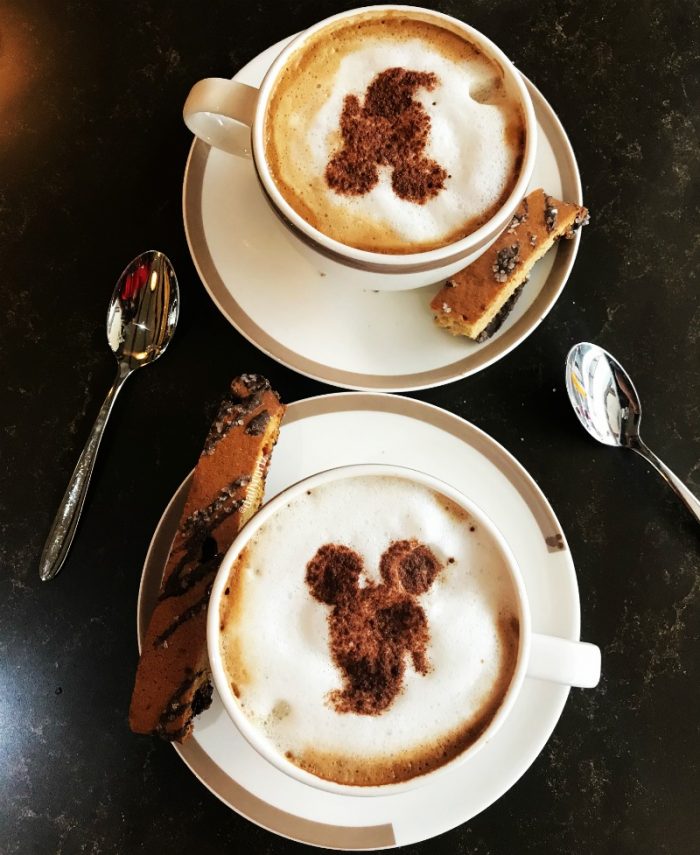 3. Take regular transportation. I saw many, many interesting and beautiful things at Disney World, but nothing compared to the Minnie van. This is the coolest thing I have ever seen, but maybe it is just that I love everything Mickey, I don't know, what do you think?
This is a collaboration with the ride-share service, Lyft. Guests at any Disney resort can arrange their own private Disney vehicle right from the Lyft app on their smartphone. With the Minnie Van service, Disney cast members will then whisk you away to wherever you want to be in Walt Disney World. This service accommodates up to six guests and provides two versatile car seats so even the tiniest of passengers can travel in style!
These Minnie vans are not only cute, but since the drivers are actual Disney employees, you will get all the tips and tricks to move more efficiently around the parks and resorts. They can also get you closest to the part like no other transportation can.
There is a fee of $25 per ride regardless of the length of the ride. Once the app is on your phone, just activate it to have access to a van.
Note: if you don't get a pop-up notification on My Disney Experience app, ask a Cast Member at the concierge desk of your resort.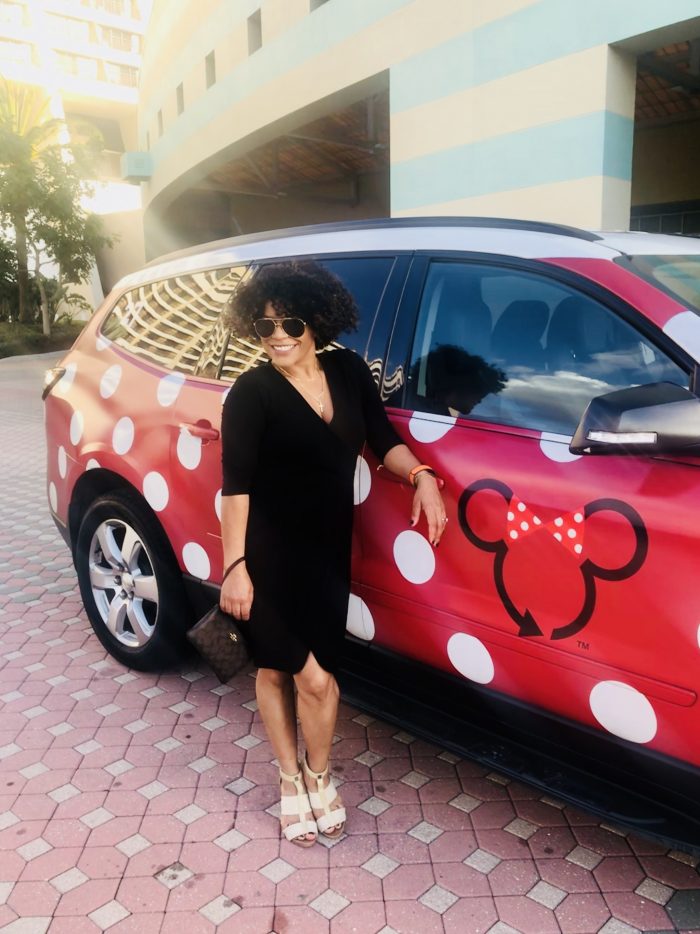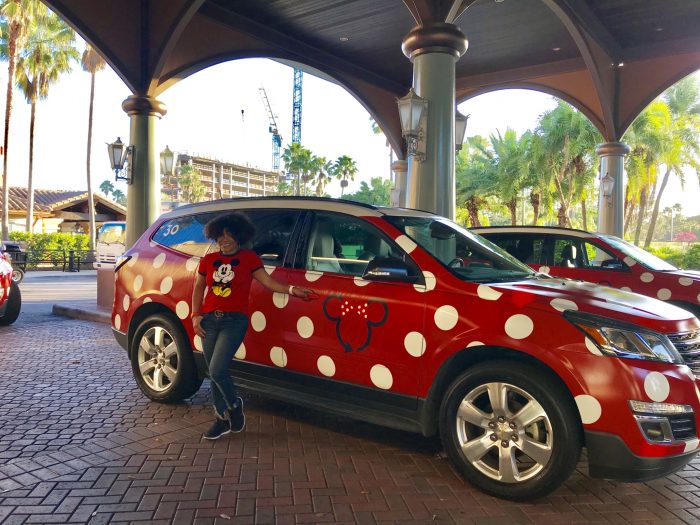 4. Now Download the app. I have to admit that I dislike when I have to download a new app. I know they are helpful, but really, another app?  But, my daughters (you know these millennials are tech savvy) already had the app on their phone and told me that I had to get it, so I did. The Disney World app is just amazing and can save you so much time and money that it is not even funny.
You literally plan your whole vacation on the app:
Find directions
Find your favorite shows
Get notifications
Make your dinner reservation
Order your food on the app and just show up when it is ready to pick up. I know, AMAZING!
Get your fast passes and many more.
5. Not Plan my outfit. If you're going to Disney World you may make the big mistake of thinking that the Orlando means hot weather all the time. The weather in Orlando is just perfect but please check the weather report when packing your outfits of choice.
I like to pack the day before because that is when the weather report Is more accurate.
I lay out my outfits per day on the bed. This includes the shoes I will wear, accessories, and even hair styles.
I packed tennis shoes for the day and one pair of socks for each day.
Cute sandals/wedges if you are planning to go out for dinner.
A couple of light dresses for the reason above.
Don't forget a backpack where you can carry all of yours and your kid's essential, leave your cute bags at home if you are traveling with kids.  My daughters are teenagers and we still carried around a backpack for water, wipes, face mists, power banks, chargers, and other essentials.
Don't forget a light sweater for chilly nights.
Bring sunblock and a swimsuit.  The resorts have beautiful pools and jacuzzis for you to enjoy and relax.
I stayed at Coronado Springs and the pool is really pretty and kids, young adults, and adults can enjoy and have fun.
Our trip to Disney World was just magical. I got invited to a social media conference #DisneySMMC and being a first timer at the park, I wanted to write about the things I learned and what made my stay more comfortable.
Do you have any tips for me? I am sure I will come back to learn all the tips possible to have a magical stay, hassle free.
SaveSaveSaveSave
SaveSave
SaveSave
Este articulo esta disponible en: Español