Ohhh Yeah after seeing so many natural women with bangs I decided to do one, by my self…yes, this is not a typo error, no, I did it myself… The right thing to do is to go a beauty stylist, but if you: a) are a tight budget or b) you are completely crazy or a combination of both -like me-  do it yourself, here are some important tips to follow..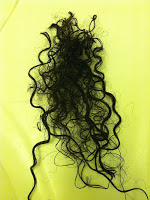 Detangle and style your hair.
Wait until your hair gets really, really dry. We know our hair shrinks, right? Exactly, so if you cut your bangs while wet , your final result will be a mystery..  
Cut it at the beginning of each curls spiral.
Enjoy…..

"Curly Girls have more Fun"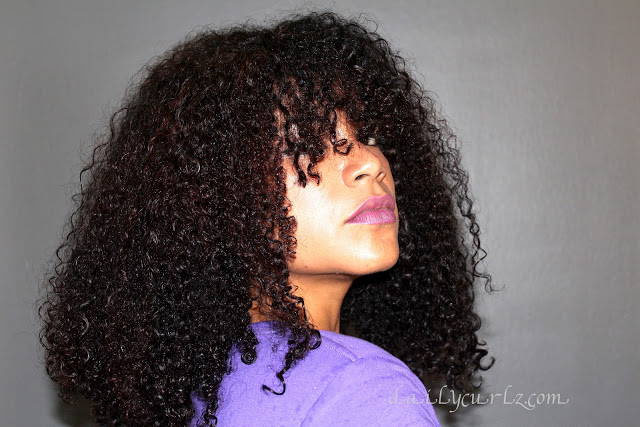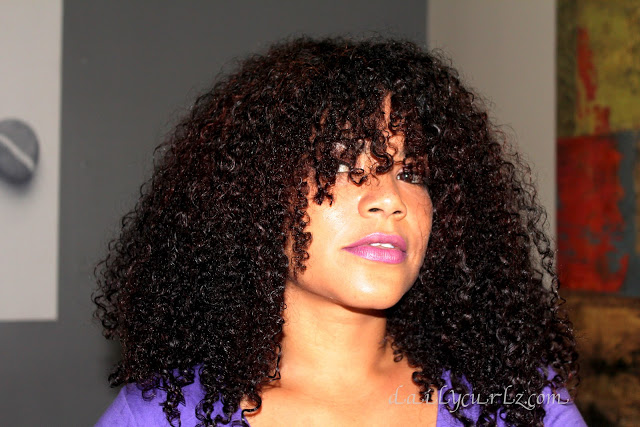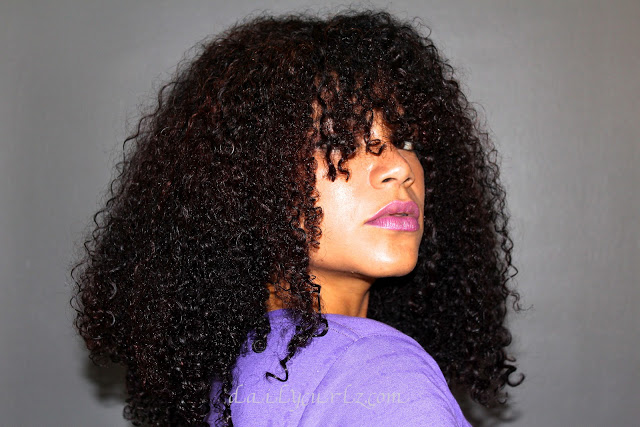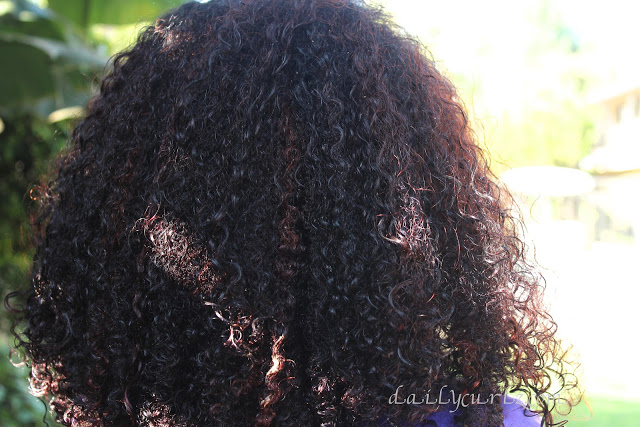 Ya me andaba rondando al idea de hacerme una pollina, como le llamamos en Republica Dominicana y despues de ver varias fotos, me motive hacerme una yo misma, si entendiste bien yo misma.. Lo ideal es siempre ir donde una estilista, pero si tu: a) estas bajo un presupuesto bajo o b) eres loca, o una combinación de ambas -como yo- lo puedes hacer tu misma, es super fácil, solo sigue estos consejitos.
Desenreda y utiliza tu crema para peinar o para definir tus rizos como siempre lo haces.
Espera a que tu cabello este bien, pero bien seco. Todas sufrimos de encogimiento, verdad? exactamente si te cortas tu flequillo (pollina, copete) con el pelo mojado, el resultado final sera incierto.
Cortalo al comienzo de cada espiral o curva.
Disfruta : " Las pajonuas nos divertimos mas ".