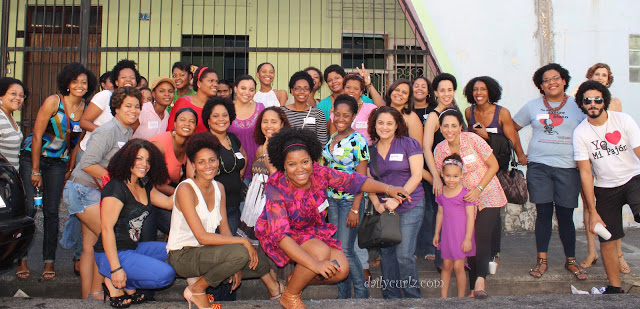 I don't think I've ever felt so powerful  than when I got together with a group of natural hair women, and if you add to it a beautiful place at the "Zona Colonial" in Dominican Republic  Cafe Colao' the feeling is just greater..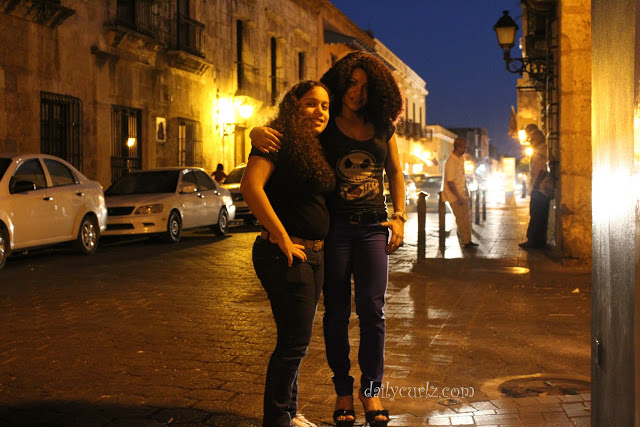 .
I have to thank Carolina from
MissRizos
to put together this event, I couldn't help a lot in the whole preparation but she managed to do all the work and the result was amazing.. So many natural hair in a island where wearing curly hair is not acceptable, but we walk in the street and go to work and go to Family parties and reunion wearing our natural hair even though we know everybody will be talking and giving not  a so approval face about our decision.
I get to see and get  the wonderful product from Go Natural Caribe  I am loving the smeel and I can't wait to try it 
LA tiendita de Lolita
 is doing a great job in Dominican Republic having  natural hair products.. Great job and we all thanks you for your great work…
I was so glad to see a lot of supportive husband, boyfriends and Kids.
I hope to get more support from Natural hair products in the future, The Natural hair comunity in Dominican Republic is growing and everyday a new Pajonua is born.. lol
you can see more pictures
here: