Este articulo esta disponible en: Español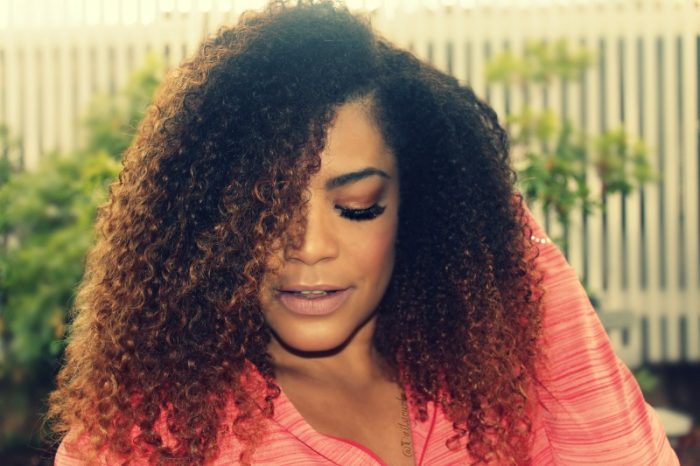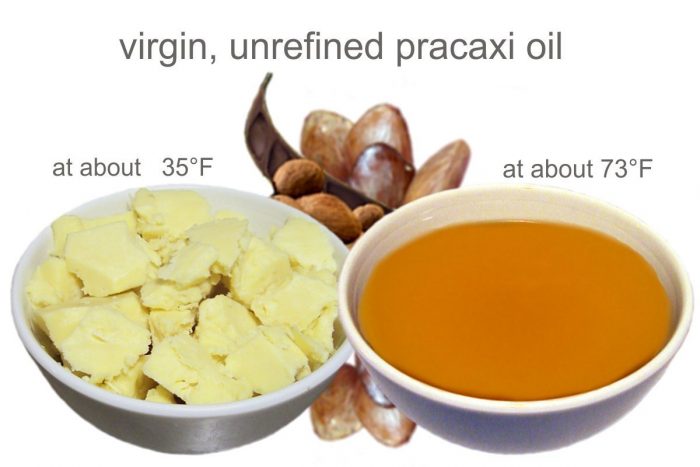 Image Source.
Welcome to the intense hydration properties of Pracaxi Oil for hair and how it can help you in your goal to have amazing hair.
al. You can pretty much find a natural hair oil for all your hair needs. I recently discovered the Pracaxi oil and I was amazed by its wonderful benefits for the hair, specially if you have curly or coarse hair.
Pracaxi oil is an oil extract from the pracaxi seed that grows throughout northern Brazil. The procaxi seed oil has a mild nutty to a strong nutty roasted aroma, and a yellow to golden brown color.
Pracaxi Poperties:
Pracaxi oil has an amazing anti fugal and antiseptic properties which makes pracaxi oil and excellent oil to treat scalp problems like itchiness and dandruff.
Pracaxi Oil has emollient properties, that makes this oil one of the best oils to use in hair masques, shampoos, and style products to add shine and manageability to the hair.
Pracaxi oil helps to prevent hair loss.
Conditions the hair, making it easier to detangle.
Increases hair brightness.
Promotes smooth hair.
How to use Pracaxi oil:
You can use pracaxi oil like you use any other oil. You can use it to seal the moisture in the hair or add it to shampoos and conditioner. You can also use it as a pre-poo or add it to your oil mix. The oil is very effective to treat stretch marks, fever blisters, healing wounds, and hyper-pigmentation, so you can use Pracaxi oil on the skin as well.
Products with Pracaxi Oil:
You can find many products with this amazing oil and I will leave some that I know down below. I personally used the new Carols Daughter Pracaxi nectar styling products and they leave my hair super soft and shiny (In fact, I used them in the first picture in this article)
Carols Daughter Pracaxi Nectar Styling Products
The Body Shop Rainforest Shine Shampoo
Marula-Muru Moisture Guru
Este articulo esta disponible en: Español